Coping during a blue Christmas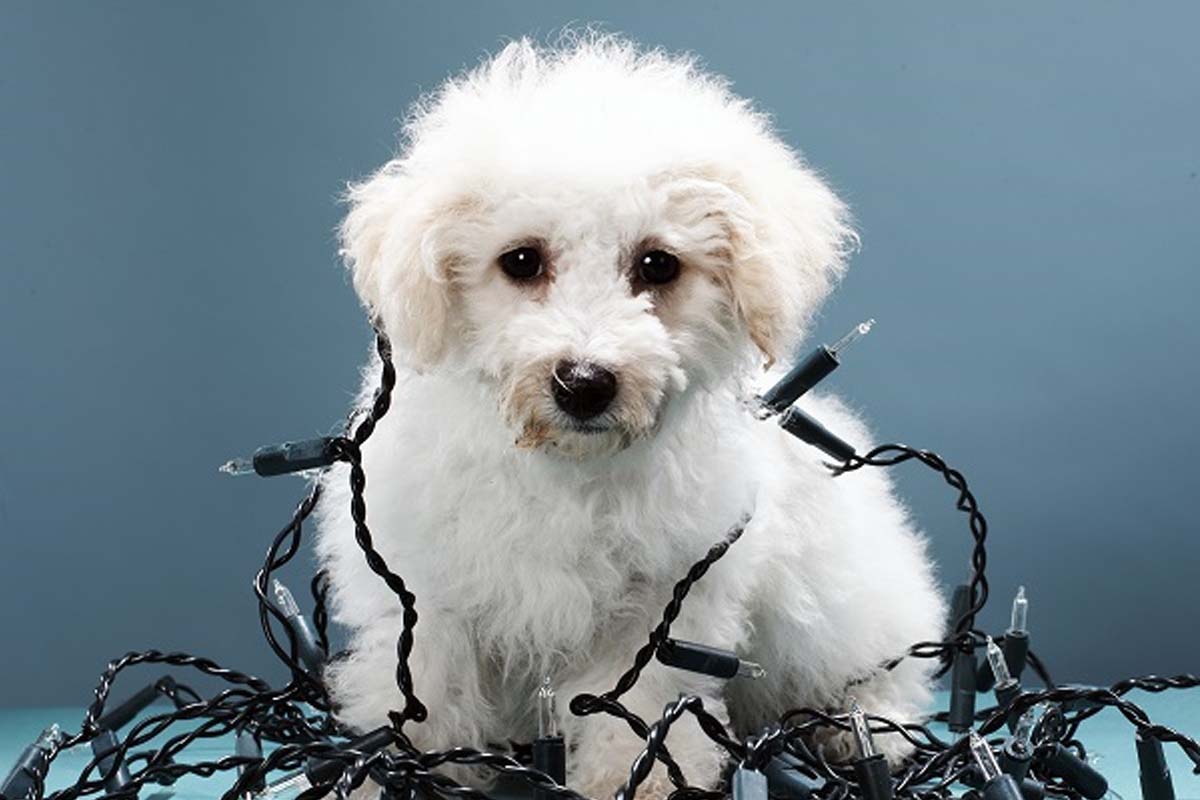 It's the holiday season once again. Time to shop into the late evening hours, string colourful lights around your home, bake sweet goodies and be joyful. Let's face it. There's a lot of pressure to be happy at this time of year. It's near impossible to escape the holiday hype.
For those struggling with depression or dealing with difficult life events, the holidays can be a dark time – both literally and figuratively. The days are shorter, there's a chill in the air, and you're racked with emotional pain and anxiety – wondering how you will get through the next few weeks. These feelings of dread may be caused by any number of issues, including:
The death of a parent, spouse or child
A messy divorce or break-up
The terminal illness of a loved one
Relationship tension between you and your partner, ex-partner, troubled children, or parents
Job loss and the stress of trying to afford the usual trappings of the holiday season
Your feelings are very real, and are not to be minimized. There may be no easy route to navigate through a blue Christmas, but here are some ideas that can help you cope:
1. Shift your focus to others in need
Volunteer at a women's shelter, a soup kitchen or a homeless shelter. If you have seniors in your neighbourhood, shovel their driveways, deliver a hot meal, or invite them in for coffee.


2. Zig instead of zag
If staying home is too painful, consider being somewhere else. If you can afford it, take a volunteerism trip (www.wearebamboo.com). Offer to house or dog sit for a friend who will be away for the holidays. The company and change of scenery will do you good.


3. Let yourself feel what you're feeling
Don't try to push away your blues – it's exhausting and counter-productive. Processing pain means acknowledging it. Accept that you're feeling low. Journal about it, draw, paint or find a way to express it to help you manage and heal.


4. Honour a lost loved one
If you're missing a loved one, honour that person by sharing positive stories, light a candle in his memory, or bake her favourite cookies. Out of concern for your feelings, friends and relatives may avoid mentioning a deceased parent or child during the holidays. But they will take their cues from you. If you find it helpful, let them know they should feel free to talk about that person.


5. Just say "no"
Perhaps you're simply not in the mood to entertain, or be entertained. If your Christmas day includes reading a good book by the fireplace and rotisserie chicken for dinner – that's just fine. Remember to be gentle to yourself, and don't do more than you feel you want to.


6. Avoid alcohol to manage depression
It is never a good idea. Alcohol just intensifies your emotions and you'll feel worse after the effects wear off.


7. Take advantage of benefits
If you have group benefits through your employer, ask about options such as talking to a professional or attending a support group during this challenging time.


8. Ask for help
Often those who know you're suffering don't know how to help. If you can't or don't want to fight the crowds at the mall, ask someone to do your shopping for you. Ask a friend to come over and wrap your gifts. Engage the help of young people to decorate your tree and home (and remove decorations after the holidays) in exchange for hot chocolate and cookies.
Find support when you need it, and allow yourself solitude when you simply wish to "be" with your pain. Above all, remember that the holidays are part of your healing journey, and someday you may even find joy in the season in your reshaped life.
Talk to an Insurance Expert
Call Us Now 888-594-3105