Critical illness insurance in case you get sick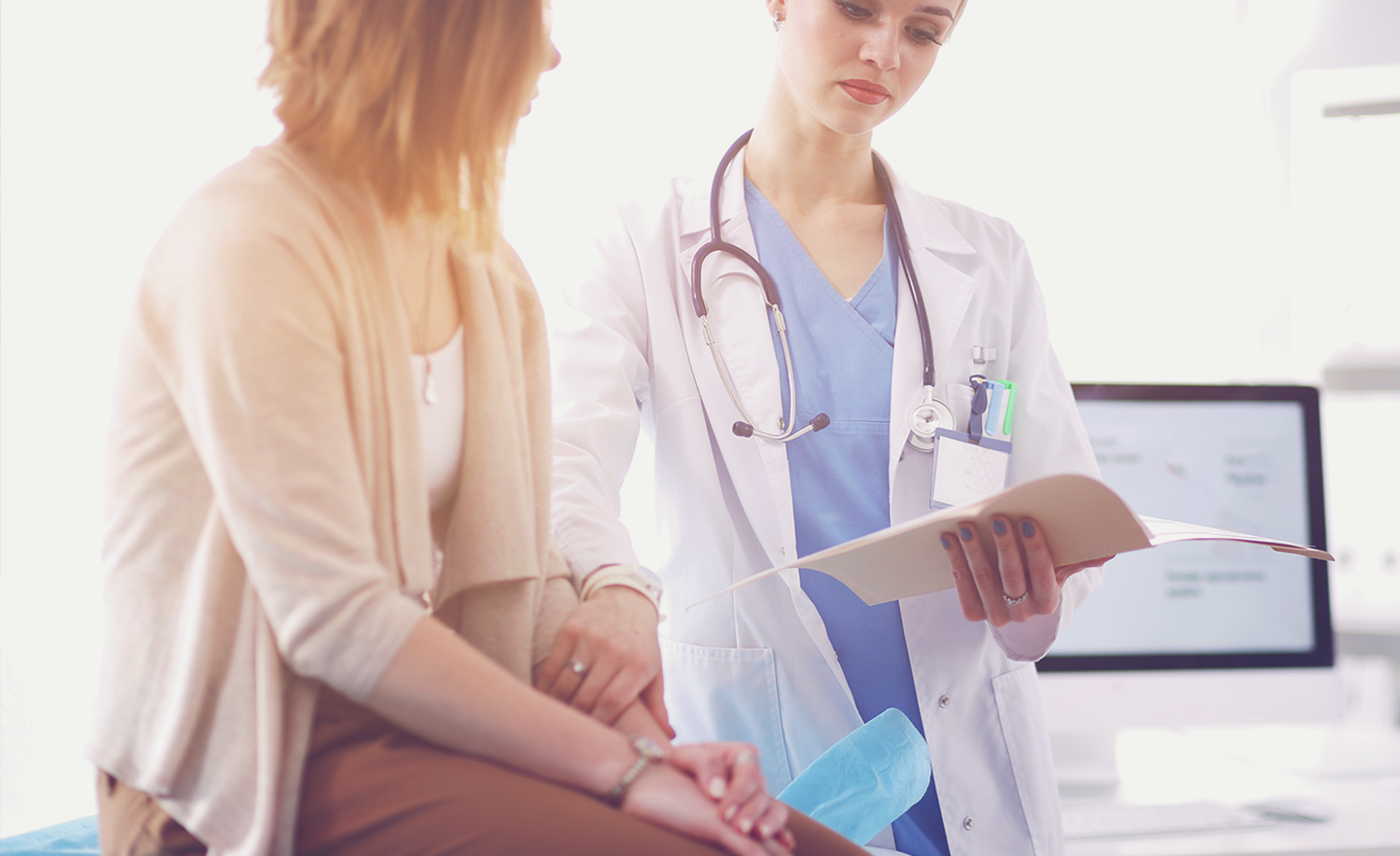 Jan. 4, 2018. Critical illness insurance may be a type of insurance that could help you and your family if you happen to fall critically ill.
What is critical illness insurance?
In exchange for monthly premiums to your insurance company, you are provided with a tax-free payout when you experience a serious illness or fall prey to a sudden disability. It typically covers illnesses such as cancer, heart attacks, bypass surgery, strokes, Alzheimer's, blindness, deafness, paralysis, organ transplants, kidney failure, and multiple sclerosis.
What about disability insurance?
While disability insurance has its uses, critical illness insurance covers disabilities too and hold several other advantages.
Disability insurance usually applies only up to age 65 or retirement and is meant to replace your current income. As such, people without an income don't qualify. Critical illness insurance covers anybody regardless of current income or ability to work.
You must be disabled for at least 90 days before disability insurance kicks in. Critical illness insurance usually pays after the first month because there is no requirement that you meet the strict conditions of a disability.
What about long-term care insurance?
While it is a useful policy under some conditions, critical illness insurance again has a major advantage. While critical illness insurance pays out a tax-free lump sum that you can spend as you wish, long-term care insurance normally reimburses you for the expenses you incur for long-term care at a nursing home. Alternatively, it pays out a fixed monthly amount for such long-term care.
Who needs it?
If you have available savings equal to approximately your annual income, you probably do not need it, but if you prefer to keep your savings for your retirement, it is very useful.
Since Canadians' healthcare is already more or less free, and since your health or life insurance policies may already cover periods of medical downtime, the primary use for it is to hire caregivers, to travel for medical treatment abroad, and to take time off work. Some of the illnesses listed above require considerable downtime.
As our life expectancy increases and our medical treatment improves to help us recover from formally deadly diseases, critical illness insurance has its place in helping those that need it.
Talk to an Insurance Expert
Call Us Now 888-594-3105