Do I need farmers' market insurance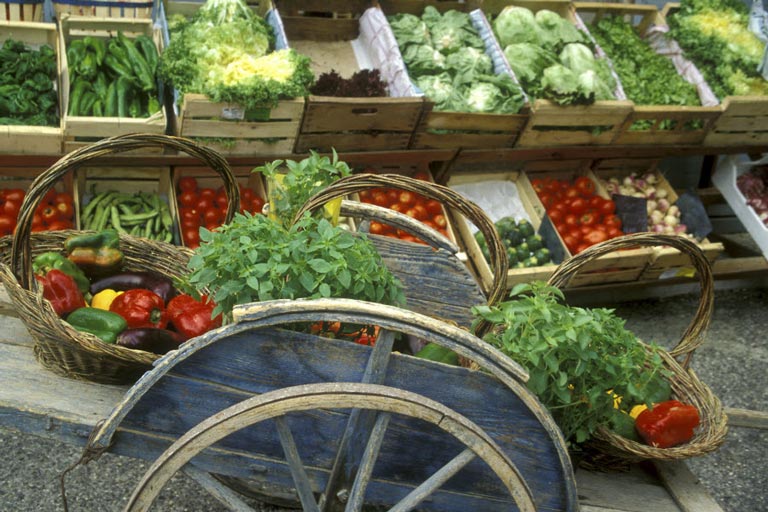 The act of choosing locally-grown food and supporting those who produce it is no longer a trend. For many, it has become a way of life – which explains the burgeoning popularity of Farmers' Markets.
If you are a farmer, small-scale producer or artisan who sells your products at a Farmers' Market, you've no doubt realized that sales through this channel add significant value to your business. Farmers' Markets bring you closer to your customers, allow you to determine your own prices, provide a testing ground for new products and ideas, help to sustain your operations, and grow your business.
For all the benefits of being a Farmers' Market vendor, there are also risks. Being a vendor exposes you to liability and potentially devastating financial losses.
What if a customer slipped on something that fell off your table, sustained injury and decided to sue? Or if a customer had a bad reaction to one of your food products and launched a legal suit? It is smart business practice to have Farmers' Market liability insurance to make sure you're protected in cases such as these. Liability insurance not only provides peace of mind, it can literally save the farm. While your market will have liability insurance, you as an individual vendor are not covered under that policy. In fact, most Farmers' Markets require their vendors to provide proof of liability insurance before they are allowed to sell their products on the premises.
There are other risks as well. Recently a very popular Farmers' Market in north Calgary, Alberta sustained significant losses due to fire. Employees lost their jobs. Vendors lost products and booth equipment, not to mention the loss of a customer base they had worked so hard to build. It is estimated that more than 30 vendors lost their small businesses in that blaze.
There are additional policies that can help you recover from devastating events such as a fire:
Contents coverage can replace loss or damage to your stock, tables, equipment and tents
Business Interruption protects you in the event you cannot operate your business due to a loss from an insured peril such as fire, theft, vandalism or water damage
You may believe that as a small-scale producer or artisan, you can't afford insurance for your business. But can you afford to recover from a loss without it? Farmers' Market insurance exists to protect vendors like you so you can run your business without worry.
Talk to your Western Financial Group broker about Farmers' Market Insurance today.