Do you know the history behind Latin American Heritage Month?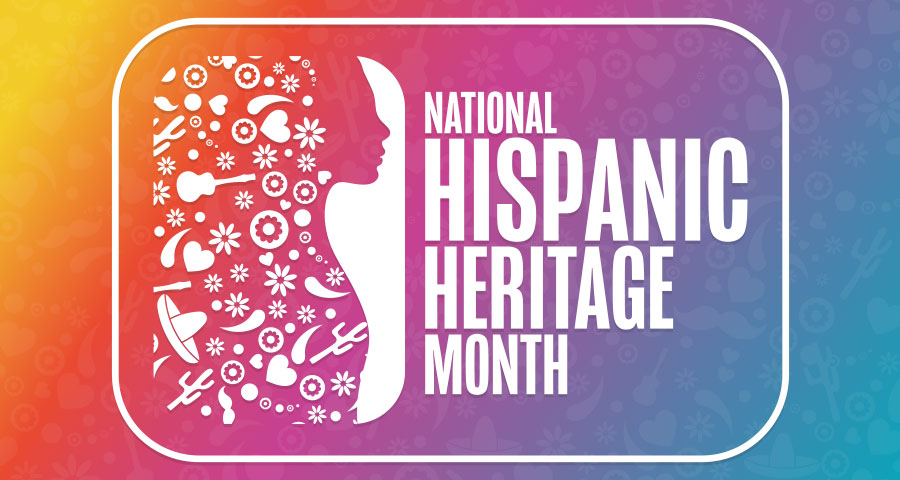 On June 21, 2018, the Parliament of Canada proclaimed October as Latin American Heritage Month. October is a great time to learn about the history of the Latin American community and the important role it plays in Canada's history. It is an opportunity for Canadians to recognize the valuable contribution of members of the Latin American community to this country's social, economic, political, and cultural fabric.
The Latin American Heritage Act was assented to on June 21, 2018, and states that "Latin American communities across Canada would be mobilized by a Latin American Heritage Month to jointly celebrate, share and promote their unique culture and traditions with all Canadians." October was chosen as Latin American Heritage Month because of its significance for the international Latin American Community.
Latin American Canadian history
In the early 70s about 68,000 Latin Americans came to Canada because of its open-door immigration policy and demand for labourers. Though Latin Americans are some of the most recent cultural groups to come to Canada, the Latin American community is growing quickly and the majority of Latin American Canadians were born outside of Canada. By 2006 there were 527,000 Canadians with Latin American backgrounds.
Most Latin Americans settled in urban centers and then move to suburbs of cities like Montreal and Toronto where there was a need for workers in light manufacturing and industry. Over time, there has been a shift from Latin American workers being employed in sales and service to employment requiring more skills.
Latin American social life has an emphasis on family and community. The community is not divided by income but by country of origin.
Famous Latin American Canadians
Latin American Canadians have made their mark on all walks of life. Some famous Latin American Canadians include hockey players Willi Plett and Raffi Torres, wrestler Rosa Mendes, pianist and composer Alberto Guerrero, master guitarist Oscar Lopez, Miss Universe Canada Paola Nunez in 2015, geneticist Manuel Buchwald, and filmmaker Federico Hidalgo.

Ways to celebrate Latin American Heritage Month
You can celebrate the vitality and richness of Latin American culture with events, forums, workshops, art exhibitions, and artist performances in person or online.
Virtual events and events in Vancouver can be found here: https://www.latincouver.ca/lahm/
The National Film Board of Canada has put together a mini film festival of movies about Canadian and international Latin American communities. Check out some Latin American cinema here: https://www.nfb.ca/channels/latin-american-heritage-month/
If you live in Ontario, you can attend the Toronto Latin American Film Festival. The 2021 festival includes films from Peru, Colombia, Argentina, Uruguay, Nicaragua, Cuba, Chile, Costa Rica, Mexico, Venezuela, and El Salvador. You can also watch them online and information can be found here: https://www.lataff.ca/