Drive carefully—Thanksgiving dinner can wait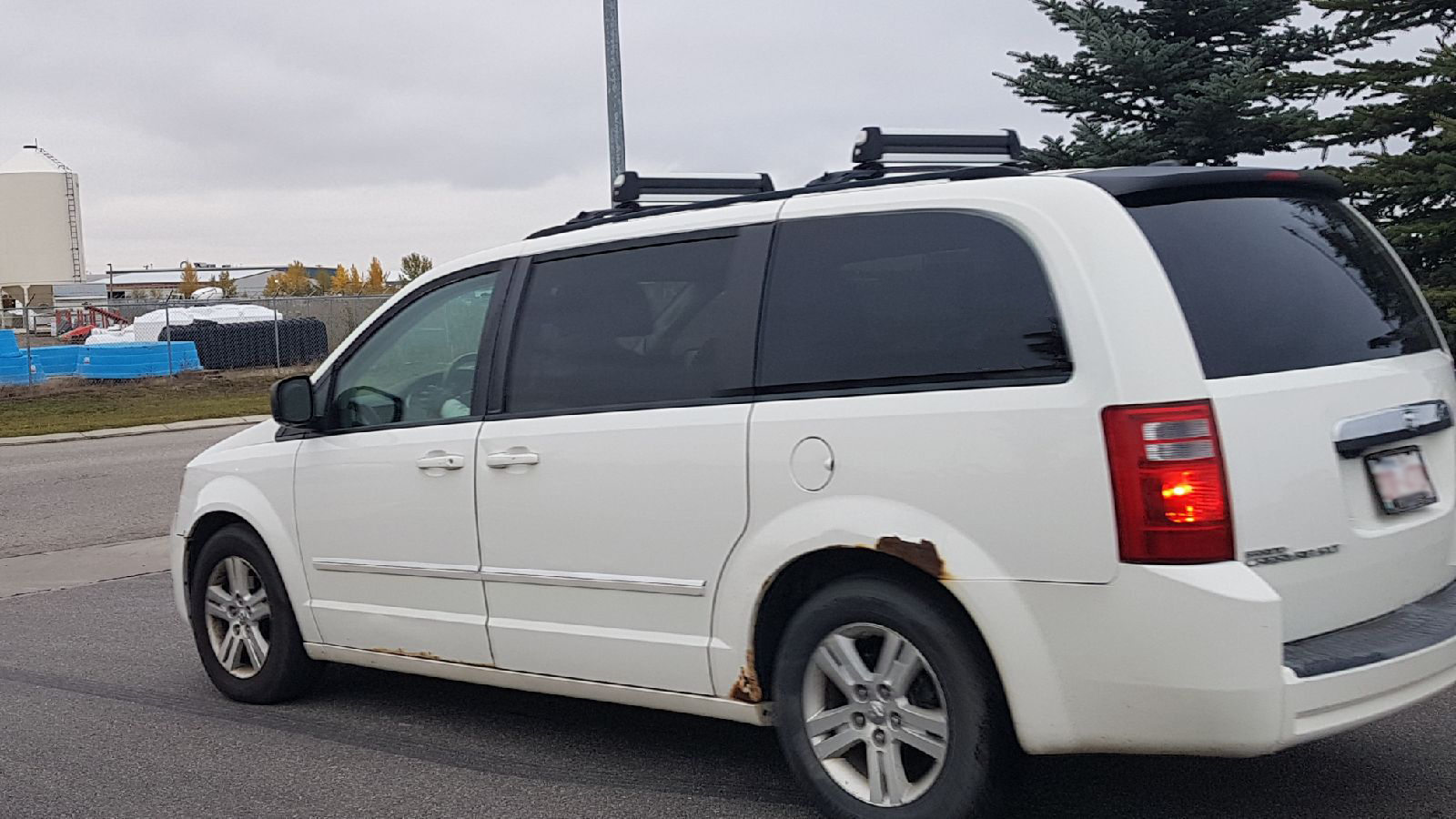 With Thanksgiving Monday approaching, many of us are already packing our vehicles. There's something special and innately sincere about family and friends getting together and sharing their gratitude and appreciation for each other. People cherish this time of year for good reason.
Safety tips for the weekend
Seeing how family members don't always live close to each other, thousands of Canadians are ready for their annual road pilgrimage to spend the holiday with the special people in their lives. This means sharing the road with traffic—and potentially adverse autumn weather.
Western Financial Group insurance experts join transport officials in calling for safe driving. At Western, we're not only creating security and providing the right insurance protection for Canadians, but also presenting tips to keep you and your family as safe as possible on the road.
Don't forget to top up your vehicle's fluids.
Check your tires before you start—look for the right tread depth and ensure there is no damage.
Ensure your headlights and brake lights are working.
Have your driver's license, vehicle registration and insurance documents accessible.
Buckle up—all passengers must wear their seatbelts.
Check road and weather reports. Set out early to reach your destination on time—you might be driving slower based on conditions. Allow double the normal braking distance between vehicles if the roads are slick with snow or rain.
Canadian weather is unpredictable. Pack an emergency kit in the vehicle: jumper cables, blankets, first aid kit, candle etc. If you must use your candle, open both vehicle windows slightly to allow for fresh air.
Don't drive tired. If you're pulling off the road for a break, be well clear of the highway or road. Consider having two driving days and booking a hotel room if your trip is long.
Contact anyone you need by phone or text before you set out.
If you're alone in your vehicle and must use your phone, pull over safely to the side of the road before picking up your device. Otherwise, consider passing your phone to a passenger to use on your behalf.
A time for family and friends
Being together with loved ones is important. Any family who has driven long distances knows there could be many moving parts in getting home for Thanksgiving. Be safe out on the roads this weekend. Once you're home, don't hesitate to fill up on good food and cheer.