Factors to consider when choosing a boat insurance policy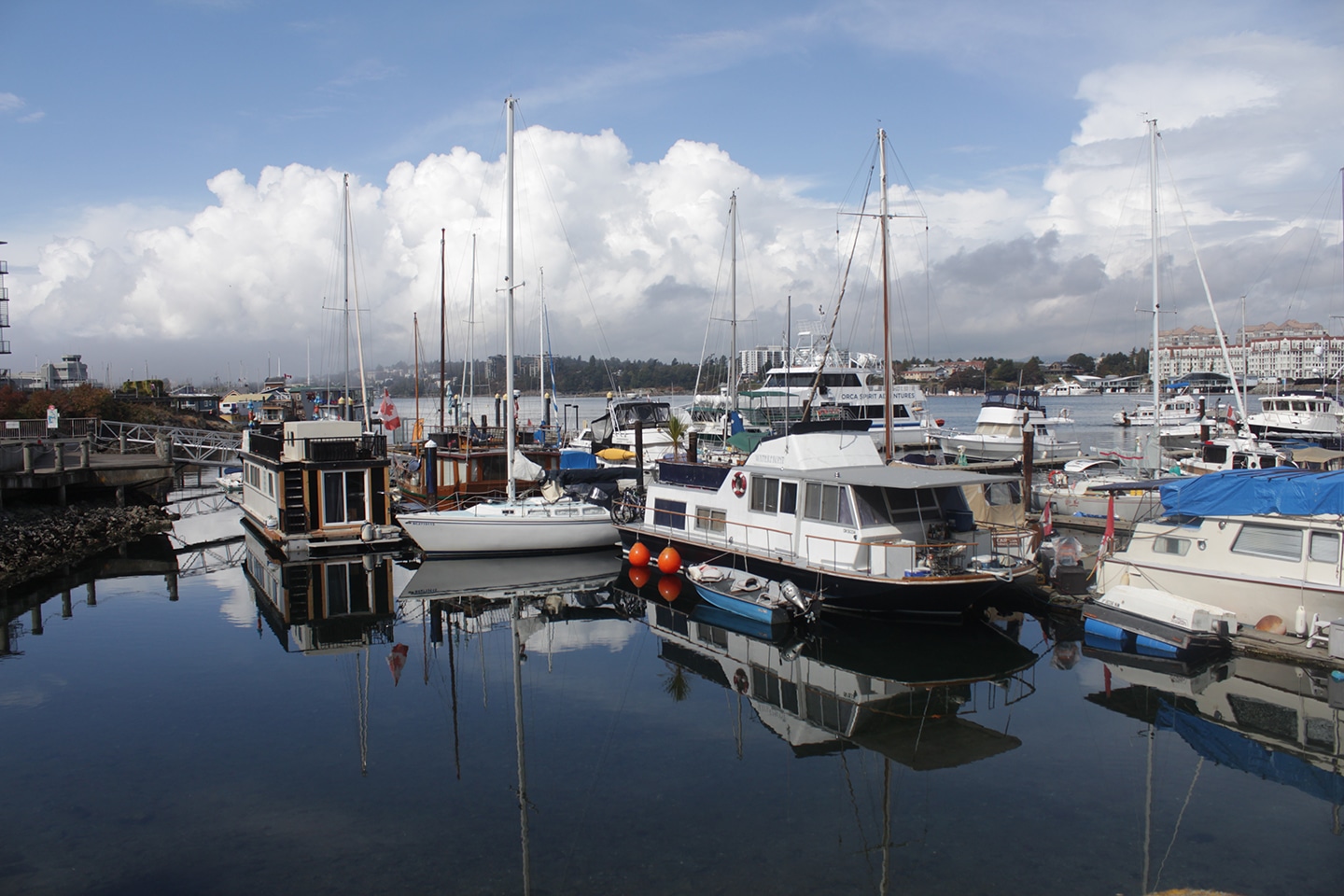 Understanding these factors will help you understand your boat insurance.
Storage location
Your boat needs to be insured even when you are not using it during the winter months because a wide range of losses can still occur.
The type of coverage you need depends on where you store your boat. Common losses related to storage include:
Shelter collapse causing damage to the boat
Fire
Theft
Vandalism
Tree or other object falling on boat
Damage caused by rodents
Wind damage
Frost damage
Boats that are locked up are less likely to be stolen and those stored on land are less likely to be damaged by storms. Boats stored on water in high traffic areas or in areas prone to storms are risky to insure. Higher risk means higher insurance premiums.
Consider where your boat will be stored and what type of damage could occur. Make sure your policy includes coverage for it.
Safety equipment
Having an automatic fire extinguisher system, GPS, depth finders, or radar can reduce your insurance premiums.
Navigation area
The area where you plan on using your boat is the navigation area. Some areas are riskier than others and therefore more expensive to insure. For example, boating on a small lake is less risky than boating on the open ocean in international waters. Boats used on the ocean are more at risk from storms and other incidents. Your insurer will determine which bodies of water your boat is suitable for and you may not be able to insure it for every body of water in the area you want to travel in.
Driving record
Your driving record will affect your insurance premiums because drivers who are risky to insure are also risky to insure when operating a boat. Incidents such as DUIs will impact your insurance premiums. Insurers check your driving record for overall driving ability and responsibility and use them to assess your risk level and determine your premium.
Boat experience
How long you have owned boats and your claim history can affect your premium. If you are an experienced boater and have made few claims, your rate will be lower than if you are a new boat owner.
Boat inspection survey
Sometimes a third-party inspection of a boat is required before it can be insured. This depends on the value of the boat, its age, length, and what it was made from. You may be required to do a boat inspection survey periodically. A survey will establish the replacement value of the boat and the condition of its electric, fuel, and other important systems.
Boating education course
You can save money on insurance by taking a Transport Canada approved safety course for boating.
When choosing insurance for your boat, make sure to shop around for coverage that fits your needs and keep these factors in mind.