Favourite Summertime Meals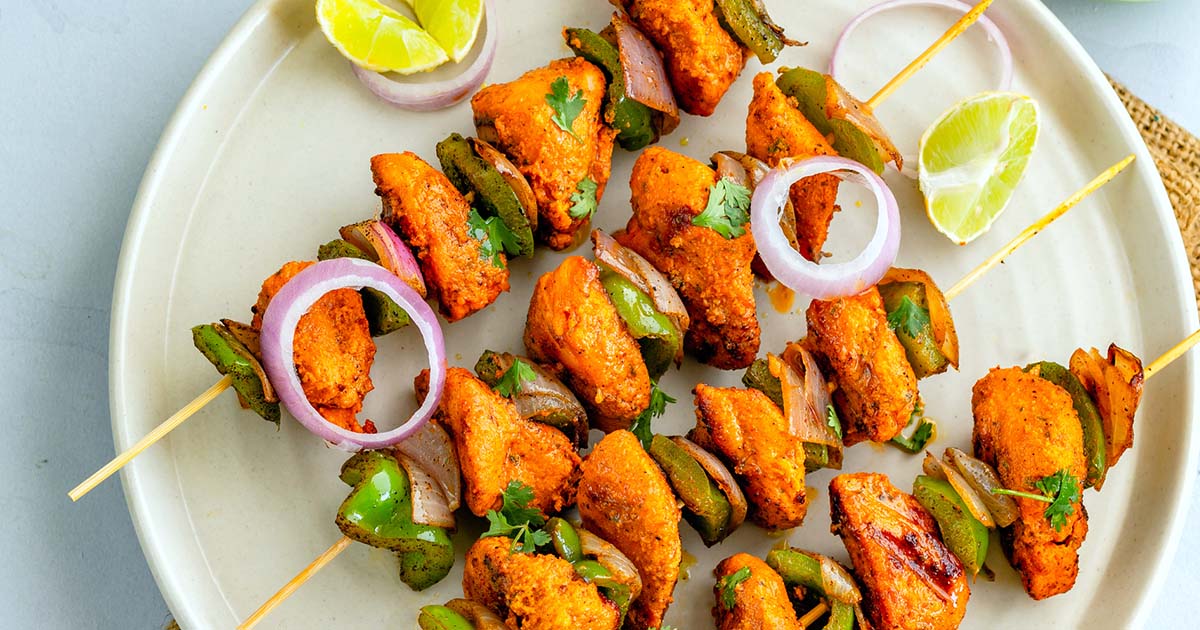 Everyone loves s'mores and BBQ, but why not put a spin on some classics or try something new? Here are some ideas that are sure to become your favorite summertime meals of 2022.
A chef-inspired new favorite – Kung Pao-style cauliflower wings
Canadian top chef Trevor Lui shared one of his favorite summertime meals with Everything Zoomer. This gluten-free, vegetarian take on a classic was an instant hit. Here is how to make it at home in only 20 minutes:
For the Kung Pao sauce:
Pulse these ingredients in a food processor until smooth and emulsified and warm in a pan over low heat:
¼ cup canola oil
¼ cup agave nectar of local honey
2 ½ tablespoons rice vinegar
½ teaspoon chili flakes
1 clove of finely chopped garlic
2 tablespoons of sriracha
For the cauliflower wings:
Break a head of cauliflower into 2-inch florets.
Toss them in a cup of cornstarch, ½ teaspoon garlic powder, ½ teaspoon cayenne pepper, ¼ teaspoon paprika, and ¼ teaspoon salt.
Shake off excess and deep fry the florets in a deep fryer or a deep pan of canola oil heated to 375 degrees Fahrenheit for 4-5 minutes.
Toss the cauliflower with the Kung Pao sauce and garnish with sesame seeds and spring onions.
A quick and flavorful BBQ recipe – curried chicken skewers with a creamy chickpea salad
If you want something quick and easy for the BBQ, try this 15-minute recipe from Canadian Living.
For the curried chicken:
Mix 2 tablespoons of plain Balkan-style yogurt with 1 tablespoon curry paste, 2 cloves of grated garlic, and a pinch of salt. You can marinate the chicken a day ahead if you like.
Coat the chicken in the marinade and cook it on the grill.
For the chickpea salad:
Combine a can of chickpeas with:
¼ cup yogurt or mayo
1 ½ teaspoon of fresh grated ginger
1 clove of grated garlic
A pinch of salt and pepper
1 cup of chopped cucumber
A chopped celery stalk
2 sliced green onions
¼ cup chopped fresh cilantro
Serve with grilled naan for a delicious, easy summertime meal.
A new take on a classic dessert – s'mores milk shake
This recipe from Taste of Home is a spin on a classic that is perfect for a hot summer day.
Broil or grill marshmallows until golden brown and cool them completely.
Put ½ a cup of milk and 3 cups of vanilla ice cream in a blender and pulse until combined.
Add 10 toasted marshmallows and pulse again until blended.
Divide into glasses and garnish with crushed graham crackers, chocolate syrup, and the remaining toasted marshmallows.