Home insurance- What you need to know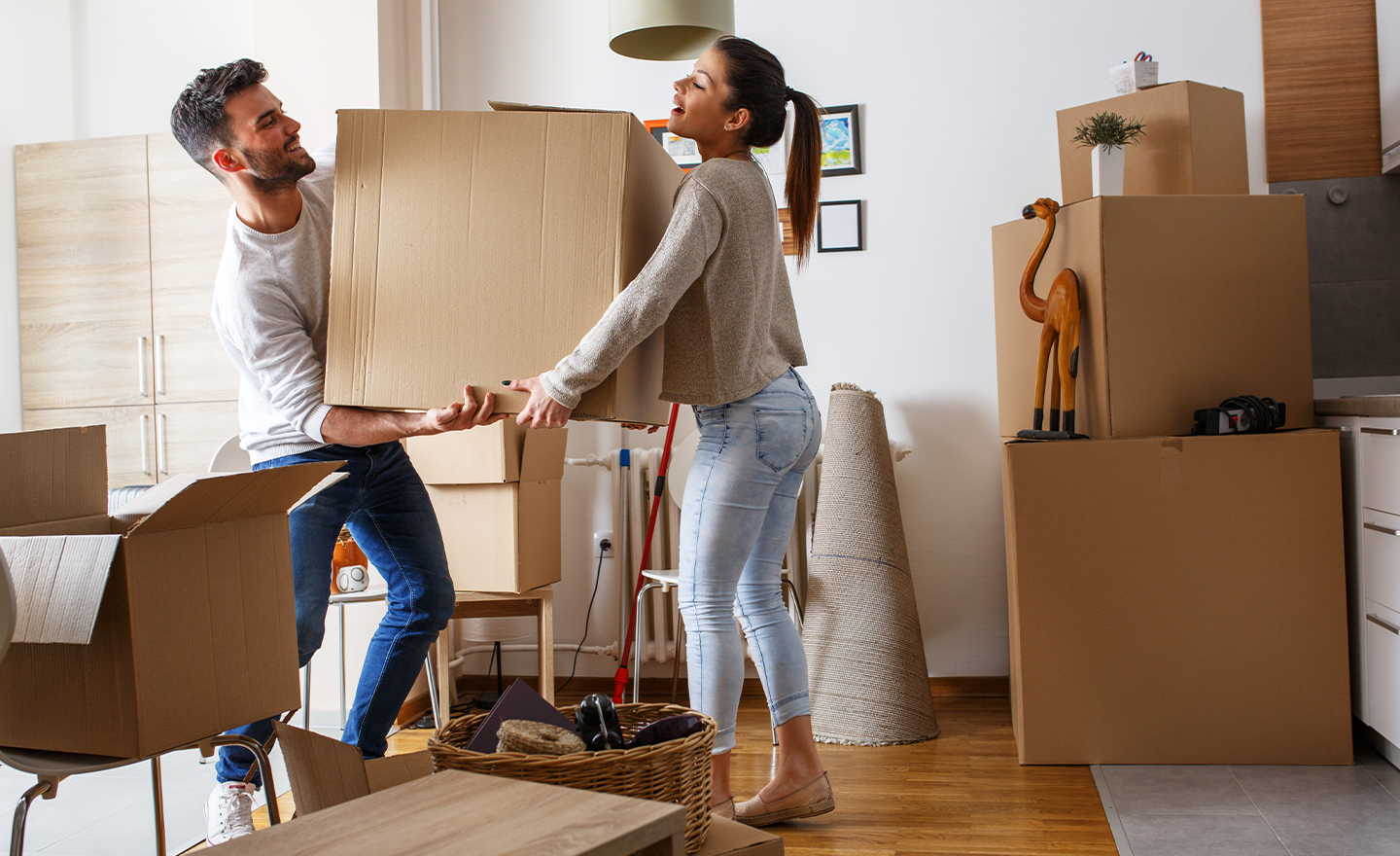 Owning a home can be both an asset and a liability. Having a home has many responsibilities, and one of the easiest ways to be responsible for your asset, is to have your home insured. Making sure that the contents, as well as the property are covered can help you to live securely, knowing that if something were to happen, your insurance policy may be able to help you.

Here are several important factors to consider within your home insurance policy.
Water damage
Water damage from any source outside of your home is not usually covered by home insurance policies. A flood may be the type of water damage that happens from a source outside of the home but may enter the home. There are several types flooding but most notably are overland, rain related flooding, sewer back up, and flash floods. Some insurance companies offer insurance for flooding, but it comes under different names, such as overland and inland flood insurance, or coverage for enhanced water damage. Flood insurance is usually an add-on to a regular policy for home insurance and may cost extra. To make sure that your home is protected, it's important to read and understand your home insurance policy.
Home improvement to reduce premiums
Have you wondered how you may reduce your home insurance premium? Home renovations are one way to reduce insurance premiums. Home improvements may include (but not limited to) upgrades to electrical wiring, having a new roof, fixing leaky or older plumbing issues, and having shut off valves – such as outside water hoses, or sewer back-up valves. Other ways may be added on to your home, such as newer electronics and appliances, alarm systems, and carbon monoxide and fire detection systems.
Fire insurance
Fire insurance covers whatever damage or losses are incurred during a fire. Property insurance for fire covers the cost of replacing items lost during the fire. Fire insurance can be purchased along with home insurance and has a set limit of the resale value of the items lost, or the market value, whichever is less.
Policy updates
One important and much overlooked aspect of getting home insurance is keeping abreast of the updates to the policy. Ensuring that you are aware of any policy changes will help you to be informed of what is covered, and what is not covered. Regular updates are necessary to keep the policy active and valid.
Home insurance not only provides coverage for lost items, but also a way of ensuring that you have your peace of mind if you encounter a significant loss to your home.