How should you insure your new laptop?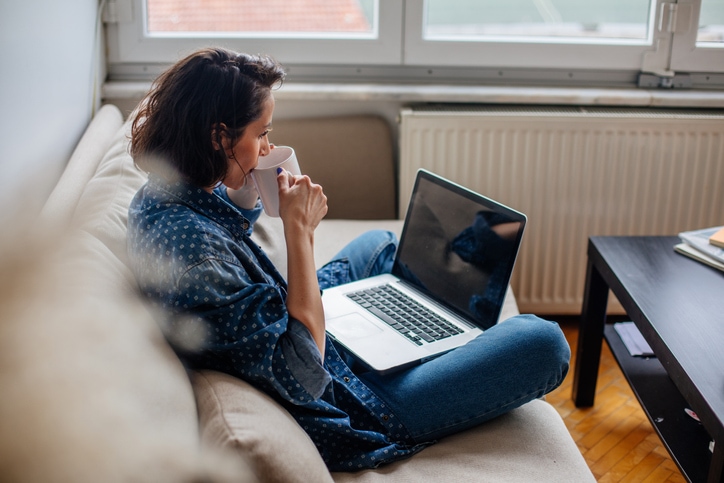 April 15, 2019. A laptop or desktop computer is probably one of your most important devices and one that is difficult to do without. If something goes wrong, you will want to replace it as soon as possible so having the right insurance is important.
Check your home insurance policy
Your home insurance policy probably covers the contents of your home in addition to the building. But there are limits and it will not cover absolutely everything you own at its full value. You will need to read the fine print to find out:
Which devices are covered
Whether your computer is covered if you use it for business use some or all of the time
What the total coverage amount is for all your personal property
What types of losses are excluded
How much the deductible is
Whether there is a per item limit
Whether you will be reimbursed at an item's replacement cost or actual cash value
Scheduling high-value items
If your home insurance policy does not cover your laptop or other high-value item sufficiently, you can get additional insurance added to your policy for that item. This is called "scheduling."
Scheduling your laptop or other device or high-value item is a good idea because:
There is no deductible
If your laptop is damaged or stolen, you will not have to pay anything out of pocket
There is no limit on coverage
Certain high-value items such as jewelry usually have a coverage limit on your home insurance policy. So even if an item is worth $5,000, for example, if your limit on that item is $2,000, that is all you will be compensated for if you file a claim.
The value is agreed on from the start
By providing receipts from purchasing the laptop, you will establish its value and be reimbursed for it if you make a claim. You will be reimbursed for the replacement cost, not actual cash value, which is often the case when making a claim for a personal property loss.
You can make a claim for any reason
Personal property is only covered by home insurance when the loss is due to specific scenarios outlined in your policy. For example, if your home is not insured for sewer backup, you will not be able to make a claim if this is the reason your laptop was damaged.
Replacement cost vs actual cash value
Being reimbursed at the replacement cost of an item is one of the most important factors to consider and probably the best reason for scheduling your laptop on your home insurance policy. Replacement cost is what it would cost to buy a new laptop. This is very different from its actual cash value, which is what it is worth now, not when you bought it.
Technology changes so quickly that it does not take long for it to start depreciating. Items such as laptops, desktop computers, TVs, and entertainment systems depreciate quickly and the difference between replacement cost and actual cash value can be hundreds or thousands of dollars. It is important that you insure your high-value item for its replacement cost, not actual cash value.
For example, if your laptop cost $1000 when you bought it, but you would only be able to get $500 for it now, if it was only insured for its actual cash value you would be reimbursed $500. If it was insured for its replacement cost, you would get $1000.
Making sure you have the proper insurance to replace a high-value item that depreciates quickly will help you avoid the dreaded scenario of being unable to replace it if it is damaged, lost, or stolen.