How to change the beneficiary on your life insurance policy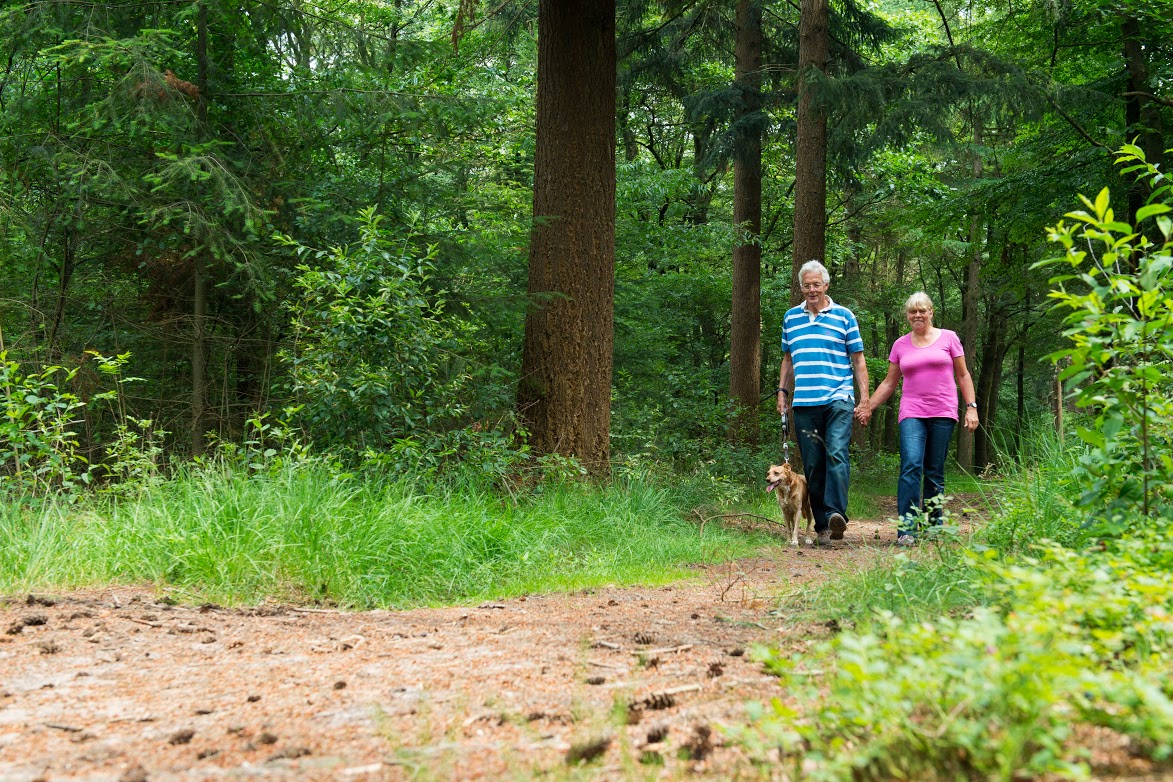 Jan. 10, 2019. Naming the right beneficiary on your life insurance policy is a decision that requires significant thought. After all, many breadwinners have more than one dependent, such as a spouse, and children. This means the named beneficiary must be a responsible, trustworthy and compassionate person who will distribute the payout correctly to your dependents when you die.
Naming a beneficiary
If you name your spouse as your beneficiary and the two of you die together in the same accident, a judge will have to decide who benefits from the payout. This may take a lot of time and put your family under financial pressure. One can actually designate a primary and secondary/contingent beneficiary. The primary beneficiary can be your current spouse, with the secondary beneficiary being someone else you trust. Alternatively, you can designate a list of beneficiaries with the percentages of the payout that each should receive. If you name a minor child or children as beneficiaries, you may have to specify someone who will administer the fund on their behalf until they enter adulthood.
Revocable and irrevocable beneficiaries
A revocable beneficiary can be changed without his or her consent, while an irrevocable beneficiary can only be changed with his or her written consent. Decide which one is best for you when deciding a beneficiary.
Review and update your beneficiaries as needed
Changes in circumstances for a variety of reasons my prompt a need to change a listed beneficiary. If you decide to change the beneficiary listed on your insurance policy, you will need to speak to your insurance provider to make that change.