How to insure your new, high-end bike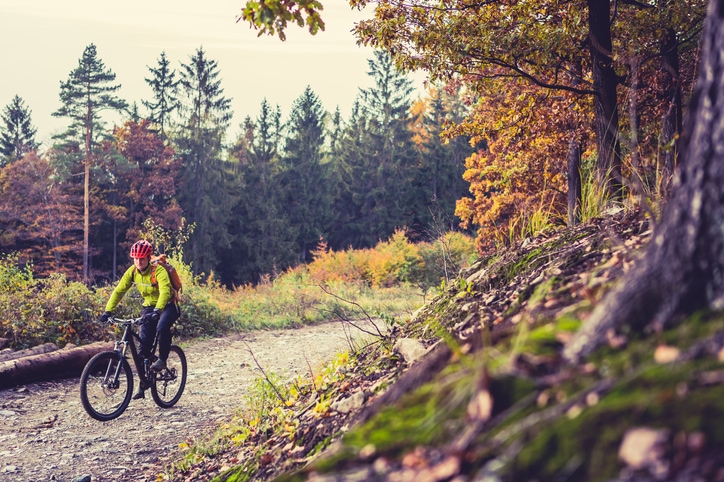 Jan 24, 2019. Do you ride your bicycle regularly? Are you worried about the coverage you might have if your precious transportation companion was stolen or even worse, if you unfortunately got into an accident? The good news is, you already have some coverage included in your home insurance, and you can get far greater and more specific coverage to meet your exact needs.
Home Insurance coverage
Most home insurance polices will cover a potion of the cost of your bicycle if it is stolen or damaged. The limit on what your policy covers may be much lower than the full cost of your bike (as low as $1,000). If you own an expensive bike that exceeds the personal property limits outlined in your home insurance policy, talk with your insurance provider about additional coverage that reflects its value. Also remember there might be a deductible and your rate could go up if you make a claim. If the deductible is close to the value of the bike it might not be worth making a claim.
How to get additional coverage for your bike on your home insurance
If you have an expensive, high-end bike, you can consider getting extra insurance by scheduling it on your home insurance policy. Your bike will be covered at its replacement cost with a lower or no deductible. You will pay a higher premium, but a claim will not increase it. This will cover almost any kind of damage or theft.
B

ike Insurance

If riding or racing your bike is an important part of your lifestyle, you can consider obtaining bicycle-focused insurance to allow you a greater level of coverage than you are provided with from home insurance. These types of policies will often resemble auto insurance and will provide personal liability coverage in addition to theft and damage, some even include emergency bike rentals with roadside assistance.

Enthusiasts who enjoy a cycling lifestyle will appreciate the peace of mind offered by these flexible plans, which will cover claims related to individual components, clothing, and accessories. Some plans will even cover costs associated with athletic events like triathlons such as injury causing lost wages, competition related damages, entry fees, or bike transportation.
H

ow to help keep your bike from being stolen
Park and lock your bike in a well lit, secure area or bring it inside with you.
Lock you bike to something that cannot be lifted or cut through easily.
Take any removable parts of the bike with you when you lock it up, lock in multiple areas.
Try to fill the space inside your lock as much as you can so it is more difficult for someone to use tools to remove it.
Lock up both wheels and the frame.
Register your bike with the police or a national bike registration system to help return it to you if it is stolen.