How to make a home inventory list for insurance purposes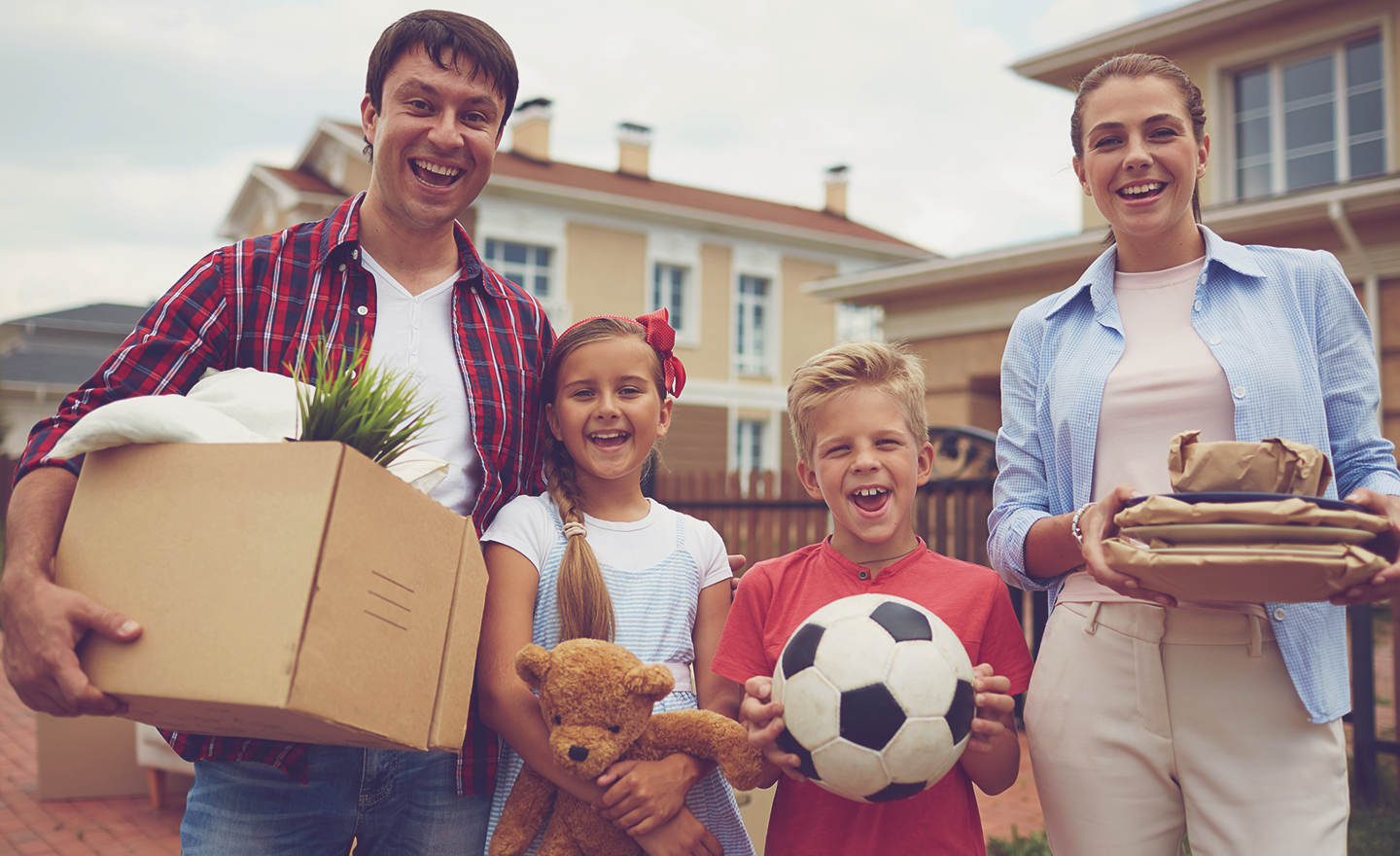 Jan. 6, 2018. There are two types of people: those who are organized with details of all their possessions in case of theft or damage, and those who are forced to scramble to remember brand names, model numbers, and sizes when their belongings are stolen or damaged.
Realistically speaking, no person can retrieve a large list of possessions accurately from memory in event of large-scale damage for an insurance claim. As a result, follow the strategies below to get organized beforehand.
Keep receipts and warranties
When you buy new possessions, keep all the paperwork related to the purchase. These do not only serve as proof of ownership, but they also contain plenty of details like make, model, size, and price. As all this information is essential to determine the objects' value, insurance companies appreciate and often require it.
Take photos
Photos prove you own the objects and serve as a good way to record brand and model names. In fact, you can even record a video as you walk through your house. This negates the need for the painstaking writing down of all model numbers and object descriptions, since you can then simply do it verbally.
Record everything
While you may forget about your shoes and clothes, they are valuable. So are many of your possessions in outbuildings like garages and sheds. Since many home decorations like antique fireplaces, grand light fittings, and handcrafted cupboards add value to your home, record them too. Specialist stamps, coin, and art collections require extra insurance, so remember to mention them.
Store it safely
While you may want to keep an inventory list, receipts, and photos in your safe at home, you must also store your records somewhere away from your home in case of a fire or other catastrophic damage. Safety deposit boxes, or other secure online location are good options.
Review and update it annually
The value of your possessions determine the value of your insurance premiums, and your premiums determine the amount of coverage you receive. For this reason, it is important to review and update your inventory every year to remove outdated possessions and add new ones.
If it's worth doing, there must be an app for it
If you want the kids to help or you are a techy too, you can use any of a multitude of mobile APPs like Know Your Stuff, Encircle, Sortly, and Home Inventory. They help you store descriptions, photos, purchase receipts, purchase dates, serial numbers, warranty expirations, and everything you can think of all in one place and even organized by room in the house. Many of them even allow you to upload your whole Inventory to the cloud to prevent it from being damaged with your phone or house.