What is International Men's Day?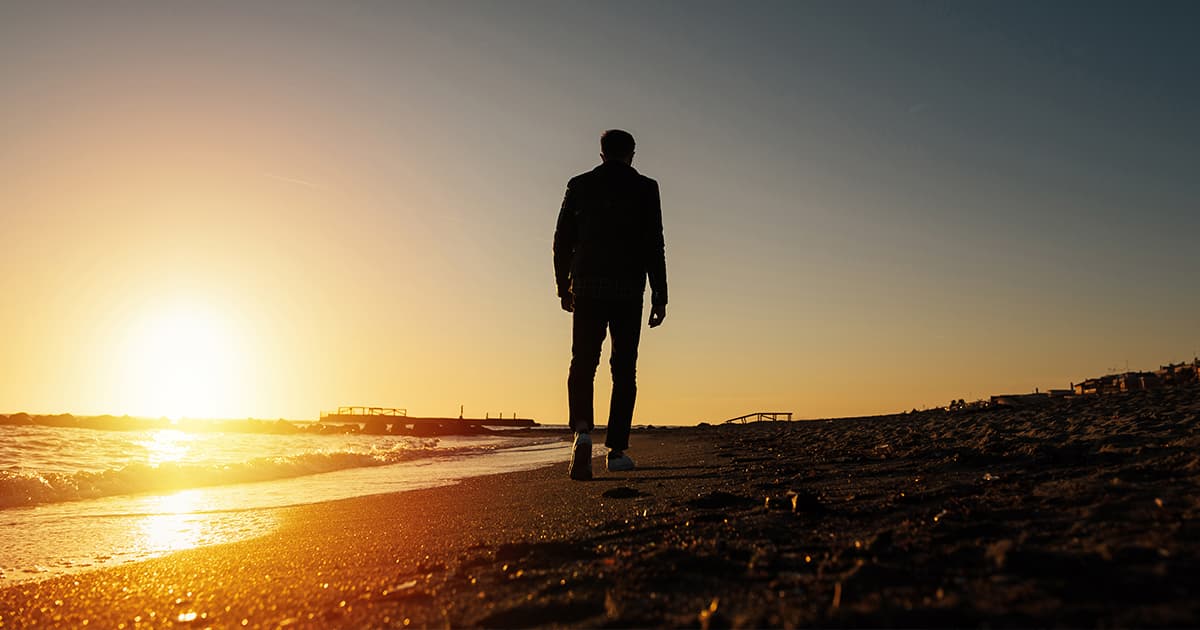 On November 19, we celebrated International Men's Day (IMD), highlighting men's positive value to the world, their families, and communities by raising awareness of men's health, improving gender relations, highlighting male role models, and promoting positive expressions of masculinity.
This day focuses on raising awareness around many issues men face that are often ignored or not understood, including parental alienation, abuse, homelessness and violence, to name a few.
The theme for 2023 is 'Zero Male Suicide.' According to Statistics Canada, of Canada's 4,012 suicides in 2019, 3,058 were by men, and 1,169 (the highest number) were by men between ages 45 and 64. Of the estimated 4,000 suicide deaths in Canada each year, close to 75 percent are men.
Visit https://internationalmensday.com/ for more information and ways to get involved.
Additional Reading
Help is Available