Today is International Youth Day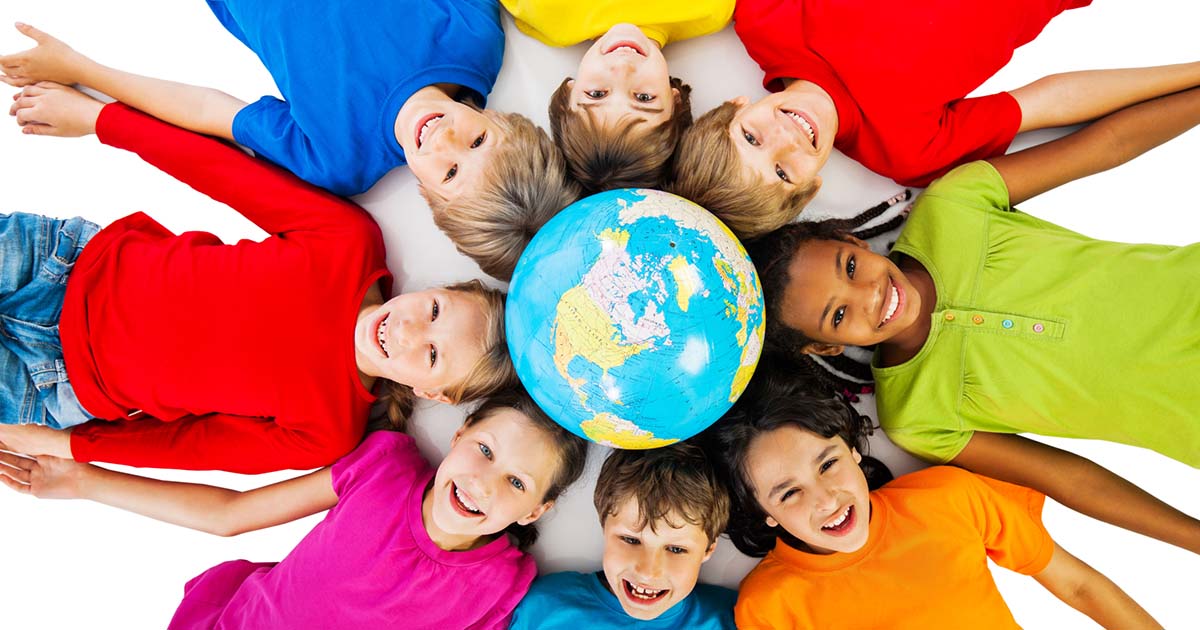 On Aug. 12 each year, we celebrate International Youth Day established by the United Nations General Assembly in 1999.
International Youth Day is an opportunity to celebrate young people's voices, initiatives, and actions, and their equitable, meaningful, and universal engagement in society.
This year's theme is Intergenerational Solidarity: Creating a World for All Ages.
Intergenerational Solidarity: Creating a World for All Ages
Solidarity across generations is key for sustainable development, notes the United Nations. In order to achieve the UN's Sustainable Development Goals (SDGs), the world needs to leverage the full potential of all generations.
That means collaborating to foster successful and equitable intergenerational relations and partnerships to ensure no one is left behind.
The goal of International Youth Day 2022 is to spread awareness that to achieve sustainable development goals, ageism towards young people and older generations is detrimental to society.
The UN's Global Report on Ageism
The UN Secretary General recently put forward recommendations on intergenerational solidarity and the challenges that need to be addressed. The UN's March 2021 Global Report on Ageism addresses data gaps regarding ageism against youth.
Despite this lack of research, young people continue to report age-related barriers in various areas of their lives such as employment, political participation, health, and justice, says the UN. Age-related obstacles can impact wellbeing and livelihoods on an individual level into adulthood. Ageism can also prevent the designing of fair social services and policies on a societal level.
What is ageism?
According to The World Health Organization, ageism is the stereotype (how we think), prejudice (how we feel) and discrimination (how we act) directed towards others or oneself, based on age.
It often overlaps with other types of bias like sexism and racism and prevents people from reaching their full potential. As the COVID-19 pandemic reaches its third year, it is important to address age-related obstacles to leverage the strength and knowledge of all generations.
How common is ageism?
The World Health Organization sums up the UN report: "Every second person in the world is believed to hold ageist attitudes – leading to poorer physical and mental health and reduced quality of life for older persons, costing societies billions of dollars each year."
But ageism is a problem for young people, too. Environics Institute for Research found that young people under the age of 25 were severely impacted by the pandemic in the past year. They were more likely to lose hours of work, become unemployed or lose income because workplaces prioritize seniority and older employees. Ageism against youth has also gotten worse during the pandemic because people assumed youth were more likely to have COVID-19.
One in three young adult employees experienced discrimination in the workplace because of their age, says the Environics Institute for Research. Discrimination against young people continues until age 35, when there is a clear cutoff.
Support youth this International Youth Day and all year!
This International Youth Day and the rest of the year, appreciate the young people around you and recognize their skills. Use #youthday2022 on Twitter to find events near you!