Is home insurance mandatory in Canada?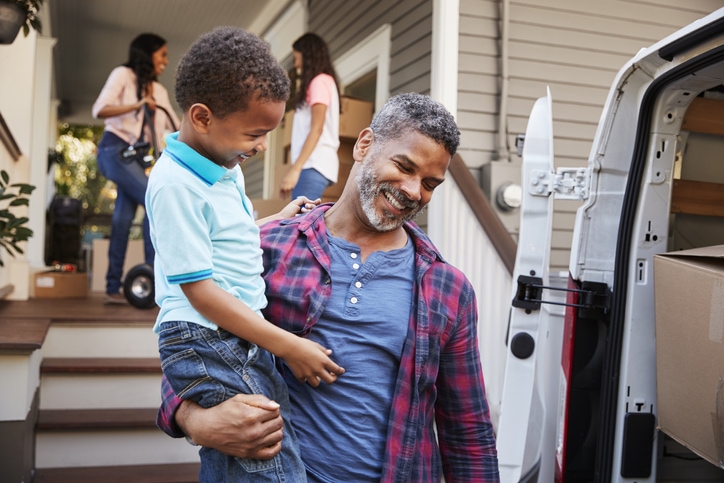 Feb. 7, 2019. Buying a home is one of the biggest investments you will ever make. No matter how well built your house is, it can still be affected by fire, vandalism, or other types of damage. You need to be able to cover the cost of replacing your home or someone else's property, or costs related to the injury of a third party if something does happen. If you cannot afford these types of expenses, you need insurance to help you cover the cost in a worst-case scenario. Not having insurance leaves you open to a high level of risk from multiple sources.
Do you legally need home insurance in Canada?
Home insurance is not legally required in Canada if your house is fully paid for, but you will need to purchase home insurance in order to get a mortgage.
Why do you need home insurance to get a mortgage?
If you are applying for a mortgage in order to purchase your home, your lender will require you to obtain house insurance before the closing date. Although making the mortgage payments is your responsibility, your lender has a stake in your property so making sure it is properly insured protects their investment.
Why do you need house insurance?
1. Damage to your home
Your home could be your most valuable asset and insurance will help protect it from fire, lightening, explosion, smoke, weather, vandalism, and theft among other potential sources of damage to the inside and outside of your house. Insurance may also cover living expenses if your home is damaged so much as to be uninhabitable.
2. Damage to your personal property
If your home is damaged by anything covered in your policy, your possessions are also covered up to a certain limit. Your personal property is also covered when you travel.
3. Personal property stolen from your car
Items stolen from your vehicle are covered by your home insurance policy.
4. Liability
One reason you might not think of right away is liability insurance. Home insurance includes liability coverage in case someone gets injured on your property and takes legal action. This extends not only to your home, but anywhere you go. If you are liable for someone's injury, you may be covered by your home insurance policy even if it does not happen in your house.
5. Accidental damage to someone else's property
If a fire were to start in your home and spread to a neighbor's house, the damage to their house would be covered by you home insurance.
What if you own a condo?
Condominium insurance covers the inside of your unit and storage locker. The outside of the building and common areas are covered by the condo company's insurance. Condo insurance will cover damage to your unit and your personal belongings and damage to other units if it is caused by something that happened in your unit, such as a fire. It may cover living expenses if you need to move out while your condo is undergoing repairs. If you are getting a mortgage to buy a condo you will be required to have insurance before the closing date.
What is tenant's insurance?
Tenant's, or renter's, insurance covers your personal property if you are renting, possessions in your car, damage to the building where you live, and injuries that happen in your unit. Living expenses may be covered if you need to move out while your unit is being repaired. Your landlord may require you to have renter's insurance.
What is covered by home insurance?
Home insurance is meant to protect you from unexpected events such as fire and theft. Some events like earthquakes and floods probably will not be covered and you might want to consider additional coverage.
Make sure you choose a policy that makes sense for your needs and understand exactly what it covers.
What is not covered by home insurance?
Predictable events and maintenance issues are not covered by insurance. If damage could have been prevented by proper maintenance of your home, it will not be covered. Anything that is not specifically listed in your policy will not be covered, so make sure you add any coverage you think you will need.
Who is covered?
Home insurance provides personal property and liability coverage for you, your partner, and your children.
Not having home insurance is a huge risk and unless you are comfortable with your savings covering any potential scenario where damage is caused to your home or someone else's, or a third party is injured, you need to have home insurance.