Is there a difference between renters and tenants insurance?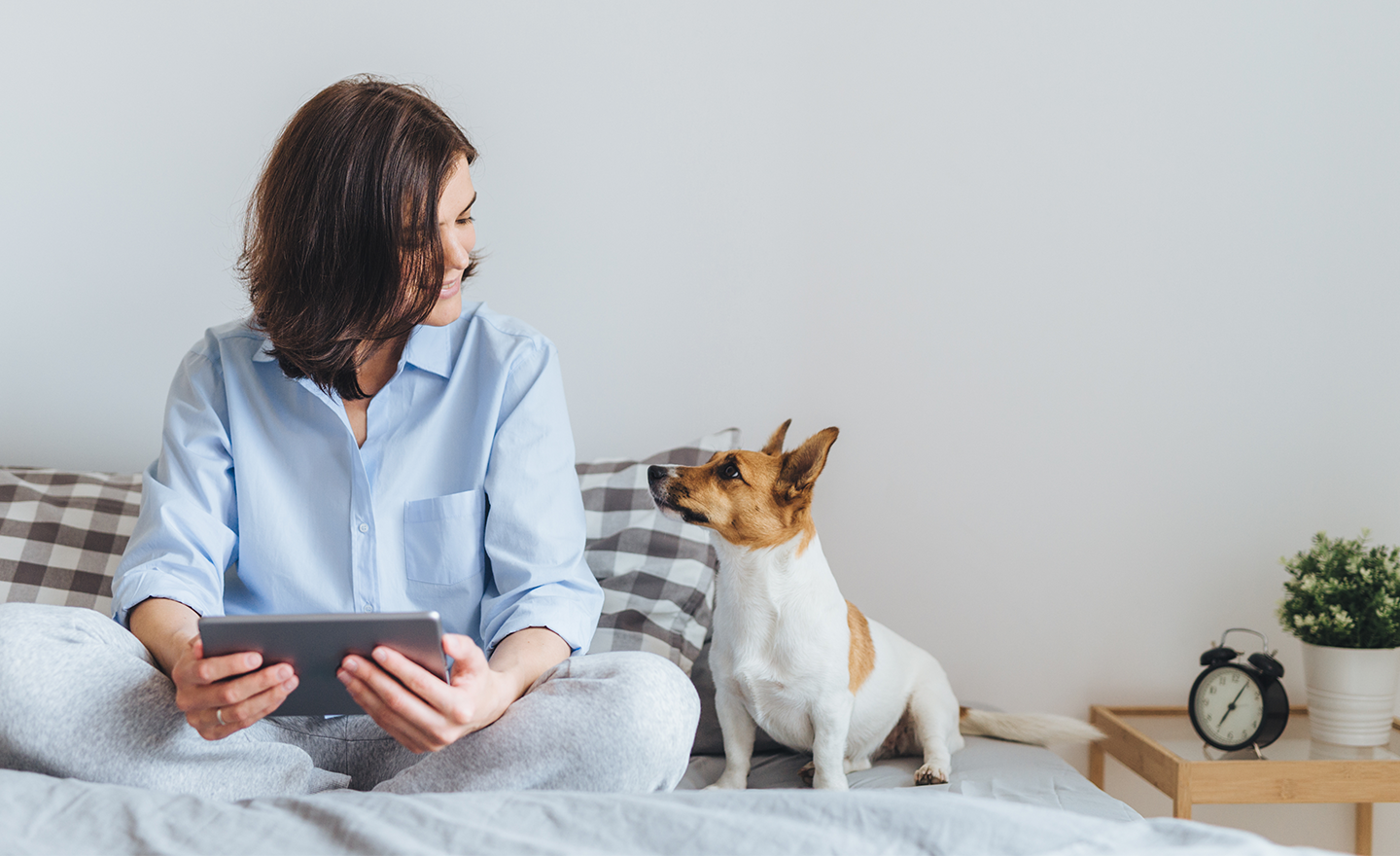 Dec. 16, 2018. If you have decided to move out of your parents' house for the first time or you need to rent a business pad away from home, your insurance needs change and you need to grasp your new insurance status as a tenant.
Renters versus tenants insurance
Renters and tenants insurance are two terms that insurance companies use for exactly the same thing. This insurance helps to cover your property and possessions.
The term "tenants insurance" is common in Canada, while Americans tend to use "renters insurance" to refer to the same type of policy.
Tenants versus home insurance
Tenants or renters insurance is substantially cheaper than home insurance, since it excludes the actual building you rent. Home insurance falls under the responsibility of the owner.
But since the owner's insurance policy does not cover a tenant's or renter's belongings inside the property, those are required to be insured under a tenants insurance policy. In this way, it is a form of contents insurance.
It also includes liability coverage in case an electrical appliance causes fire damage to the rest of the building outside the rented space, or in case visitors injure themselves in the part of the building that is rented. The owner's insurance does not cover this either, especially in cases where you the tenant has been considered negligent.
Tenants versus rental insurance
Another term that is sometimes used is rental insurance, but neither of these relates to your responsibilities as a property-renting tenant.
This can refer to one of two things:
If you rent a vehicle, you can buy a policy that covers you against road accident damages and against liability claims.
If you are a landlord and rent one of your properties, you qualify for landlord insurance, which is occasionally called rental insurance. This covers the landlord for the amount of the monthly rental payment in case the tenant refuses or fails to pay.
Therefore, if you want to rent a property, a tenants insurance policy is the one you would be looking for.