Keep safe this Halloween with Western's top tips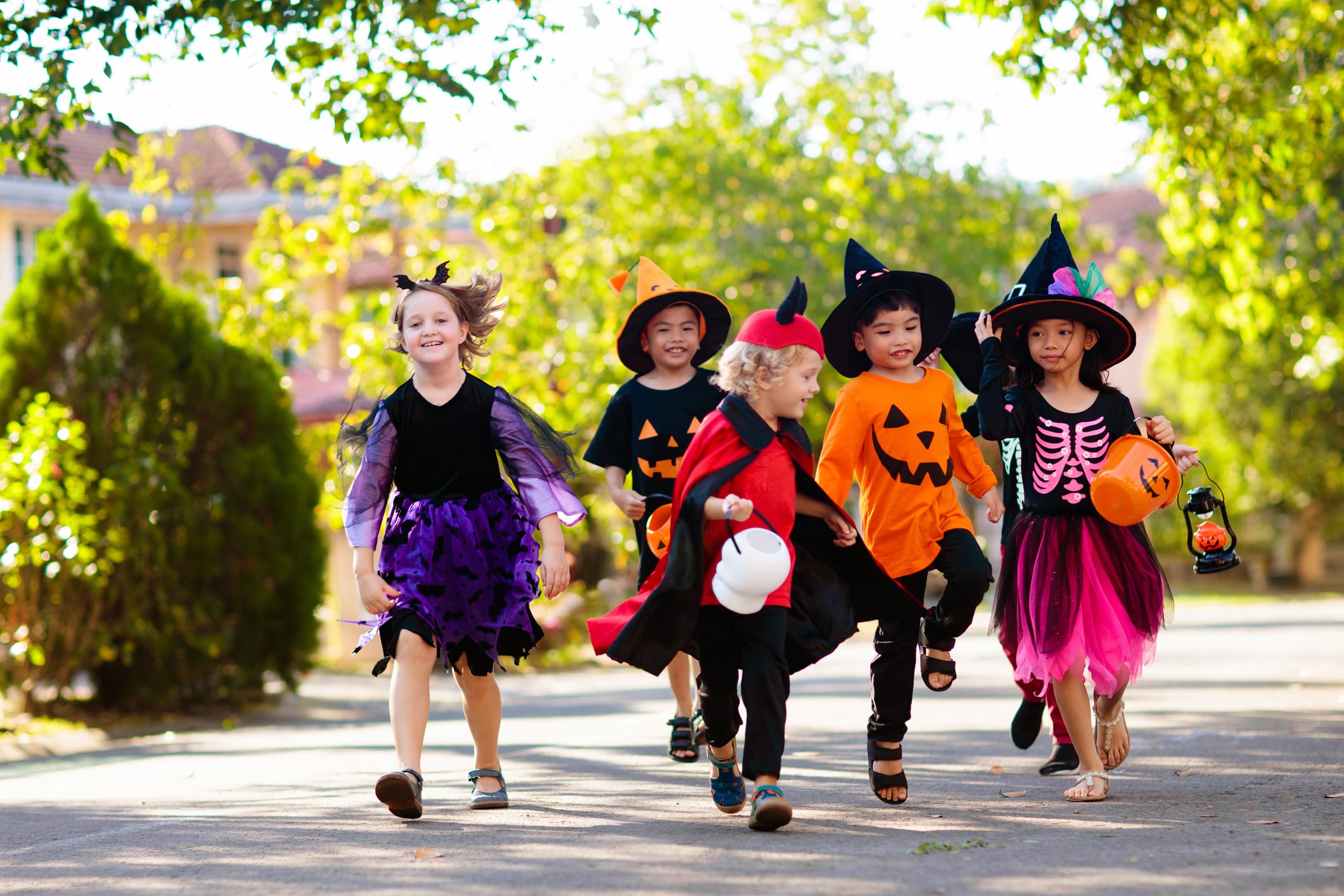 Oct. 30. Drivers, parents and kids can have an enjoyable and safe Halloween by following these top Western Financial Group safety tips.
What kids can do:
Teach kids how to follow these safety tips when trick-or-treating on Halloween.
o Kids should use traffic signals and crosswalks to cross the street.
o They should look left, right, then left again when crossing and not get distracted by electronic devices.
o Kids should make eye contact with drivers before crossing.
o Help your kids plan direct routes on sidewalks with few street crossings and know what their route is.
o Teach them to walk facing traffic far to the left if there is no sidewalk.
o Teach children to watch for cars that are backing up or turning and not to cross the street between parked cars.
o If your kids are too young to go alone, go trick or treating with them.
o Trick or treaters should travel in groups.
o They should go to houses with the porch light on.
o Make sure your kids know not to enter homes or cars of strangers.
o Kids should let their parents check their treats before eating them.
o Kids should stay within boundaries approved by parents and come home on time.
How parents can help their child create a safe Halloween costume
With a little creative thinking, parents can help their kids make fun but safe Halloween costumes.
o Use light colors, reflective tape, and glow sticks and have your child carry a flashlight. This will help kids see and be seen.
o Avoid masks that limit vision and use makeup instead.
o Choose the right size of costume so your kids do not trip.
o Use non-flammable materials and remind kids to stay away from candles and fire.
Drivers should be extra cautious on Halloween
o Be on the lookout for trick or treaters in residential areas especially from 5:30 pm to 9:00 pm.
o Be careful when entering and exiting driveways and alleys and look for kids on curbs, medians, and at intersections.
o Make sure to drive slowly and turn your headlights on early.
o Do not get distracted while driving.
Following these simple, common sense guidelines will make for a fun and safe Halloween for everyone!