Preparing Kids for a Back-to-School Routine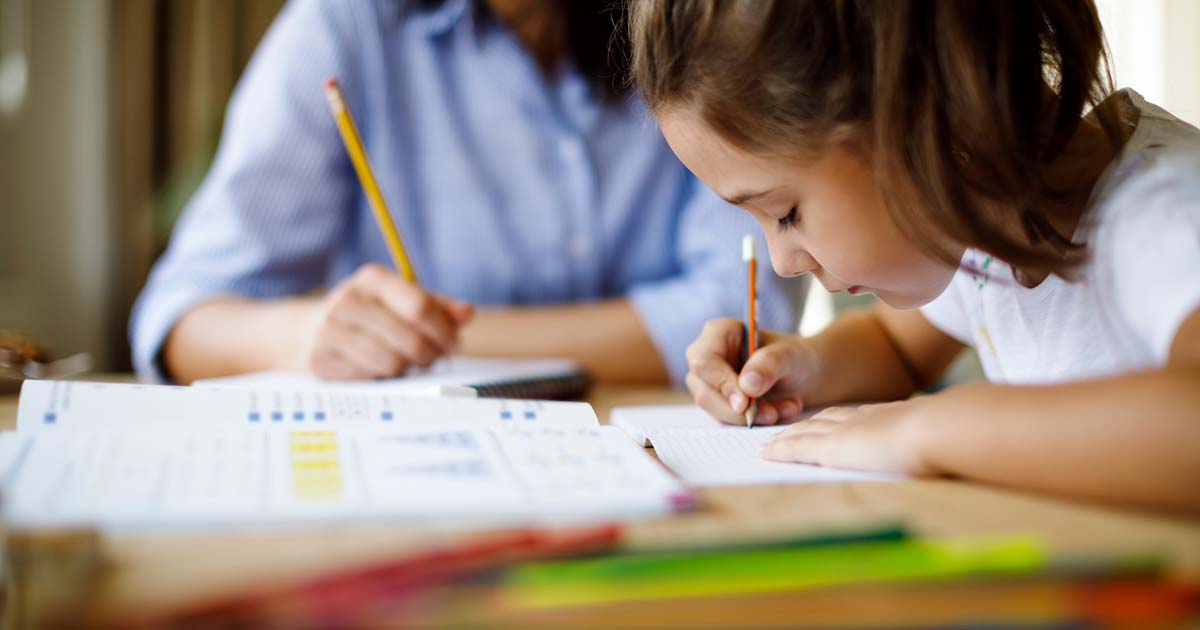 Going back to school means getting your kids back into a routine.
Tips for a back-to-school routine include communication, having a schedule, and planning for mornings, nighttime, and homework.
Validation
As part of preparing kids for back to school, let them know that being nervous about returning to school and a new back-to-school routine is normal and that you will help them get used to it. Feeling like they are not alone helps children feel heard and understood.
Start early
One of the best tips for a new back-to-school routine is to start the transition early. Start easing into the new back-to-school routine a week or two before school starts so kids can get used to what it will be like. Start with baby steps like waking up earlier, then getting dressed before breakfast, and then gradually adding new steps.
Nighttime routine
Bedtime is one of the most difficult parts of going back to school for kids and teens. They are probably used to going to bed later in the summer, so start transitioning them to a new sleep schedule early. For younger kids, have a routine with simple instructions and clear expectations and praise them after completing each step. Set time limits for TV and video games and use these as winding down times each night.
Morning routine
Waking up early for school can be a big transition for teens and younger children. Provide clear expectations and well-defined goals. Explain what their new routine will be like and have an easy-to-understand schedule. Give praise after each step has been completed to help kids understand they are doing a great job!
Homework
After a summer of freedom, kids of all ages are hesitant to add homework to their new back-to-school routine. Providing younger kids and teens with a structured schedule helps them focus and stay motivated.
Have them complete their homework right after school and help them when they need it. Provide healthy snacks to keep their energy levels up. If your children have many after-school activities like sports or music classes, provide lots of positive feedback to keep them motivated to do their homework, too.
Have a visible schedule
Having a simple list or chart can be a helpful reminder of what needs to be done each day. Younger children do well with pictures next to the steps they need to do. Preparing teens for back to school can involve only a simple checklist of necessities on their door or mirror instead of a very detailed schedule.
Communication
Talk to your children about which parts of their back-to-school routine are working and which parts are difficult for them. Figure out how to help them, what they can be expected to accomplish, and how much time they need.
When kids feel ownership of their new routine instead of feeling like it is being imposed on them, they are more likely to do things on their own.