Meet Nat Malech from the Pride ERG!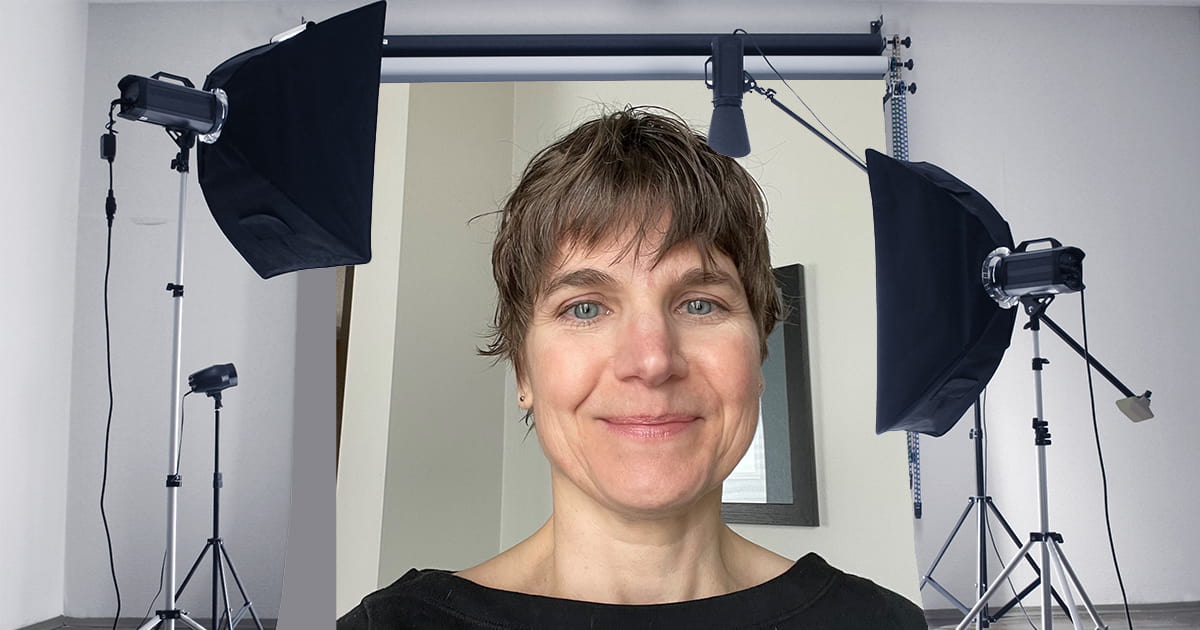 Since 2016, the entire month of June has been declared Pride month when 2SLGBTQI+ communities and allies come together across Canada to recognize the resilience, celebrate the talent, and recognize the contributions of 2SLGBTQI+ communities.
Nat Malech, VP Financial Reporting at Western Financial Group in High River, is a part of the Pride Employee Resource Group (ERG). Nat answers our questions about what Pride means to her and how Western's Pride ERG is working to make positive changes.
Q. What does Pride mean to you?
Acceptance and value for who you are as a human being at your core, not how you're labelled (by self or others).
Q. What made you join the Pride ERG? What's your favorite thing about working with this group of individuals at Western?
My daughter self-identifies within this community. She calls herself my "woke advisor". As she has recounted her marginalizing experiences and those of her peers, I found myself both wondering what Western was presenting as barriers in this space and also explaining to her that many institutions wish to be responsive, but (like Western) have some big cogs in the machine that may require some large scale investment to put into action.
It occurred to me that, with 11 years of experience with some of the inner workings of our machine coupled with my seat at the Senior Leadership table, I could answer my questions about where Western is at, proactively set some of the change in motion and also be that voice for our marginalized staff that I've been to my daughter to offer them the context behind some of the things they wish they could see fixed sooner at Western.
Q. If you can share one thing that the Pride ERG is working on, OR something that the ERG accomplished that you are most proud of, what would it be?
The Pride ERG is working on window and/or interior branch signage in the form of a small Progress Pride flag decal that we can post in our branch and regional head office locations to demonstrate our commitment to DEI and the 2SLGTBQI+ community. During the planning stages, as I brought this to my Facilities team to explore feasibility, we encountered some intense feedback from one of our landlords. As we escalated the proposal to the Senior and Executive Leadership table to advance our request, including the landlord reaction, our proposition to take a visible stance on our support of this community engaged our leadership to have a provocative discussion about the broader customer and employee response – particularly in some of our communities.
It called on our leaders to make our corporate philosophy clear. It also came with a mandate to provide our staff and Leaders with the tools they need to respond to internal and external questions together with this show of support. To me, it demonstrated Leadership's genuine commitment to DEI and its people.
Q. What is one of the biggest roadblocks, or the most challenging part of trying to create change in this space?
Not everyone / every community is in the same place on the spectrum of acceptance; while disheartening, each roadblock reminds us of why we need to be here – both to provide a supportive, safe space for the 2SLGTBQI+ community and its allies, and to educate and advocate for acceptance.
Q. How does Western show support for the Pride ERG?
In addition to the decal initiative described above, Western supports its Pride ERG with monetary and people resources. But this goes beyond tokenism. Western challenges the group with being better – cooperating with and being supportive of other Western ERG groups, holding the group accountable for fully "baking" its ideas. That is a sign of being truly invested in an ERG that will successfully drive positive change.