Meet the Executive Sponsor of the Ukrainian ERG Group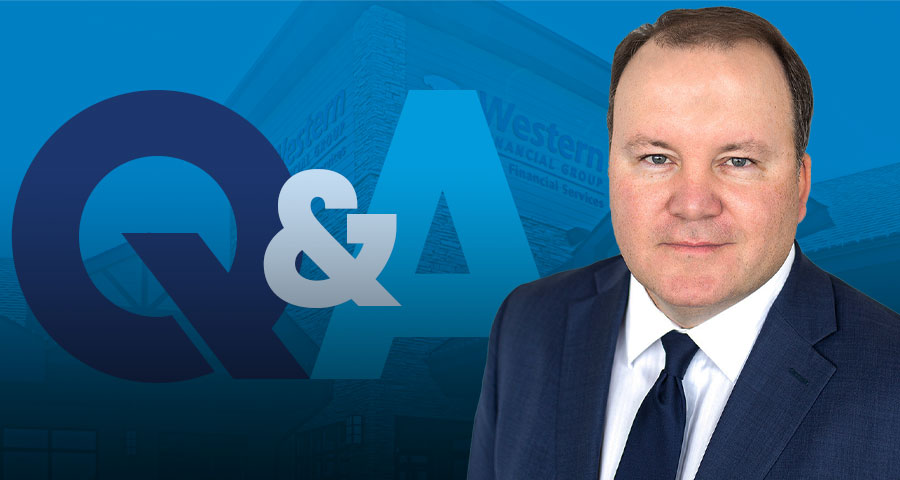 At Western Financial Group, we have a solid and enduring dedication to promoting Diversity, Equity, and Inclusion (DEI) in our workplace culture.
We are pleased to introduce you to Craig Kozlowski, the Executive Sponsor of the Ukrainian Employees Network & Allies Employee Resource Group (ERG).
An Executive Sponsor is a trusted Leader dedicated to promoting our Diversity, Equity, and Inclusion (DEI) initiatives by advocating for an Employee Resource Group. They are committed to advancing the ERG's objectives and aligning them with Western's values.
In the coming months, we will continue to feature the different Executive Sponsors of our Employee Resource Groups.
Meet Craig Kozlowski, Chief Information Officer, Winnipeg, MB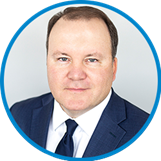 Q. What inspired you to become the Executive Sponsor of the Ukrainian Employees Network & Allies Employee Resource Group (ERG)?
Craig: My inspiration to become the ERG Sponsor for the Ukrainian ERG stems from a desire to give back and honor cultural traditions while embracing and recognizing my heritage.
Q. What do you hope to achieve through your involvement with the Employee Resource Group?
Craig: Through my active involvement with the ERG, I aim to raise awareness about the profound impact Ukrainian Canadians have had on various facets of Canadian society, including art, culture, cuisine, and history.
Q. In your view, how does the Ukrainian Employee Resource Group (ERG) contribute to Western Financial Group's values?
Craig: Undoubtedly, Western Financial Group places paramount importance on our People. This is evident in our commitment to fostering a workplace where everyone feels valued and included. Moreover, we prioritize giving back to our communities, with the ERGs playing a crucial role in making a positive difference.
Q. How do you envision the Employee Resource Group's (ERG) impact on Western's culture and the development of our team members?
Craig: At Western, we believe in bringing our best selves to work daily. One of the ways we achieve this is by celebrating and recognizing what is meaningful to our team members, including the various team member resource groups. We all have the capacity for growth, and by seeking understanding from one another, we contribute to building a more robust culture at Western and a healthier world.
We thank Craig Kozlowski for his commitment to DEI and dedication to fostering an inclusive workplace where every team member can thrive.
Stay tuned as we continue spotlighting our Executive Sponsors and their remarkable contributions to the Western Financial Group family.