Message from our President and CEO, Kenny Nicholls, regarding COVID-19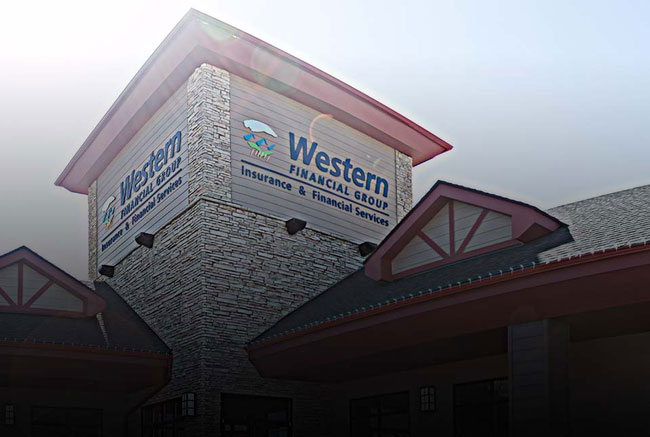 Dear Western Financial Group community of customers
During these challenging times I wanted to reach out to all our customers.
We are actively monitoring the coronavirus (COVID-19) and have implemented the necessary steps to ensure our offices and branches across Canada remain safe for our customers, our people and our communities.
Like you, Western is following the guidance of health organizations during this situation, while acknowledging we must deliver customer care at the highest level.
This means serving you, our customers, in a manner resulting from the realities brought by COVID-19. We have closed our branches to walk-in traffic. Our insurance experts are available to assist you online, by phone or email.
Your families and loved ones are important — safety comes first. Protecting our teams, customers and communities comes by way of taking socially responsible steps to prevent the spread of the virus.
On behalf of the Western team, I would like to extend our gratitude and respect to health care providers in Canada and around the world.
As your trusted insurance experts and neighbours, Western brokers are ready to support, help and look after your requirements. I do, however, acknowledge in advance that during times like these, you may experience service interruptions.
Thank-you for your ongoing support and for placing your trust in Western Financial Group. These are challenging times and our insurance experts are working hard to care for you.
Sincerely,
Kenny Nicholls
CEO and President of Western Financial Group