National AccessAbility Week Spotlight at Western Financial Group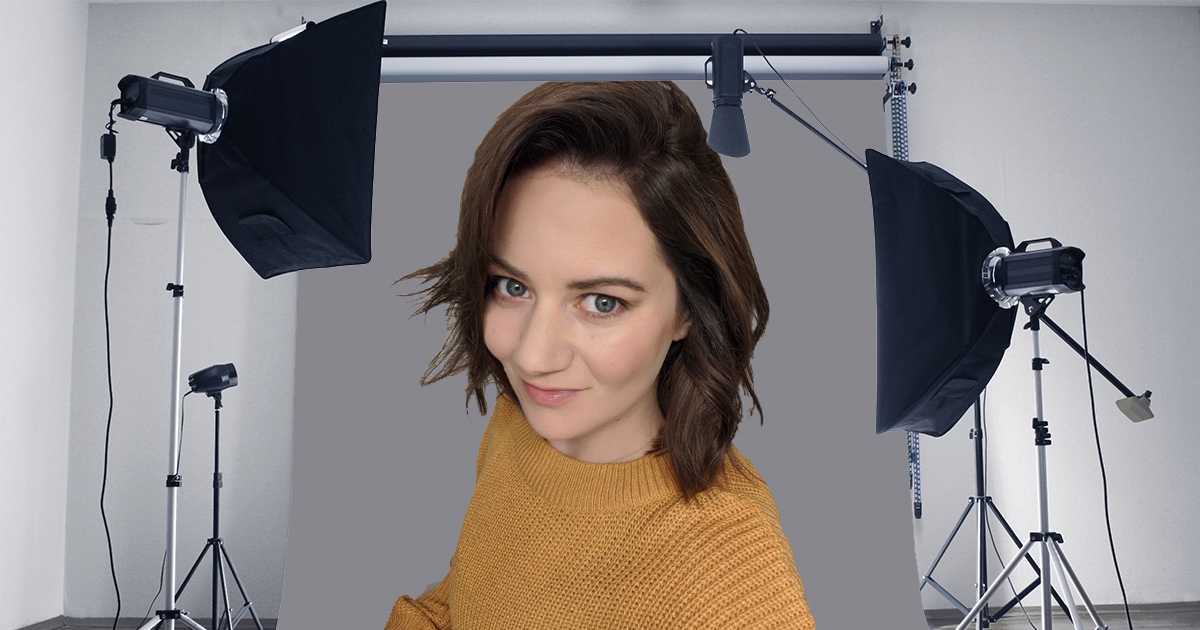 This year National AccessAbility Week takes place from May 28 to June 3.
National AccessAbility Week is an opportunity to celebrate the valuable contributions and leadership of Canadians with disabilities. It's also an opportunity to highlight the work of people, organizations and communities that are removing barriers. National AccessAbility week also allows us to reflect on ongoing efforts to become a better, more accessible, more inclusive Canada.
Meet Jacinda Johnston of Western's Access-Ability Employee Resource Group
Q. What Accessibility Pillar do you identify with?
I identify with both a visible and invisible pillar of accessibility. I was diagnosed with sensorineural (permanent) hearing loss when I was 9 years old. My hearing loss has increased severely, albeit slowly, over time and may continue to do so. I also struggle with high-functioning depression.
Q. What does National AccessAbility Week mean to you?
Celebrating this is new to me. This week has come to mean something about accepting myself as I am, with hearing loss and depression. Extending compassion to myself when I feel overwhelmed by these obstacles and celebrating my accomplishments despite them are also important aspects of that acceptance.
Q. How does Western support your pillar of accessibility or your accessibility requirements?
Western has employee benefits that allow me to seek professional therapy, both within our full-time employee benefits package and within the EAP benefits. I also can receive a small portion of funds to put towards new hearing aids and appointments through professional services and the extra health spending account. I have an amazing team in my branch that understands that I may need extra support from time-to-time.
Q. Why did you join the Access-Ability Employee Resource Group?
I joined the Access-Ability ERG to step out of my comfort zone, embrace myself wholly as I am, and extend the compassion I am giving myself to others that identify with any Accessibility Pillar. Coming to terms with a disability, an obstacle to accessibility, can be challenging for any individual. Together, we can support one another on that journey.
For Western to have the capacity for these kinds of ERG groups to form, connect us, and help support one another means a great deal to me. It is not something that I have experienced to this level in other work environments, and I am grateful for the opportunity to be a part of it.