National AccessAbility Week Spotlight at Western Financial Group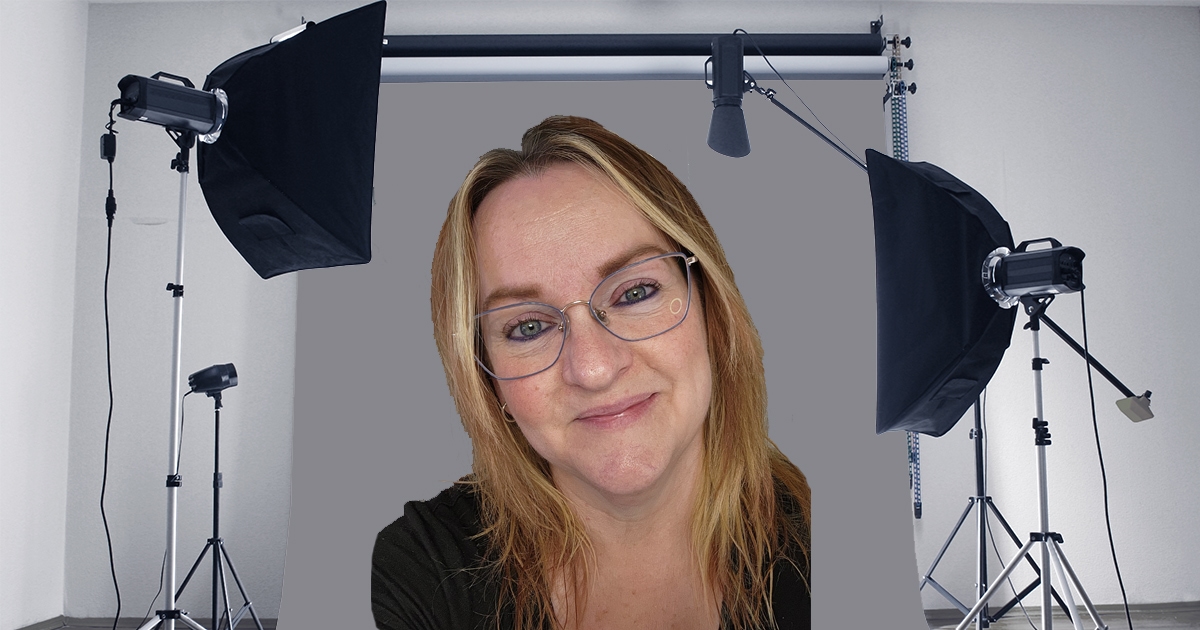 This year National AccessAbility Week takes place from May 28 to June 3.
National AccessAbility Week is an opportunity to celebrate the valuable contributions and leadership of Canadians with disabilities. It's also an opportunity to highlight the work of people, organizations and communities that are removing barriers. National AccessAbility week also allows us to reflect on ongoing efforts to become a better, more accessible, more inclusive Canada.
Meet Laurie Patoki of Western's Access-Ability Employee Resource Group
Q. What Accessibility Pillar do you identify with?
I identify with the Pain Pillar, Psychological Pillar, and Flexibility Pillar.
Q. What does National AccessAbility Week mean to you?
For someone that deals with Fibromyalgia, Depression and Anxiety it means that I can be an advocate to help others and to let them know that they are not alone. It's so important to make everyone feel comfortable at work and to know that the Access-Ability ERG is here to make everyone aware of what we stand for. We are here to show that people with disabilities have the same opportunity as with people without disabilities and to remove the barriers in the workplace.
Q. How does Western support your pillar of accessibility or your accessibility requirements?
Western Financial Group supports us by giving their employees 14 wellness days, amazing benefits for professional services and organizing Employee Resources Group. It's important to me to be able to take time off if I'm not having a great day or I'm in physical or mental pain. The benefits that really help me to get through my days is getting a massage, going to chiropractor, and talking to someone about my anxiety and depression.
Q. Why did you join the Access-Ability Employee Resource Group?
I joined the Access-Ability ERG to be a voice and to encourage others to feel safe to bring up their disabilities within the company and to make sure they feel ok to ask for assistance when needed.
I think it's so important to make sure we educate everyone about visible and invisible disabilities.