New Year's Resolutions - Do They Work?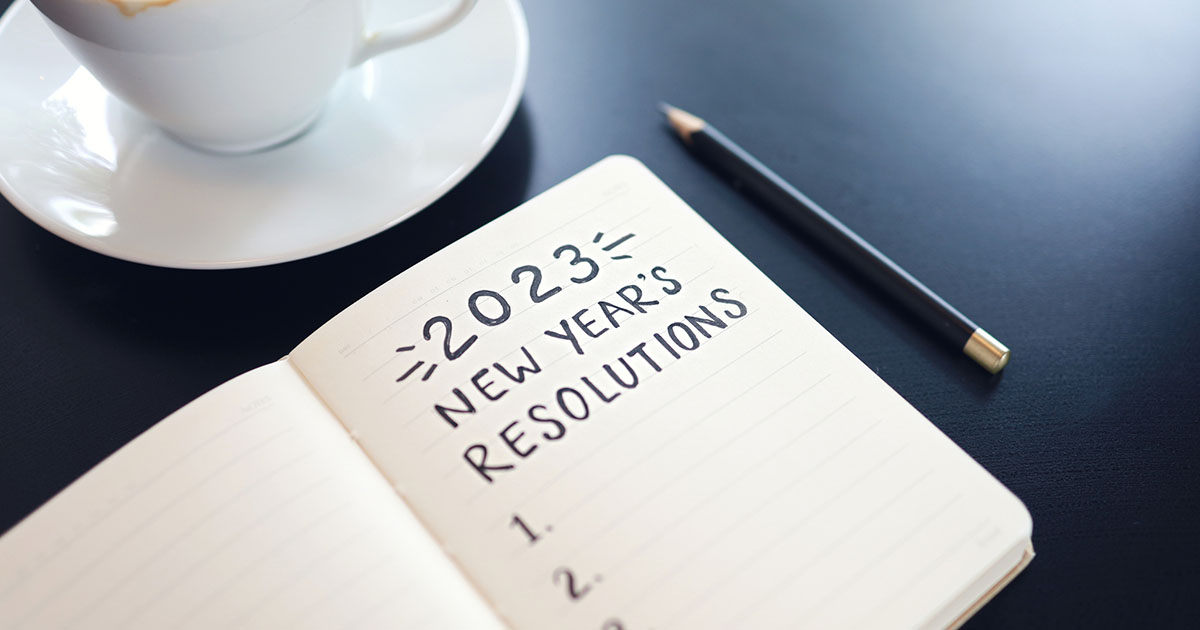 New Year's Resolutions seem like a great idea. After all, what better time to start new, better habits than with the new year?
But New Year's resolutions are notoriously hard to keep, and some experts think there is no point in making them. Many people quit their resolutions after a week, and most do not make it a whole year.
Do New Year's resolutions work?
There are many reasons why New Year's Resolutions do not work. Next time you have a New Year's resolution, avoid these common mistakes.
Not committed to changing
Making a New Year's resolution is easy when everyone around you is pressuring you into it at a party. Many people make resolutions based on what they think they should do, not something that actually matters to them. A half-hearted attempt will not work and might make you think the thing you are doing is not for you after all. Choose a New Year's resolution that you want to commit to.
Not self-monitoring
It is easy to give up if you do not see progress. If you do not self-monitor, how will you know how far you have come? Make sure to track successes so you can stay motivated.
Not planning
Planning is essential for meeting your goals. If your New Year's resolution is to work out four days a week, you need to figure out things like what time of day you are going to go and how you will change your schedule to accommodate a few extra hours for the gym.
Not realizing something must be given up
It is easy to say "this year, I will work out more" or "I will pay off my debt by next year" but you will need to give things up to stick to your New Year's Resolution. When people are not prepared to give up free time or nights out for these types of goals, they will not be able to stick to them.
Overconfidence
Overconfidence is just as counterproductive as under confidence. If you assume getting to your goal is going to be easy, you will give up more easily.
How to keep New Year's resolutions
Even if we do not stick to our New Year's resolutions, they are still a step in the right direction. They help us realize we can be better and are reminders that change is possible. Although it is easy to fail at New Year's resolutions, it is possible to keep them with a little planning and determination, and a year from now you will be happy you did!
If you fail at the same New Year's resolution every year, do not feel bad about it and make strategic choices if you want to try again this year. Figure out what worked and what didn't and choose a more realistic approach.
Make a detailed plan to refer to when you have setbacks. Write down your goal and how to get there. Consider obstacles you might face and how to deal with them.
Many New Year's resolutions fail because people take on too much too quickly. Starting a diet that is too restrictive, a gym schedule that is not sustainable, or drastically changing your behavior can quickly derail your plans. Focus on small steps that will help you reach a larger goal. Do not worry about being perfect; everyone is bound to slip up at some point so expect it and move on!