Protecting your family: Why you need life insurance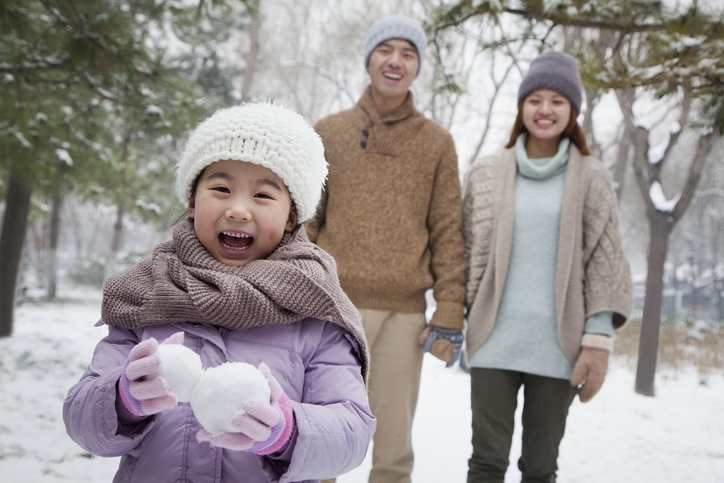 October 30, 2019. Life insurance policies are formulated to take care of your dependent family members when you die. This can be helpful so your family does not have to suffer massive financial losses and experience major lifestyle changes when you die.
Funeral and Burial Expenses
Even if you try to keep it small and basic, funerals and burials are expensive. These expenses could include a casket, a cremation, a burial plot, a gravestone, flowers, food, and fees for all the services that lead up to a funeral. If you don't have life insurance that covers it, your family may have to borrow money and pay it back with difficulty.
Mortgage Payments and Other Debt
If your family prefers to remain in your current family home, they will be able to do so, as your life insurance policy payout may cover the mortgage payments. If you have other debt, the life insurance payout may cover a substantial amount of the mortgage payments and other debt that has occurred.
Medical Bills
If you die of a serious illness or as a result of an accident, you may have outstanding medical expenses that will need to be paid. Specialist medical care can become extremely expensive and, without life insurance, your family may suffer financially to cover these expenses.
Living Expenses
Your policy payout can cover living expenses and necessities thereby allowing your family to continue their current standard of living upon your death.
Disabled or Special Needs Dependents
Whether you have a disabled child or a terminally ill parent who relies on your income for survival, your life insurance policy can be helpful as this income can help your dependents.
Talk to an Insurance Expert
Call Us Now 888-594-3105