Realize financial savings on home and car insurance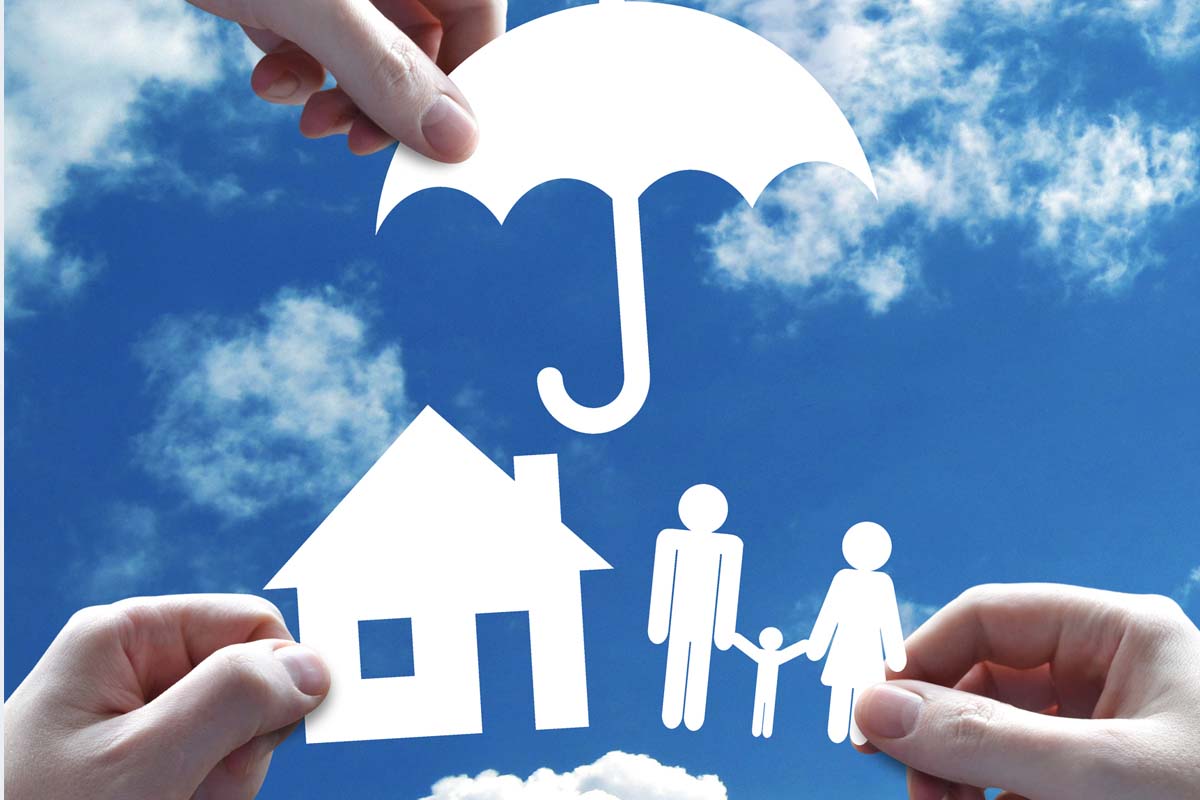 When learning about saving money on car insurance or truck insurance, and discounts on home insurance, your insurance experts can help keep more of your money where it should be — in your pockets. Our team can provide home/car insurance bundles, but you should consider these savings.
Just as your provincially licensed brokers can provide discount home insurance quotes, they'll highlight key options available and provide a detailed explanation about insurance solutions that fit well with you and your family.
Car insurance and truck insurance
We encourage our clients to remain with the same insurance company for extended periods. Why? Our insurance partners offer loyalty discounts. We can help you pay less on your car insurance or truck insurance (as well as your home insurance).
As brokers, we have access to numerous insurance partners that provide discounts for vehicle safety features including automatic braking and lane departure warning.
New on the road? Consider optional driver training to save. Years of experience? Inquire about mature drivers' discounts. Did you know you could qualify for an insurance discount rate if no one in your home has less than 10 years driving experience?
The more years you've been licensed, remained claims free and maintained continuous insurance, the lower your premium is going to be — it really is that simple.
By parking in a driveway, you'll reduce the chance of your vehicle being in a hit and run or vandalized. Retain your claims free status and you could be discounted.
A portion of your car/truck insurance premium is determined by where your vehicle is garaged. Your premium can also fluctuate if you live in an urban or rural setting.
Ensure your insurance and license is changed over if you're moving from one province to another. Your vehicle should be rated for the province in which you reside. Don't forget there are differences between provincial car insurance and truck insurance.
If your job has changed, and with it your driving requirements, reach out to your Western Financial Group insurance expert to ensure your car insurance or truck insurance policy is rated accordingly.
Ensure deductibles on your car/truck insurance (and home insurance) are right for you.
Home insurance
Discount homeowners' insurance quotes are starting to become available for homeowners who have installed water detection alarms, leak sensors and devices that immediately shut down the main line if water is detected. Contact your Western insurance expert for further details.
For personal and family safety, many view intrusion and fire alarms as must haves, but did you know these items can also save you money on your home insurance?
Depending on the year your house was built, save money on your premium. Realize savings if your homes are 10 years of age or less and 11 to 25 years old.
Don't hesitate to contact Western on mature homeowners' discounts.
Are you claims free or mortgage free? Have that conversation with your broker to receive a home and property insurance discount.
Homeowners and auto (car/truck) insurance bundle quotes
By getting an insurance bundle quote on your car insurance or truck insurance and home insurance, you can save money. Multi-policy discount insurance will likely be provided ahead of time with the guarantee that as your car insurance or truck insurance comes up for renewal, it will be moved to the same company.
Some insurance providers have been known to add additional optional coverages at no additional premium if your home and car/truck insurance policies are bundled together.
Do you have additional vehicles at home? If they're insured under the same policy, you'll pay less money on your premium with a multi-vehicle discount.
At Western, our team is here to provide you top-notch insurance solutions. As our insurance experts are providing you the right security for your needs, we're encouraging our clients to consider and take advantage of savings.