Speak to your insurance broker about sports insurance for fitness professionals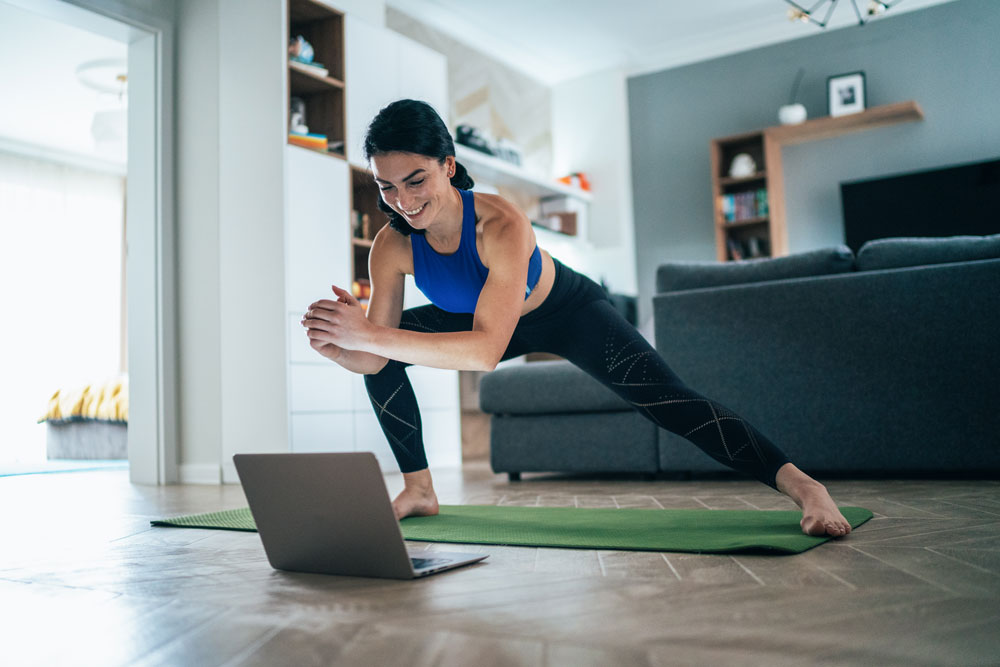 What is sports insurance?
Sports insurance for fitness professionals is coverage that every fitness-based business needs for protection from the costs of potential lawsuits and claims.
Why do you need sports insurance?
As a fitness professional, there is a wide range of scenarios in which someone could file a claim or lawsuit against you, which could quickly destroy your finances and business if you are not properly insured. Any number of things can go wrong when you put yourself in charge of someone else's health or well-being, especially in a field that focuses on using equipment to push the human body beyond its limits. You are open to liability for injury, malpractice, and alleged or actual errors, among other risks.
What does sports insurance cover?
Sports insurance covers claims and lawsuits resulting from injuries to clients, damage to their property, mistakes made by you or your employees, and liability for the products you make available to clients.
Who needs sports insurance?
If you own a fitness facility or offer fitness services you need sports and fitness insurance.
Some examples of fitness professionals and facilities who need sports insurance are:
Dance, fitness, and martial arts studios
Dance instructors
Sport complexes
Schools
Theatres
Personal trainers
Fitness instructors
Short term sports events
Clubs, leagues, and teams
In-home studios
Yoga instructors
Sports associations
Camps and clinics
Guides
Performing arts centres
Training facilities
Event planners
Special events and festivals
Spas and salons
How much does sports insurance cost?
Several factors are used to determine how much your sports insurance policy will cost and they include:
The location of your business
The size of your business
Your education and training
Your experience
Your past claims
How can you find out what type of coverage you need for your sports or fitness business?
Whether you are a personal trainer, own a fitness facility, or coach clients in your home, knowing that you have the right sports insurance is important for your peace of mind and being able to focus on your clients and business.
Because your business is unique, the best way to find out exactly what type of insurance meets your specific needs is to talk to someone with experience helping fitness professionals find the right coverage – your insurance broker.