Tenant versus landlord: What is excluded from Tenant Insurance?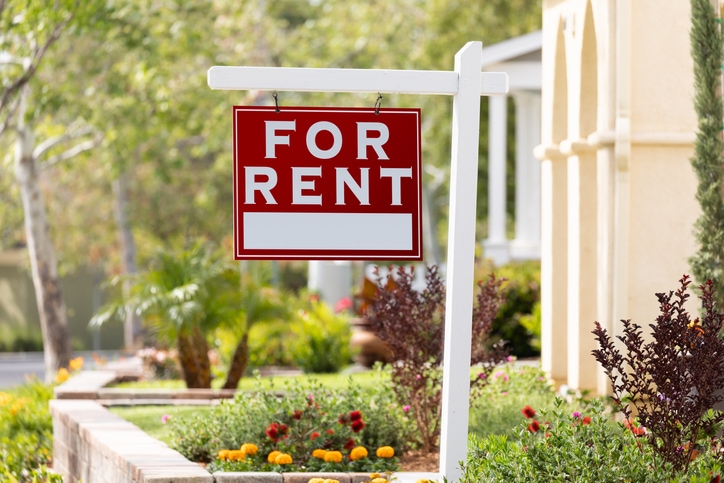 November 25, 2019. Both landlord and tenant should ideally be insured, as these two policy types cover very different aspects of the rented building and its contents.
The Building
The landlord's insurance policy is responsible for covering damage to the building itself, especially damages that stem from incidents such as fire, indoor flooding, wind, and hail; what used to be called acts of God. If damages are caused due to tenant's negligence or illegal activities, tenant insurance may not cover the insured.
Personal Property
The landlord's insurance excludes the tenant's possessions inside the home. These fall under the tenant's tenant insurance policy. There are a variety of tenant insurance policies, so ensure that you have the coverage that is necessary to insure your possessions. Minimal tenant insurance policy may not cover the tenant for expensive repairs that may occur. The more valuable the possessions that you own, the more expensive premium you may have to purchase to ensure you have adequate coverage.
Liability
To protect each other, both landlord and tenant should have liability coverage, as liability is normally awarded to the party most responsible for an accident. For example, if a loose handrail or protruding floor tile causes a fall, the landlord's policy will probably cover the damages of the fall, as the landlord is responsible for property maintenance. If, on the other hand, the tenant fails to shut off a water tap or utilize faulty personal appliance, the resultant water and fire damage to neighboring apartments may be covered by the tenant's tenant insurer.
Expenses During Extensive Repairs
If an insured event leads to damage in the rented property and the landlord needs to have it repaired, the tenant's insurance covers items such as accommodation and food expenses while the property cannot be inhabited. The landlord is not responsible for looking after the tenants expenses.
Water and Fire Damage
In general, overland flooding and rising groundwater damage are not covered by either landlord or tenant insurance. However, water leaks that stem from leaking taps, or broken pipes are usually covered. As explained above, damage to the building is covered by the landlord's insurance, while damage to the tenant's belongings are covered by tenant insurance. This is also the case in event of a fire. If a fire or water leak stems from actions or inaction of the tenant and causes damage to property that belongs to a third party outside the rented space, the tenant's liability policy could cover this.