The 30-Day Vacancy Rule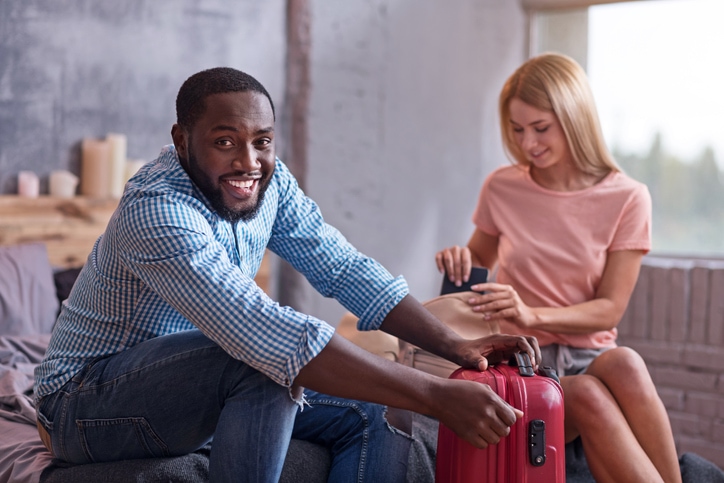 Feb. 22, 2019. If there is no one living in a house, the risk of something going wrong increases. Your home insurance will continue to protect your home even when you are away but there are some steps you should take when you leave. In Canada, if your house is empty longer than 30 days you will need insurance.
What is an unoccupied property?
An unoccupied house is not the same as a vacant house. An unoccupied, or uninhabited, home is a house that the occupants intend to return to. There are appliances, the utilities are hooked up and the house can be lived in immediately. If you are on vacation, your house is unoccupied. You do not need to let your insurance company know, but you do need to have someone check on your house regularly.
In the winter, insurance will typically not cover any water related damage due to freezing if a house is unoccupied for more than 4 consecutive days. If you go on a trip, you should have someone check on your house every day. You should also double check your insurance policy to see if there is anything else you need to do when you are away.
What is a vacant property?
A property is vacant for insurance purposes when a new house is completed and no one has moved in, the occupants of an older house have moved out, and no one has been living in the house for more than 30 days. The utilities have been shut off, there is no furniture, and the house is not immediately habitable. When this happens, your home insurance could be voided even if you are still paying the premium. You will need a vacancy permit to protect the house.
If your house is vacant for more than 30 days, you will need to talk to your insurer about updating your insurance policy, otherwise it will become void and your house will be completely uninsured. Vacant home insurance can cost up to 3 times as much as regular home insurance.
Tips for protecting a vacant house
Make the house look as occupied as possible and make sure someone checks on it regularly
Put lights on timers
Put curtains in the windows
Maintain the front and back yards
Make sure all windows and doors are locked
Turn off the water
Situations when you should talk to your insurance provider
The wording on insurance policies can be vague when determining whether a house is vacant or unoccupied so it is a good idea to talk to your insurance provider any time there will be no one living in the house for longer than 30 days or even if you are going on a shorter vacation. Ask what you need to do when you are away to keep your absence from affecting your coverage.
Some examples include:
An extended hospital stay
Your insurance company will probably treat it the same as leaving for vacation. Have a family member find out how often someone needs to check on the house and whether there is anything else you need to take care of.
Dividing time between a primary and vacation home
You will need additional coverage for whichever house you are not staying in. Your insurer may offer special packages for multiple homes.
If your house is vacant for more than 30 days while you look for a buyer or seller you will need additional coverage. If it is vacant for less time you should still talk to your insurer.
If you are doing extensive renovations that require you to move out, you will need additional coverage because the house will not be lived in, renovations add risk, and there will be more to insure during and after renovations.
If you take extended trips you will need special coverage.