The Most Common Holiday Insurance Claims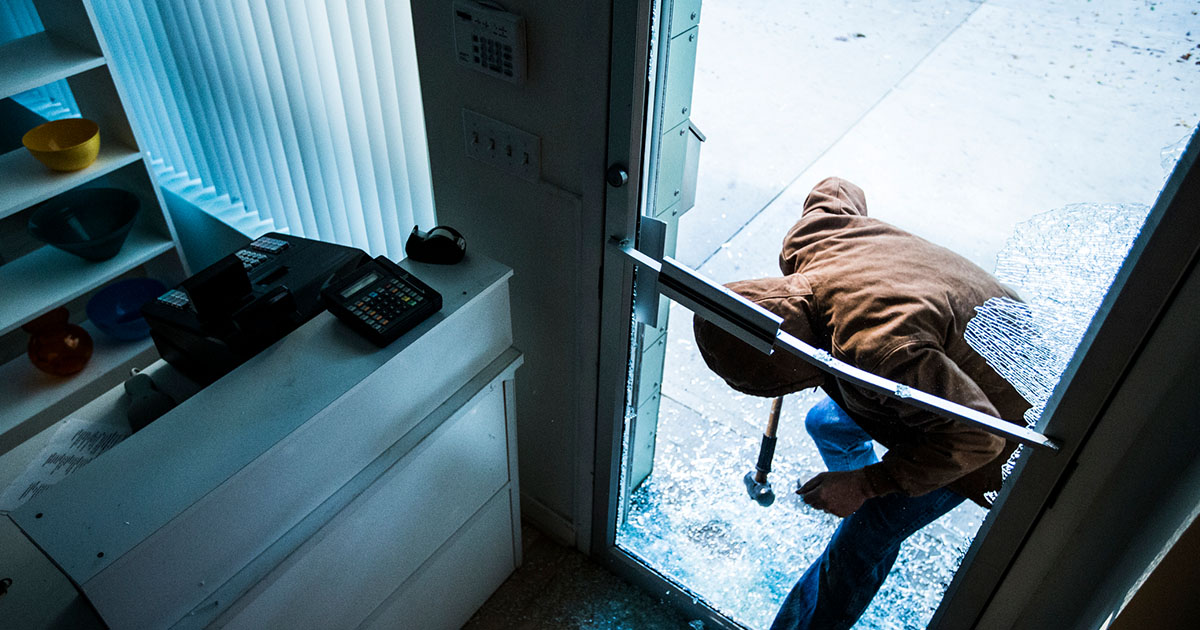 Have a relaxing holiday with your family by taking some precautions to avoid the most common holiday insurance claims. Remember to update your home insurance policy.
Talk to your Western insurance expert about buying home insurance. We have the knowledge and expertise to guide you through this process.
What are the most common holiday home insurance claims?
The most common holiday house insurance claims are house fires, theft of personal property, identity theft, and injuries.
How do the most common holiday home insurance claims happen?
Cooking accidents that cause property damage are a common holiday house insurance claim. It is easy to get distracted when cooking an elaborate meal with a large number of people around or while doing other holiday preparations. Cooking accidents are a common cause of house fires. Fires are covered by dwelling insurance and personal property coverage.
Candles are another common cause of house fires. Christmas, New Year's Eve, and New Year's Day are the most common days of the year for house fires caused by candles.
Online holiday shoppers can be victims of identity theft and package theft. If your homeowner's insurance includes cyber coverage your will be covered for identity theft. Packages are covered by personal property coverage.
Hosting parties and going away for the holidays also mean bigger exposure to theft.
Electrical hazards and injuries can result from improperly installing decorations, for example, such as stapling electrical cords. Your home insurance will cover injuries to your guests but not your or your family.
Your Western home insurance expert will answer any questions you may have about home insurance and what policy is right for you.
How to keep your house safe during the holidays
Never leave cooking unattended.
Keep flammable materials away from hot surfaces.
Keep children and pets away from appliances when they are being used.
If you have a fireplace, have the chimney cleaned regularly. Open the damper before starting a fire. Never leave the fireplace unattended and always extinguish the fire completely before leaving the house or going to bed.
Check your fire and carbon monoxide detectors and replace their batteries.
Turn holiday lights off before you leave the house or go to sleep.
If you will be buying a new artificial tree, choose a fire-resistant one. If you have a real tree, water it every day to make it less flammable.
Do not use holiday lights that produce heat and put them next to tinsel, which is flammable. Choose LED lights instead and decorations other than tinsel.
Battery operated candles are a safer option than real candles. Keep real candles away from curtains and other flammable materials.
Do not overload electrical circuits and check for damage to electrical cords.
Keep walks shoveled and free of ice.
How to prevent break-ins when you are away during the holidays
The holidays are a common time for break-ins. Discourage burglars by being prepared.
Make sure all doors and windows are locked
Do not leave spare keys in obvious places.
Have a neighbor collect your mail so your absence is not obvious.
Put exterior lights on timers.
Invest in a security system.
Make sure your house insurance is up to date
The holidays are a great time to update your home insurance. Do an inventory of your personal property, especially high-value items like electronics and jewelry, and see if you have enough coverage. There will be limits so you may want separate coverage for them. Older items, like a TV you got a few years ago, may not require as much coverage as before.
Understand your home insurance policy and what it covers. Talk to your Western home insurance expert to get help updating your home insurance policy. Western has home insurance experts across Canada. Fill out our form in one minute. One of our insurance brokers will contact you shortly. Our experts are also available now in branch or on the phone to help you navigate the home insurance journey that will give you the right policy for your situation.