Tips for first-time home and car insurance buyers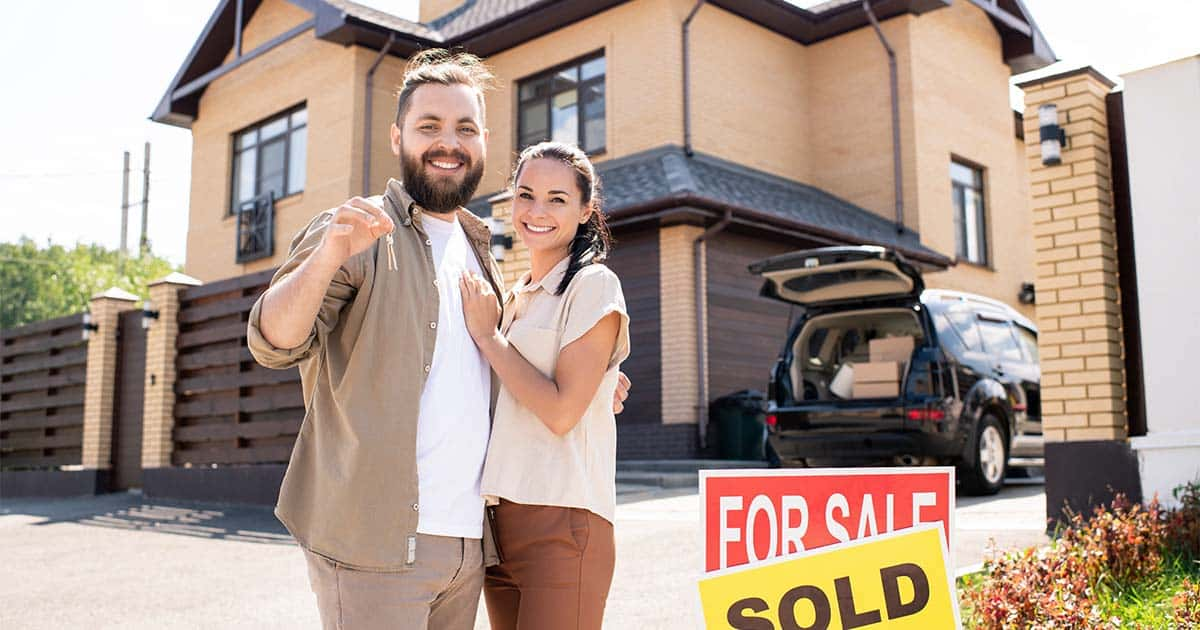 You're starting out and you need insurance for your home and car. You've done your homework on your first home and car purchases. Now you need to do the same for insurance to protect what matters to you.
Tips for first-time home insurance buyers
1. Understand the basics
Your property — the walls, roof, windows and everything inside — will be protected from theft, vandalism, fire, lightening, or other circumstances outlined in the policy you choose. It also includes liability insurance in case of an accident inside your home or on your property.
Figure out how much money it would take to rebuild your home, not the purchase price, if it were destroyed.
Know your deductible amount and how much money you are responsible for paying. Remember, a deductible is the amount of money you pay first when filing a claim. Your insurance provider pays the balance for the loss or damage to your home, up to your policy's limit.
2. Learn about extra coverages
Your home insurance may not cover everything you would like. What kind of water damage does your policy cover? Overland water damage coverage and earthquake coverage are usually optional coverages. You may want enhanced coverage for valuable items such as jewelry, mountain bikes and electric bikes, art or collectibles.
Find out what optional coverages are available.
3. Other factors can affect the cost
If your home is heated by oil, you may have to pay more than you would with electric heat or a gas furnace. Oil tanks increase the potential for leaks and damage to your property and the environment. If your house's wiring is old, you could also end up paying more due to the risk of fire.
The age of your home can be a factor. Risks associated with an older home increase and, so could the premium.
4. Market value and home insurance replacement cost aren't the same
The market value of your home is the price you would get for your home on the real estate market and includes the land it's on. Replacement cost covers the cost to rebuild and does not include land. For example, you may be able to sell your home for $650,000, but it might cost $500,000 to rebuild.
Your home should be insured to 100 per cent of its replacement value.
5. What's going on in your home
Do you have a home-based business? The insurance coverage you will need depends on your home-based business activities.
You'll also need to tell your insurer if there is a woodstove or fireplace in your home, or if you plan on adding one.
Tips for first-time car insurance buyers
1. Your driving history matters
How long have you been a licensed driver? Did you have an accident or get a speeding ticket? These are two factors that can affect your insurance rate.
2. Honesty counts
Are you driving your car to work or school or just using it for pleasure? Failing to disclose information about how you use your car could impact your coverage and a claim settlement.
If you own your own business and use your vehicle for it, you will probably need commercial insurance.
Make sure that your travelling distance to work, estimated annual kilometres, and who will be driving your car are accurate.
3. Check for discounts
Bundling your home and car insurance with the same insurance provider can save you money and make things simpler.
There can be discounts for vehicle safety features such as automatic braking and lane departure warning.
4. How will you pay
Will you pay your premium in one installment or spread the premium over equal monthly payments?
You can apply for our
5. Age of your vehicle
The year and model of your car can also affect rates.
A new car is more expensive to replace than a used one, and your insurance premiums will likely reflect that. However, new cars are equipped with increased safety features, which can also reduce your insurance.
If you drive an older car, you may want to consider going without collision and comprehensive coverage, which will save you money. Collision insurance protects your vehicle if it's damaged by colliding with another vehicle or object. Comprehensive insurance protects your vehicle from non-collision related events such as theft, fire, vandalism, malicious acts or weather conditions.