Tips to Save on Holiday Shopping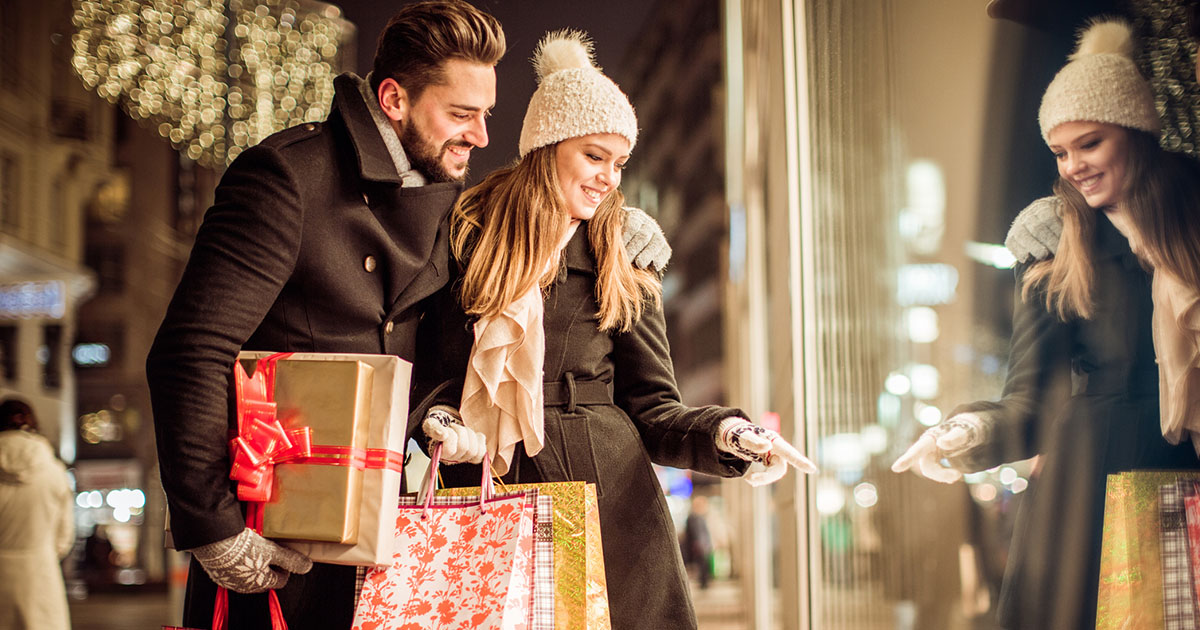 High Inflation is affecting holiday shopping for Canadians. Although inflation has decreased to 6.9 % from June's record high of 8.1%, food costs are still increasing. With interest rates increasing to try to reduce inflation and a potential recession on the horizon, Canadians are likely to be careful about holiday spending.
How are holiday shoppers coping with high inflation?
2022 Holiday shopping will be a challenge for many Canadians. About 30% of Canadians will spend less than usual on gifts this holiday season and around half plan on spending about the same amount as usual.
On average, Canadians will spend over $700 on gifts and over $1,400 in total on the holidays. But holiday shopping when inflation is high means our dollars do not go as far as they used to, and shoppers are changing their holiday shopping plans.
Trends for holiday shopping on a budget in 2022 include:
Spending less per person than last holiday season
Choosing more affordable gifts
Only buying things that are on sale
Buying gifts for fewer people
Paying for holiday shopping with credit card rewards
Funding holiday shopping with a side hustle
Using cashback sites to shop
Budget tips for holiday shopping when inflation is high
Holiday shopping on a budget might not sound like fun, but you can make it easier with a few tips:
Comparison shop and make sure to pay the lowest price. Do not assume a discounted price is the best deal. Retailers with a lot of inventory may have bigger discounts.
Have a budget and stick to it. Some Canadians are still paying off credit card debt from the 2021 holidays, so do not go over your budget.
Give non-traditional gifts like something you made yourself, a charitable donation, or a shared experience instead of an expensive gift.
Pool resources to give everyone in your family just one gift they truly want instead of buying presents for everyone.
Start setting aside money early instead of buying everything at the last minute.
Pick up a few hours of seasonal work a week to increase your holiday budget.
Start a side hustle. This will help you pay for not only the holidays but other fun extras you normally could not afford.
Grocery shopping for holiday meals
The holidays mean lots of food and family gatherings. Be conscious of your spending when shopping for holiday meals with some easy tips:
Reduce meat in your holiday meals.
Buy in bulk.
Use generic products instead of brand-name ones when you can.
Shop at a farmers' market if there is one in your area.
Use sales flyers to make meals more budget friendly.
Add low-cost staples like rice or pasta.