Top 5 Gadgets for Homeowners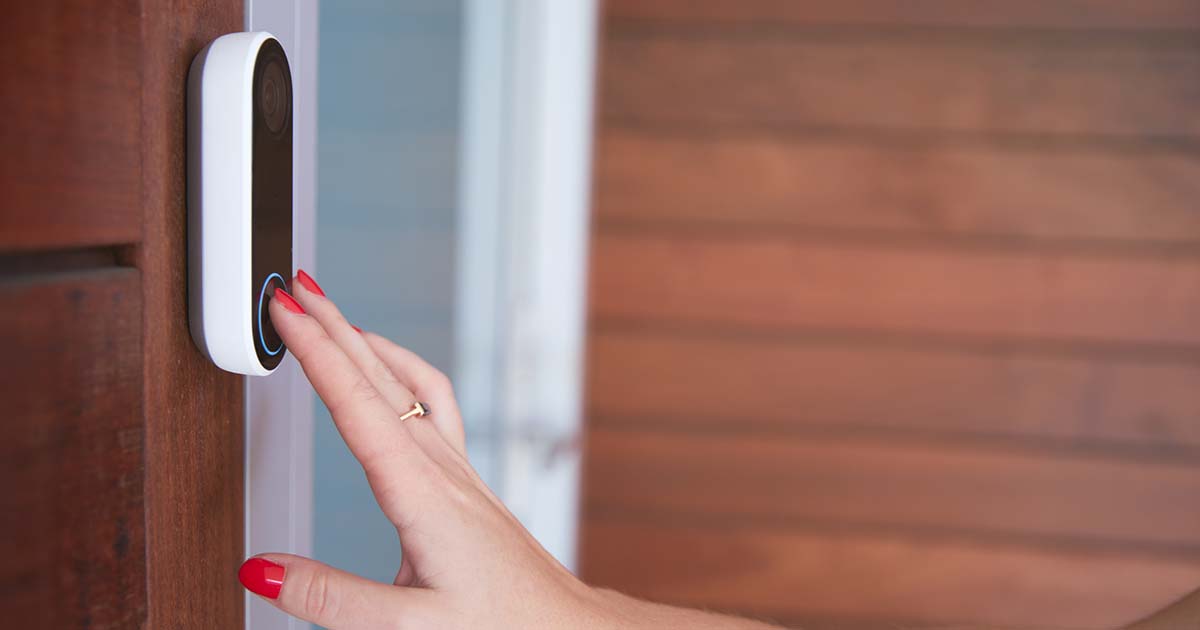 Being a homeowner comes with many responsibilities, from keeping your home secure, to cleaning, to making sure your pets are happy.
Here are 5 great gadgets that help make being a homeowner easy, fun and safe.
Smart security system
Whether you are a new homeowner or have already paid off your mortgage, a smart security system is one of the most important gadgets to get. According to Privacy Canada, "Stats Canada reports more than 1.5 million incidents of property crime and more than 150,000 cases of breaking and entering a year."
Some smart security systems are completely wireless and so easy to set up that you can do it yourself. Some have the option of professional monitoring, but you can also find options for monitoring your smart security system through your phone. This is the most budget-friendly option, and you may even be able to do it for free after you buy your smart security system.
Video doorbell
Any modern home is not complete without a video doorbell, which is great both for security and convenience. A video doorbell can help protect you from theft and home invasions and allows you to record footage and speak to whoever is outside. "If someone's at your door, a smart doorbell can alert you to their presence, and let you see and talk to them through your smartphone." explains Tom's Guide.
You can answer your doorbell from anywhere and give the impression that you are home. Pair it with a smart home security system for more peace of mind, whether you are relaxing at home or away on vacation.
Phone sanitizer
According to Time, "your cell phone is 10 times dirtier than a toilet seat."
This is because people carry phones into situations where they would wash their hands, like to the bathroom.
"Research has varied on just how many germs are crawling on the average cell phone, but a recent study found more than 17,000 bacterial gene copies on the phones of high school students," says Time.
Yet how often do we clean our phones? A simple solution is to clean your phone with 60% water and 40% rubbing alcohol. Or you can buy a phone sanitizer. "You just place your phone on it, and it sucks it in, sanitizes it in 30 seconds, and ejects it out," explains POPSUGAR.
Smart mop
A smart mop is another great gadget for homeowners. If you love your smart vacuum or cordless vacuum, consider a smart mop so your floors will always be clean with minimal effort on your part. Best Buy explains that "a smart mop is a mop that has been designed to work with a variety of different floor types. It can be controlled via a smartphone app, which allows you to set it to clean your floors at specific times of day or when certain conditions are met."
Pet camera
Feeling guilty about going back to the office and leaving your pets all by themselves? Get a pet camera and treat dispenser. You can check on your pets, talk to them, and give them treats when you are not at home. POPSUGAR says "You can monitor them through your phone, send them treats when you're away, and more. Checking in on them will be easy, so you'll be able to leave your pet at home without worrying."
There are several kinds of pet cameras to choose from and they have similar features.