Top 5 Things to Know About Farm Insurance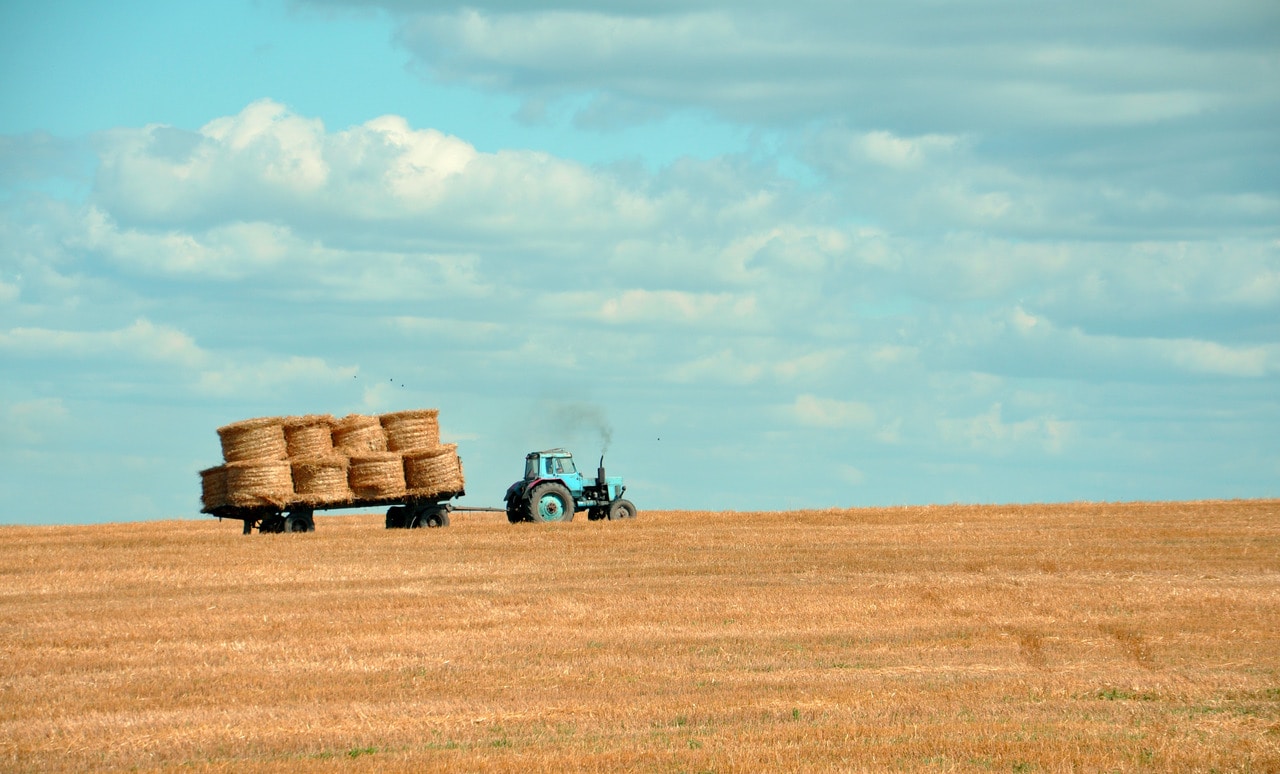 As a farmer, you face many risks that are out of your control. You need to protect the unique needs on your farm with insurance customized to your operation.
Here are 5 questions answered about farm insurance:
1. Should I insure all of my equipment?
Your farm equipment is a significant investment and an integral part of your operations. Your Western Financial Group farm insurance expert will typically break down the coverages you need as follows:
Buildings (for example, barns, shops, quonsets, dwellings) and contents
Farm equipment including tractors, combines, swathers, balers, stock trailers and mobile tools. Most policies even have the availability to add loss of use coverage for your most relied upon pieces of equipment.
Farm Income: Potential loss of income from your primary farm operation and complementary commercial operations, such as an on-premises butcher shop or sales of milk and cheese.
Livestock including beef and dairy cattle, horses, sheep, goats, pigs, chickens
Boiler and Machinery: Broadens coverage to include damage to items such as pressure vessels, 3-phase wiring, computerized equipment, and production machinery.
Farm Liability: If you are held legally liable for accidental injury to others, medical expenses, or damage to the property of others, you will want to have this type of coverage available to help protect you and your assets.
Crop Outputs, Produce, Hay, Pollution Liability, Seedsmen's Errors and Omission Liability: There are several additional coverages that may be available to you depending on your farm's unique operations.
2. Do my grain bins need insurance?
Many farm insurance policies have the option to add coverage for grain bins and the threshed grain and silage within them.
It is an all-too-common occurrence that a grain bin becomes too dry and catches fire – not only can this damage surrounding bins, but it also makes your grain unsaleable and threatens profits.
Make sure your grain bin is properly anchored or installed on an approved foundation (for example, a concrete pad); this not only helps protect it from an extreme weather event, but it also assures that you are eligible for the best coverage options available to you.
3. Why is hail insurance important?
A hailstorm can severely damage crops, equipment, houses, buildings, and vehicles – all of which can put a sudden halt to your operations and cause a huge dent in your bottom line.
Crop hail insurance covers you against a reduction in yield due to losses caused by hail and fire. In the event of an eligible claim, you will receive the actual cash value of your insured crops back in your pocket, minus any applicable deductible.
4. What about insuring fertilizer, chemicals, and feed?
These are insured for losses including theft and are also covered during transportation in your vehicle.
5. Are there farm insurance add-ons to meet other needs?
Coverage can be customized to meet your unique needs and add-ons are available, including:
Sewer backup
Farm accident
Business interruption
Power interruption
Fire department charges
We know farming. Many of our insurance experts at Western Financial Group have farmed, are from farming families, or have family in the industry.