National Day for Truth & Reconciliation ERG Spotlight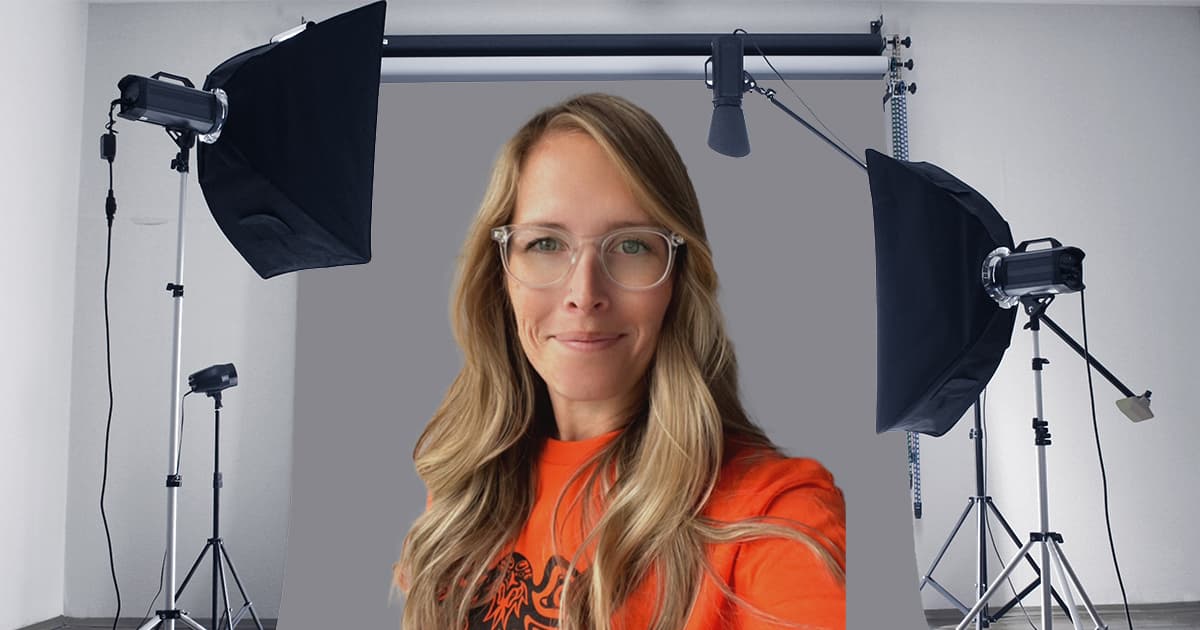 Meet Cali Peace from the Indigenous Employees Network & Allies Employee Resource Group!
Co-ordinator,
Western Communities Foundation
Okotoks, Alberta
Q. What does National Day for Truth and Reconciliation mean to you?
On National Day for Truth and Reconciliation, my family and I ensure we are taking the time to learn more about Indigenous culture and history. However, we understand that this is just one day and that our education and understanding should be an ongoing process.


This day is also a significant day to honour Indigenous survivors, warriors, their families, and communities, but also to recognize, remember and honour those who never made it home.
Q. What made you join the Indigenous ERG? What's your favourite thing about working with this group of individuals at Western?
Our Indigenous Employee Resource Group (ERG) is a fantastic team of diverse individuals from all walks of life who have open minds and a willingness to learn about culture, history, and traditions to advocate for Indigenous nations and to become allies.
I joined the ERG for two reasons: my husband's family is of Indigenous descent, so I felt it was important for me to learn more and become a stronger ally.
The second is our Communities Foundation; over the last few years Western has been making forward steps in our reconciliation efforts; some of these steps lie within the Communities Foundation and our Indigenous-focused grants, further the desire to learn more.
Q. The Truth and Reconciliation Commission of Canada identifies workplace education as one of the tangible solutions toward reconciliation. What kind of workplace education have you engaged in?
I feel grateful to have had the opportunity to enrich my learning journey by attending the recent webinar hosted by the Indigenous ERG. In addition to that, I have also attended external presentations through our ERG committee channel and meetings, where our group shares helpful stories and resources.
I also had the privilege of planning the 2022 WCF Golf Classic where an Indigenous feathering ceremony took place. During the banquet, an elder gave a fascinating presentation on the culture, history, and significance of the feather. I felt incredibly fortunate to be in attendance and learn more about this important tradition.
Q. How can Western show support for the Indigenous Employees Network and Allies ERG and/or the Indigenous community?
It would be great to have more members from our Western team sharing stories about their participation in learning, discovering, volunteering, and giving back to Indigenous communities. This will help us to grow and access more resources that allow us to make meaningful connections.