National Day for Truth & Reconciliation ERG Spotlight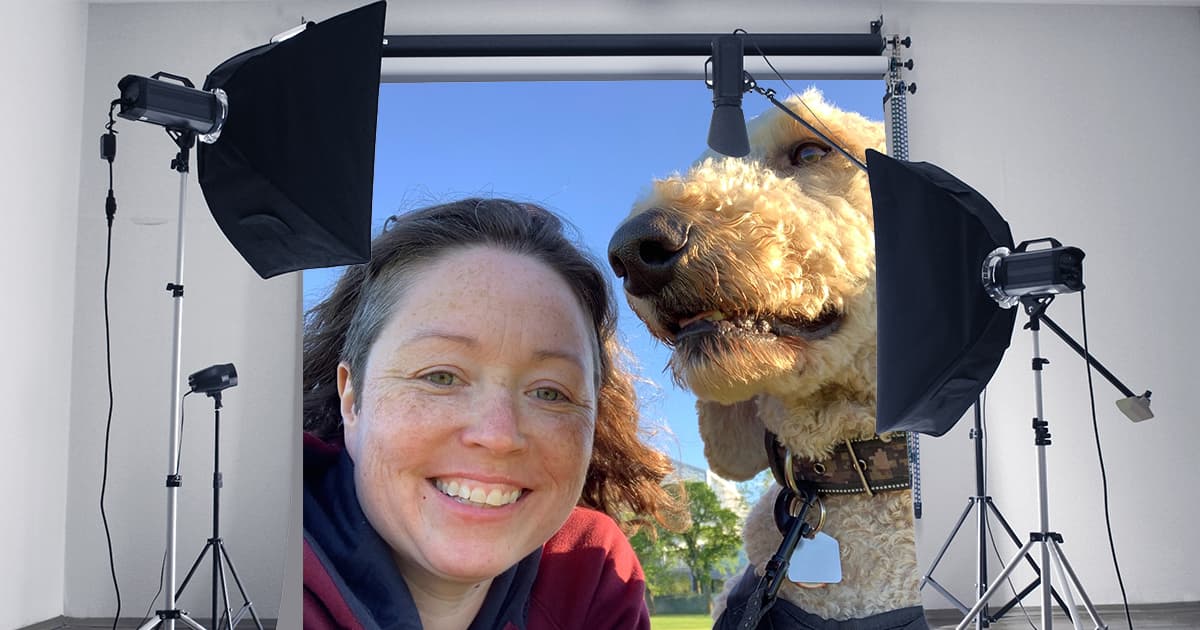 Meet Solange Bouvier from the Indigenous ERG!
Commercial Insurance Advisor
Winnipeg, Manitoba
Q. What does National Day for Truth and Reconciliation mean to you?
This is a very important day that allows us to create awareness around part of our history that needs to be acknowledged. It gives a voice to those who have been impacted greatly by the residential school system and helps us to move forward. But we also must learn about the past and what truly happened in order for healing to begin.
Q. What made you join the Indigenous ERG? What's your favourite thing about working with this group of individuals at Western?
I am Metis and I wanted to join our group to help educate and create awareness as well as gain some more knowledge and grow as a person myself. The members of this group are amazing and very open and supportive. We have had some great conversations and inspirational moments in our meetings.
Q. Truth and Reconciliation Commission of Canada identifies workplace education as one of the tangible solutions toward reconciliation in Canada. What kind of workplace education have you engaged in?
I have taken the 4 Seasons of Reconciliation course on Indigenous Awareness which I found very informative and engaging. I would recommend this course to anyone who wants to learn more about our history.
Q. How can Western show support for the Indigenous Employees Network and Allies ERG and/or the Indigenous community?
Education and awareness is the key to support as well as open lines of communication at all times. Volunteer opportunities should also be available to all employees.