Umbrella insurance - so you know that "you're covered"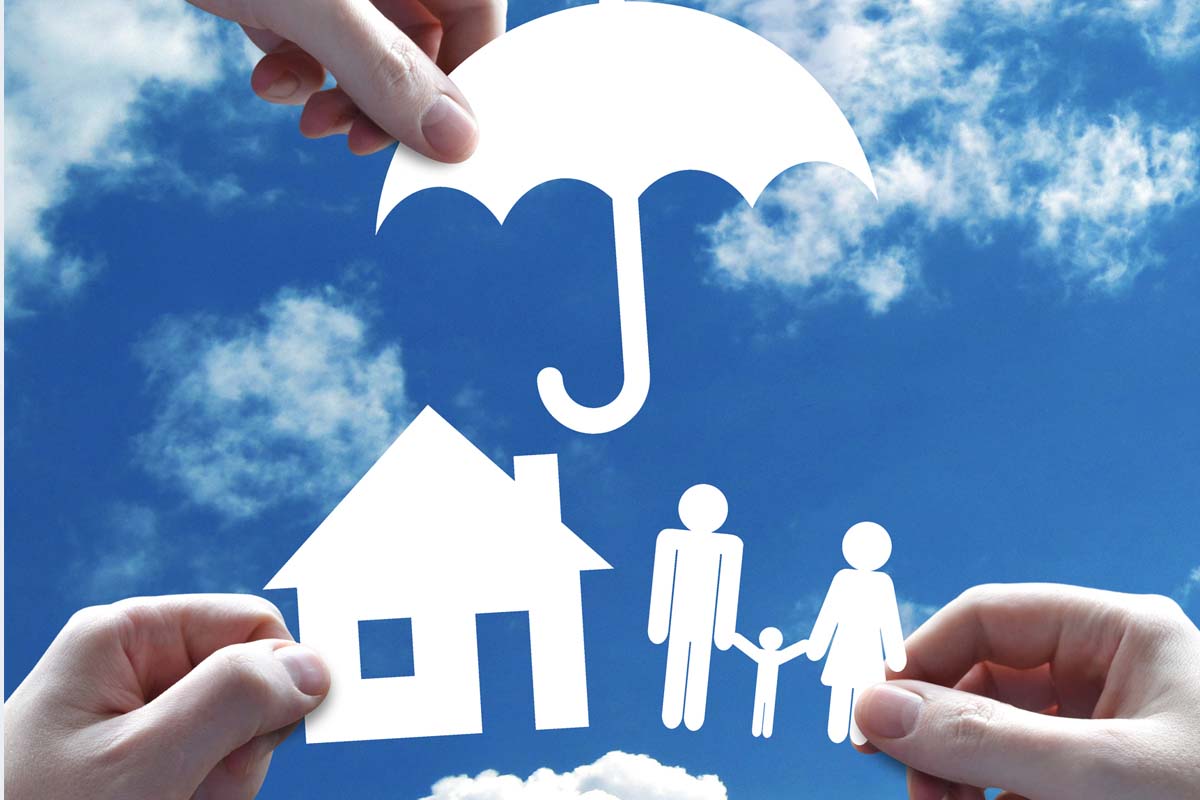 The court awards for injury claims are staggering. Payouts for bodily injury or property damage caused by you while driving your car or recreational vehicle, or for an accident that occurred after a gathering at your home can cost millions. You may be wondering if your insurance coverage is enough should you find yourself in a personal liability lawsuit.
That's why there are umbrella insurance policies. An umbrella policy is there to "top up" your existing homeowners, auto and recreational vehicle polices.
Liability coverage and more
A single umbrella insurance policy provides coverage over and above your other insurance policies, as well as coverage for claims that you wouldn't normally get with your existing policies:
Extra coverage over your standard personal liability limits on your homeowners, auto and recreational vehicle insurance policies including:

Bodily injury – covers the cost of damages to another individual's body
Property damage – covers the cost of damages or loss to another's property

Extra coverage to your Family Protection Endorsement on your auto insurance policy
"First dollar" liability protection for items not usually included in standard policies such as libel, slander, wrongful arrest, wrongful eviction and defamation
Extra coverage for watercraft such as boats
Rental property coverage – helps to cover the cost of liability claims that may have occurred on your rental property
Extra coverage in Canada and the US (Some insurers' policies may vary.)
How it works
Your umbrella insurance is triggered when the liability limits on your other policies have been reached. Here's an example:
Someone is injured on your property, and the cost of the injuries is $500,000.
The bodily injury limit on your home insurance is $300,000. Your umbrella policy then covers the remaining $200,000.
Who should have an umbrella policy?
An umbrella policy makes sense for:
High net worth individuals
People who travel worldwide
Owners of rental properties
Owners of highly profitable businesses
Anyone looking for additional coverage and peace of mind
Extra coverage. Extra peace of mind.
You can get an umbrella policy up to $5,000,000 for a nominal sum. It's well worth it for the peace of mind of knowing that no matter what happens, you're covered. Talk to your Western Financial Group broker about umbrella insurance today.