Western Gives Back - Indigenous-Focused Funding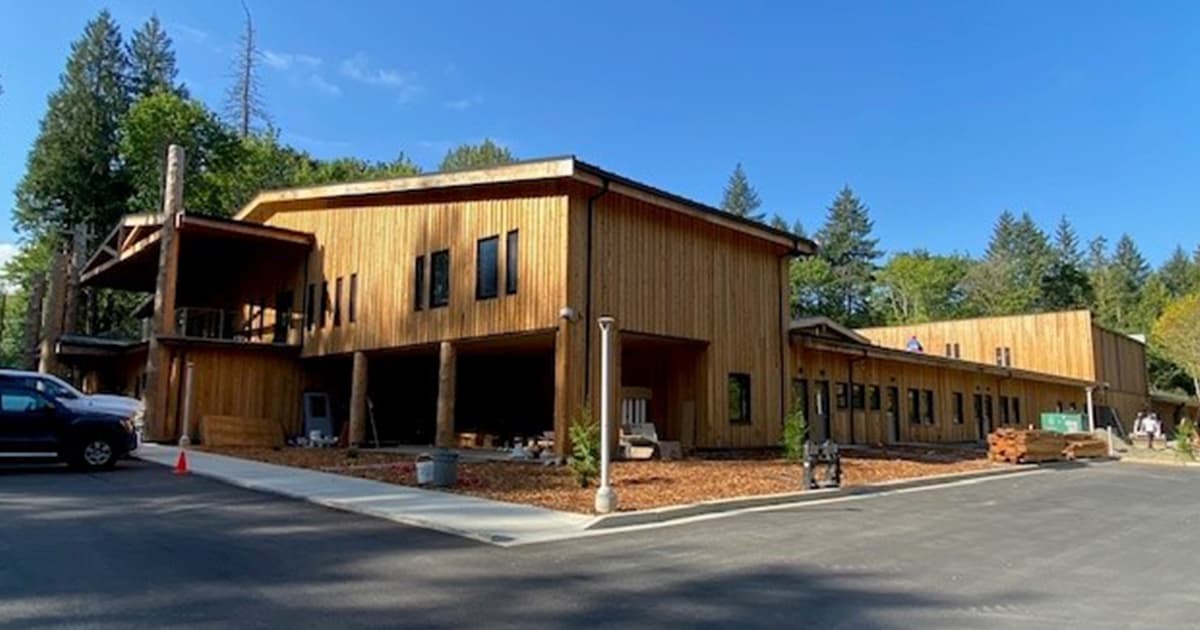 In 2022, the Western Financial Group Communities Foundation embarked on a journey of reconciliation, which included establishing the Indigenous Inspirational Bursary Program. This program is dedicated to Indigenous students wishing to pursue post-secondary education. Over the past few years, we have invested over $26,000 in bursaries as part of this program.
Additionally, our Indigenous Infrastructure Grants offer $5,000 grants for upgrading, constructing, renovating, and enhancing Indigenous Communities in Canada. In 2022 and 2023, we invested a total of $55,000 towards this initiative.
Today, we are excited to announce the recipients of an additional $25,000 in Indigenous Infrastructure Grants. We received over 20 applications through our Western community team members; the recipients were selected by random draw.
Congratulations to our 2023 Recipients | Indigenous Infrastructure Grants
Songhees Nation – Playground Upgrades
o Nominated by Western Coast Shelbourne
Fort Nelson First Nation – Chalo School Playground Upgrades
o Nominated by Western Financial Group Fort Nelson
Neskonlith Indian Band – Community Splash Park
o Nominated by Western Financial Group Chase
o Nominated by Western Financial Group Fraser Lake
Tillicum LeLum Aboriginal Society – Addition of Elevator for Accessibility
Nominated by Western Financial Group Nanaimo
Learn more about our Indigenous Focused Funding.
Read more about our Indigenous Focused Funding
2022 Indigenous Community Recipient | Tsow-Tun Le Lum Society
2022 Indigenous Community Recipient | Tsow-Tun Le Lum Society
At Western, we are proud to support the communities where we live, work and play. Giving back is part of who we are – it's in our DNA. Our Western Coast Port Place and Aulds Roads teams in Nanaimo dedicated their fundraising efforts to the Tsow-Tun Le Lum Society in 2021. This project is almost complete, and our teams are excited to share that in total, they contributed $6,487 to the project!
Way to go team! About Tsow-Tun Le Lum | Healing House offering safe and confidential support
Tsow-Tun Le Lum directly translates to "Helping House" and is a substance misuse and trauma treatment centre. Their mission is to offer safe and confidential support despite the discrimination and structural inequalities that contribute to poor health, mental health, and social outcomes in even the most resilient individuals.
Once completed, the centre will contain 32 beds in 16 rooms, and space for non-binary individuals, and those with special accessibility needs. Complete with a vegetable garden, gym facility, counselling rooms, yoga room, and more, the centre will also feature an Elder suite, where an Elder will spend time providing teachings to the residents. Eventually, they will have a reflection pond out back that will be filled from the river runoff. They are hoping to have a nurse practitioner at this location as well.
The centre hopes to house residents in the next couple of months as they continue to design a space of peace and nature for all residents.
"When the Kamloops residential school news came out on May 27, 2021, our entire office was saddened. I can say for myself that I learned a lot after that announcement. I will not forget how the director, Nola at Tsow-Tun Le Lum, took the time to share and educate me on the trauma that many people experienced, or are still experiencing and how their Healing home can help. At one point I said that they had a lot to heal from and she said we all do, including me in her statement. While I felt I had no right, she let me know that it was ok to feel hurt and sad and that all people need to heal from these events. This was a huge example of inclusivity for me and still brings tears to my eyes today."
- Jen Taylor, Branch Manager, Aulds Road
"We are proud to support this indigenous healing house in their efforts to offer support to the survivors of the residential school system and other trauma survivors."
- Jaclyn de Groot, Assistant Manager, Aulds Road
"Our beautiful new Helping House is almost completed; and we hope to have our programs up and running in a few weeks. There are many final details yet to finish; but we are looking forward to opening our healing house soon. The overall construction cost of our new home has added up to $19 million; and we are grateful to Western Financial management and staff who donated towards the costs of our centre. Every dollar that was donated has contributed to our ability to continue our important work helping those on their healing journey."
- Tsow-Tun Le Lum Healing House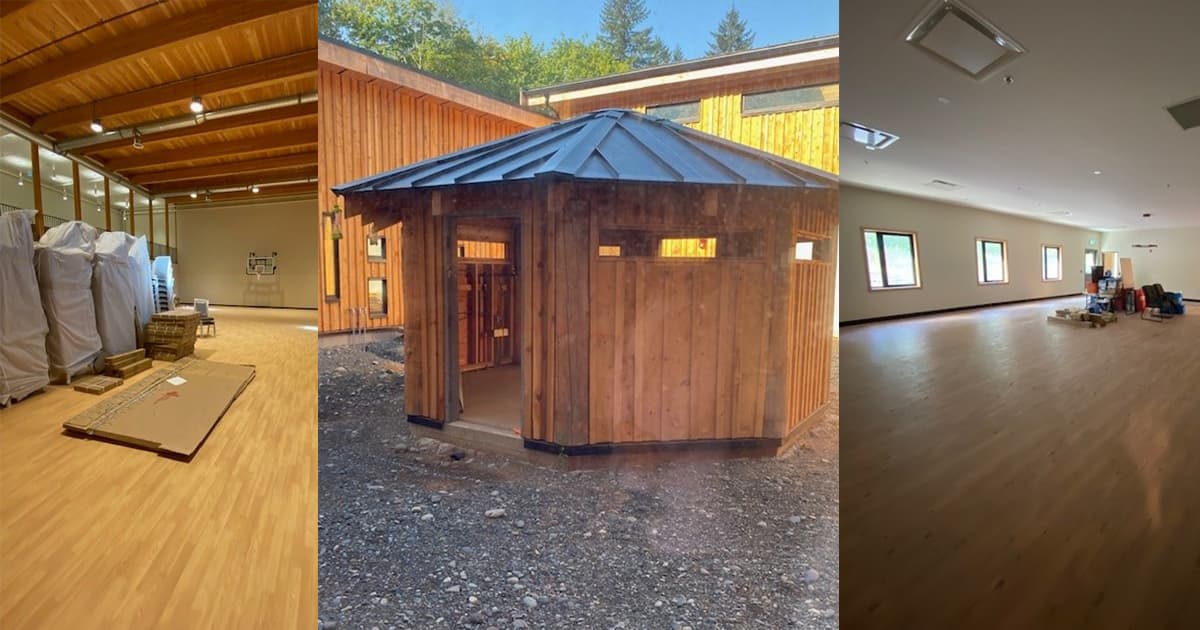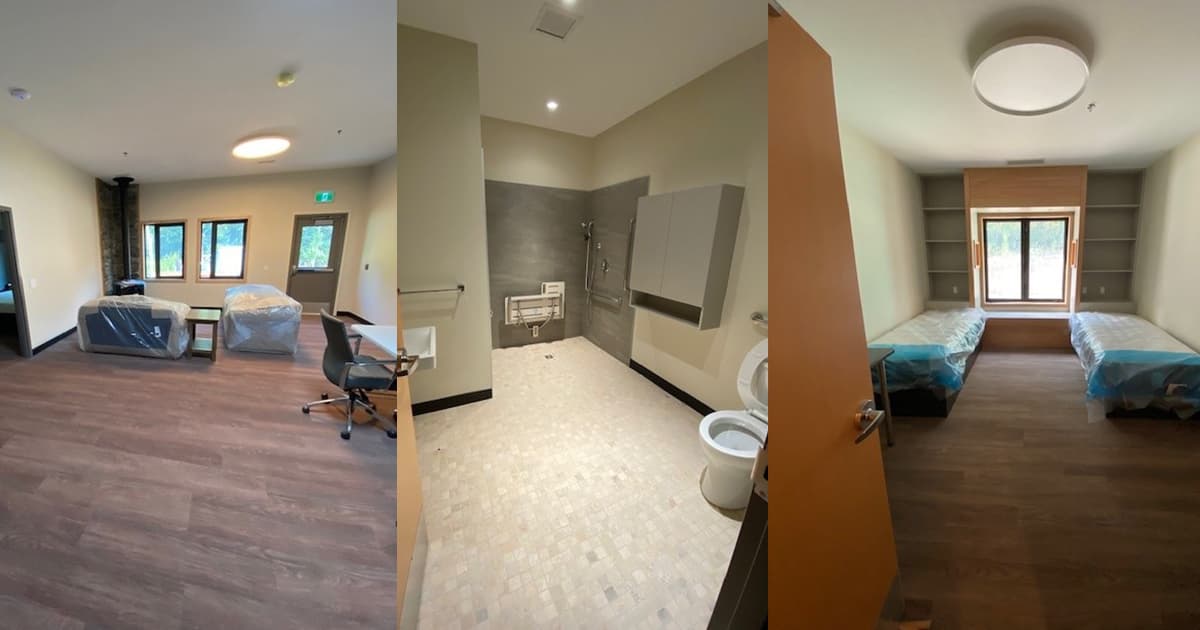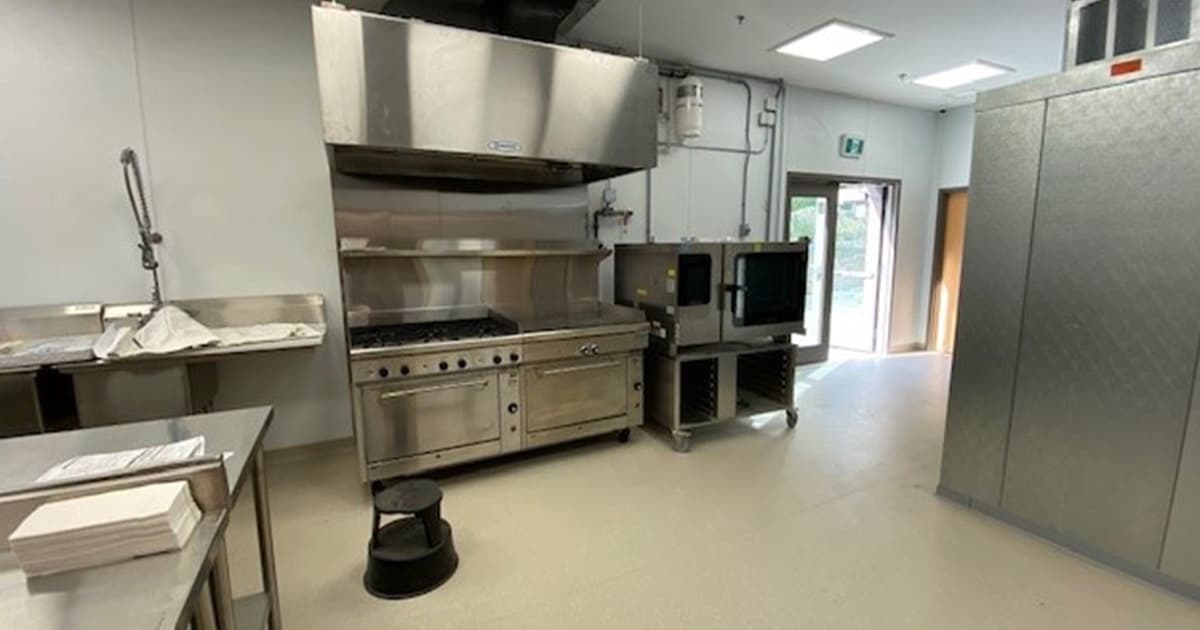 Learn more about the Tsow-Tun Le Lum Society
Western Financial Group Communities Foundation | Giving at a Glance
Over the past three years, the Communities Foundation has invested over $106,000 into Indigenous Communities.
2021 Indigenous Infrastructure Grants - $25,000
2022 Indigenous Inspirational Bursary Awards – $12,000
2022 Indigenous Infrastructure Grants - $30,000
2023 Indigenous Inspirational Bursary Awards – $14,250
2023 Indigenous Infrastructure Grants - $25,000