Western's guide to top vehicle maintenance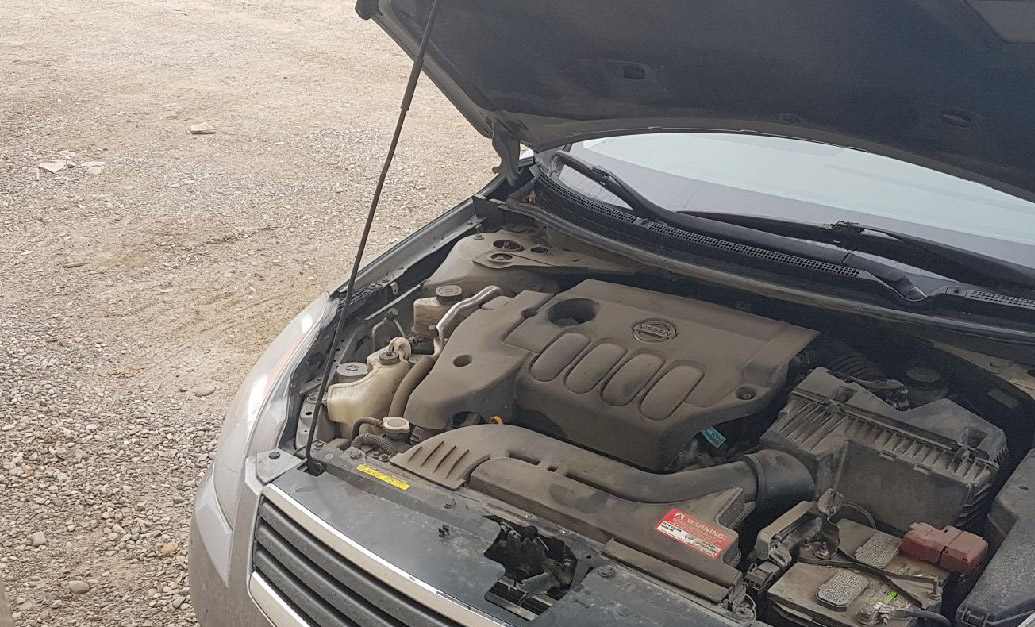 At Western Financial Group, we know your ride is important. If you're new on the road or a seasoned pro behind the wheel, one thing is clear — caring for your vehicle is simple and effective. October is Canada's Car Safety Month and a fall vehicle maintenance guide is the best way to start the season.
Winter can be taxing on your vehicle — as your insurance experts we know the season can be tough. However, giving your ride that extra TLC doesn't have to make your head spin. Take it from us; ensure your vehicle is in peak working condition — before the mercury drops.
Tips for your vehicle:
Your vehicle's fluids (engine oil, brake and transmission etc.) are important year-round. You'll want a "well-oiled" machine in advance of winter's cold.
Top up your windshield washer fluid and have an extra jug on hand.
Ensure you have 4 all-weather/winter tires installed—look for the three-peak mountain + snowflake symbol. Your tires, mandated in some provinces, must be suited for the weather.
Don't forget to keep an eye on your tire pressure, especially in freeze and thaw scenarios. Keep your levels in accordance to the tire information label.
Consider having an expert inspect your brakes.
Trust us—you'll want a fully-charged battery. Replace if necessary. Corrosion or loose connections means your battery may need attending to.
Noises or vehicle issues that are out of the ordinary should be checked ASAP.
An oil and air filter change, if needed, is a lot easier when the temperatures are still mild.
Give your exterior lights a good clean and then try them. Dim bulbs can be hazardous and should be changed. Maybe conduct a mock test of hazards, brake lights, high beams etc.
Your windshield wipers should be replaced every 6 to 12 months, but it depends on the harshness of your environment. Keep an eye on any driving visibility changes.
Before your windows fog or ice up, check that your heating/defrosting system works.
The condition of your hoses and belts is vital. Repair if brittle, cracked or frayed.
At Western, we know winter comes with challenges, but vehicle maintenance doesn't have to be a head scratcher. If you take the proper steps now, you'll be far more well adapted to enjoy the season on the road. Drive safe!