What Car Parts Do Thieves Steal?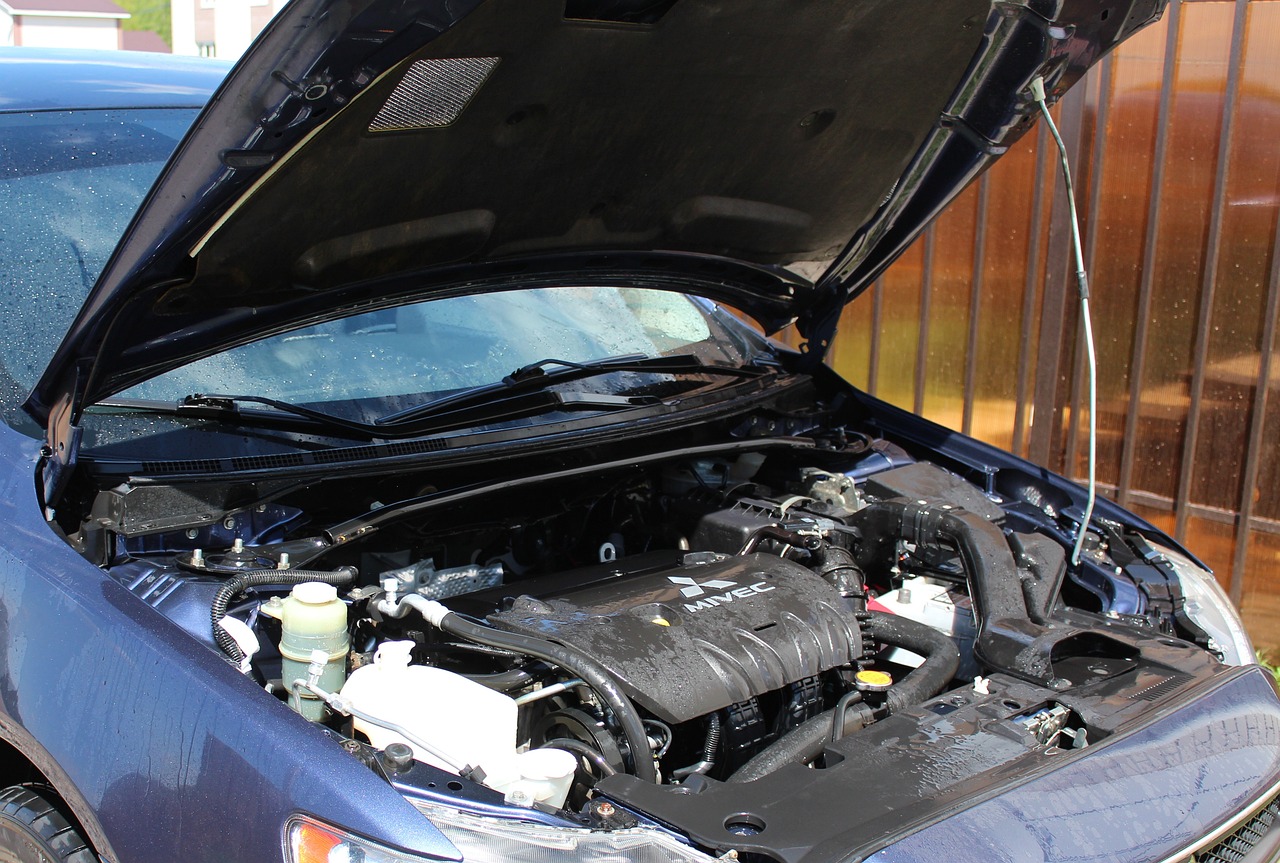 Stealing a car can be risky. For thieves, stealing car parts can be easier, quicker, and worth more than the whole car. Anti-theft devices can help prevent your car from being stolen.
There are expensive metals in some car parts, such as catalytic converters, and they can be sold in the underground economy for tidy sums by car thieves. Thieves also have been motivated due to a shortage of auto parts that began during the COVID-19 pandemic, making them valuable to steal and resell.
Do all new cars have anti-theft devices?
Most of them have anti-theft devices included, such as a factory alarm system or immobilizer.
Your vehicle's manufacturing manual and website will include all the anti-theft devices.
It's important to note that many older cars don't have the technology and devices that new cars have. If you buy an older car or have an older car, consider strengthening its anti-theft protection.
Here are 5 commonly stolen car parts:
Catalytic converter
It's part of your car's exhaust system that converts toxic pollutants into less harmful gases before they go out the tailpipe. It's pretty easy to steal. It's under your car between the engine and the muffler.
A thief with an electric saw or another cutting tool can crawl under your car and steal within 10 minutes.
The materials in a catalytic converter – platinum, palladium, and rhodium -- are all valuable. Many thieves will sell stolen catalytic converters to metal recyclers or scrap yards that aren't checking for any kind of identification or where it has come from.
Anti-theft tip: You can buy a special clamp or cage to make its removal more difficult for thieves.
Batteries
As long as thieves can get the hood of your car open, batteries are an easy target for thieves, who resell them. A stolen battery is virtually impossible to trace.
Anti-theft tip: You can buy a hood lock for your car to make it harder for thieves to open it.
Tires, wheels, and rims
Tires, wheels, and rims are easy to remove with only a few tools and some cinderblocks. And they're easy for car thieves to re-sell. They're also hard to trace back to a specific car once they've been stolen.
Tires can be worth a lot of money on the illegal market when they're custom or come from larger vehicles.
Anti-theft tip: You can buy a circular wheel lock that will prevent the wheels from being removed. Locking your lug nuts will also help keep your wheels where they belong. Keep your car in a locked garage at night.
Ask your Western Financial Group car insurance expert about any discounts that may apply for anti-theft devices.
In-car systems
Car thieves can steal and resell DVD players and navigation systems for thousands of dollars that you have bought and had installed in your car.
Anti-theft tip: Some models come with a removable face that you can hide in the glovebox. For those units without a removable face, park in a garage. If you need to park on the street, choose a well-lit area and cover items up.
Air bags
Airbags are compact and portable, so they are easy for thieves to steal, resell, and reinstall. Airbags also aren't easily traceable once they are stolen.
Anti-theft tip: Steering wheel locks will prevent your airbags and your car from being stolen. And when it's time to buy replacement airbags, make sure you only buy from the manufacturer, a certified recycler, or a dealer.
Anti-theft devices to consider
Security tire clamp

Wireless anti-theft security alarm

Keyless entry security alarm system

Anti-theft stickers

Steering wheel lock
Brake lock

Hardwired GPS tracker
Should you layer anti-theft devices? Yes. The more protection you have against theft, the better. Layer your security.
Do you know what to do if your car is stolen? Check these tips.