What Cars Are Best for Teens or New Drivers?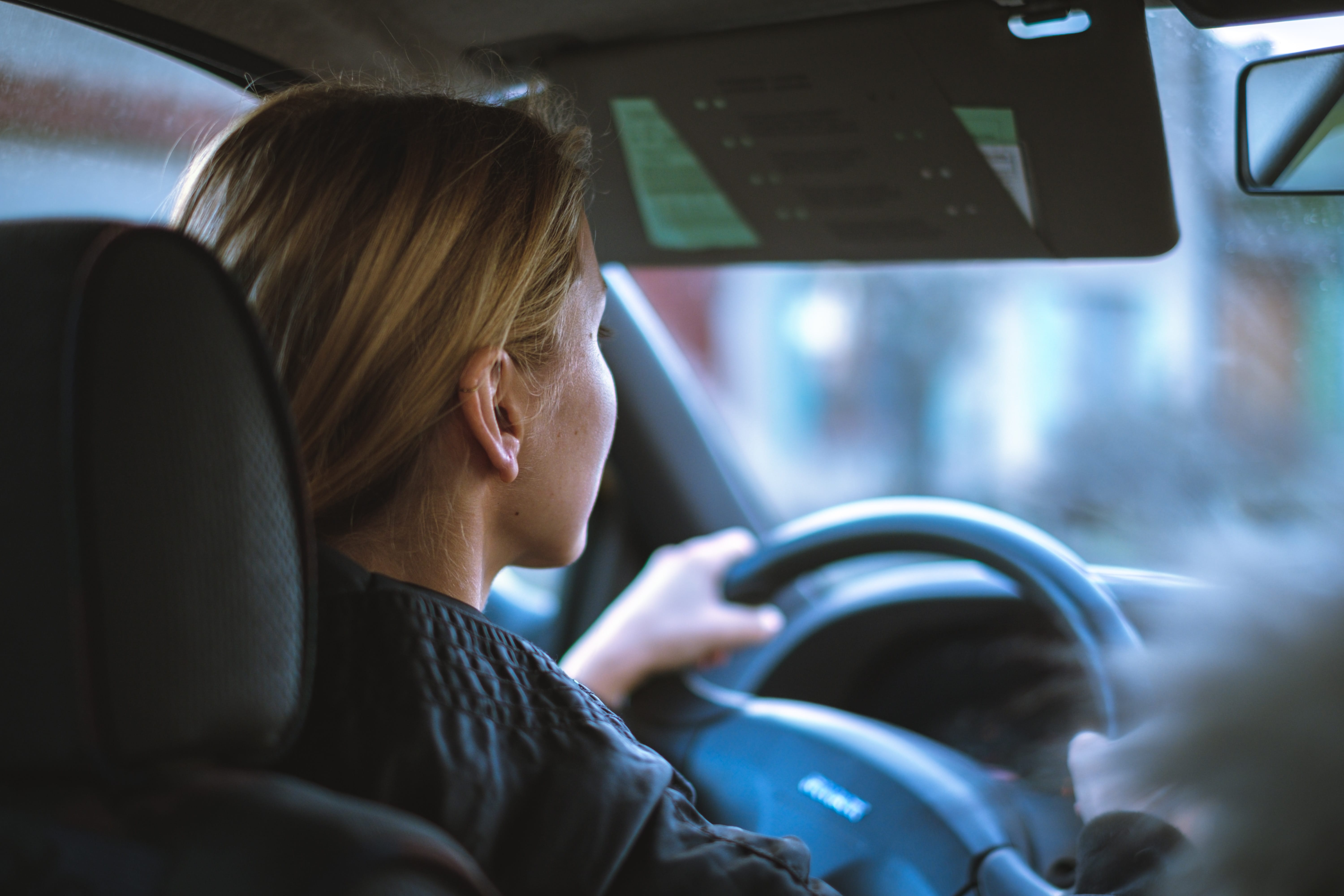 The best cars for teens and new drivers should not be too big or too fast. They should be safe, practical, and mid-sized.
Depending on your budget, you can throw in not too expensive, as well.
Young drivers and first-time drivers are inexperienced on roads and highways.
Here are 5 top tips for cars that are suited to teens and new drivers
1. Safety means not too small
A car for your teen or new driver shouldn't be too small because a small, light vehicle doesn't usually provide enough protection if they're involved in multi-vehicle crashes.
2. Not too big either
A car shouldn't be too big because a teen or first-time driver may have trouble handling its size when it comes to parking, passing and navigation. Bigger vehicles can also need increased distances for breaking.
3. Not too flashy
A sports car or a high-horsepower car gives teens and new drivers the chance to show off with dangerous manoeuvres and speed, potentially causing an accident.
4. Pick a moderately sized car
A mid-sized car tends to give you a better balance of crash protection and crash avoidance.
5. Consider a lightly used car
If you don't have the budget for a new car, pick a used car that's only a few years old for your teen or first-time driver. You should also pick a model that has a strong safety record.
Did you know that road crashes are the third-leading cause of death among young people ages 15 to 24 in Canada.
Ask your Western Financial Group car insurance expert about adding your teen or new driver to your car insurance policy. Ask about any discounts, such as a safe driving course, that may apply.
Your teen or new driver will start building an insurance history as soon as they are listed. The experience gained can lower their car insurance premium when they get their own first car.
You can check out new and used vehicles for teen drivers.
5 tips for safe driving
1. Obey the rules of the road
Tailgating, speeding, and passing another vehicle when there are double lines can result in road tragedies.
If you end up getting fined, you can expect your insurance to go up.
In Ontario, speeding fines can be thousands of dollars depending on how fast you go, and your vehicle can be impounded.
2. Get annual car checkups
Keeping your vehicle properly maintained keeps it safe on the road. Make sure to- get regular oil and fluid changes and get your tires and brakes checked.
3.
No distracted driving
Do not text on your mobile phone and if you are talking you must be hands-free.
Ontario's minimum fine for texting and driving is $615 for the first conviction. The maximum fine is $3,000.
4. Do not drink and drive; do not drive while high
Drinking, even just a glass of wine, slows down your reaction time and can increase your risk of an accident or injury. In Canada, the maximum legal blood alcohol level is 80 milligrams of alcohol in 100 millilitres of blood (0.08).
First conviction for alcohol impairment is a mandatory minimum $1000 fine; Maximum 10 years imprisonment.
A first offence for drug impairment is a mandatory minimum fine of $1000 fine; Maximum 10 years imprisonment.
When in doubt, use a designated driver, or call a cab or Uber.
5
. Telematics
Telematics, or usage-based insurance (UBI), is installing a device in your car that provides information about your braking, cornering, speed, and overall driving habits.
If you are a new or young driver, or have a few collisions on your record, telematics could help you prove safer driving on a regular basis and could help reduce your insurance costs.
Ask your Western Financial Group car insurance expert about any discounts for your insurance. You can save by bundling your home and car insurance.