What do you need to do to insure your new car?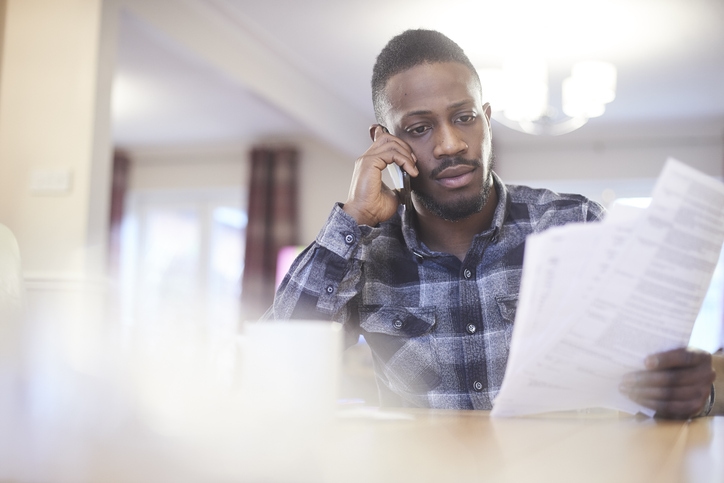 December 11, 2019. Buying a new car is exciting so it's important to know what you need to do before you can drive it home. You will need to do these two things:
1. Get personal auto insurance
Insurance protects you in case of an accident or theft or vandalism of your vehicle and is mandatory for all drivers. In Alberta, two types of coverage are mandatory.
Third Party Liability protects you in case of an accident in which you are responsible for injury to or the death of another person or damage to their property. $200,000 is the minimum coverage amount required by law but $1,000,000 is advisable due to increasing claim costs.
Accident Benefits are benefits that you, family members and passengers would receive if injured or killed in an accident and include treatment and rehabilitation, funeral expenses, grief counselling, and income replacement.
2. Register your car with the Alberta Government
You can do this at any registry.
Make sure you bring:
Government photo ID

The original bill of sale

The Original New Vehicle Information Statement (only required for new cars)

Proof of Alberta insurance
You will be given a license plate and validation sticker that will need to be renewed annually (you can register the vehicle for longer terms if you wish) and you can't legally drive without.
If you already have a plate from another vehicle, you can transfer that plate to your new vehicle at any registry.
Following these guidelines will help make the process of buying and ensuring your car is insured.