What does an insurance rider cover?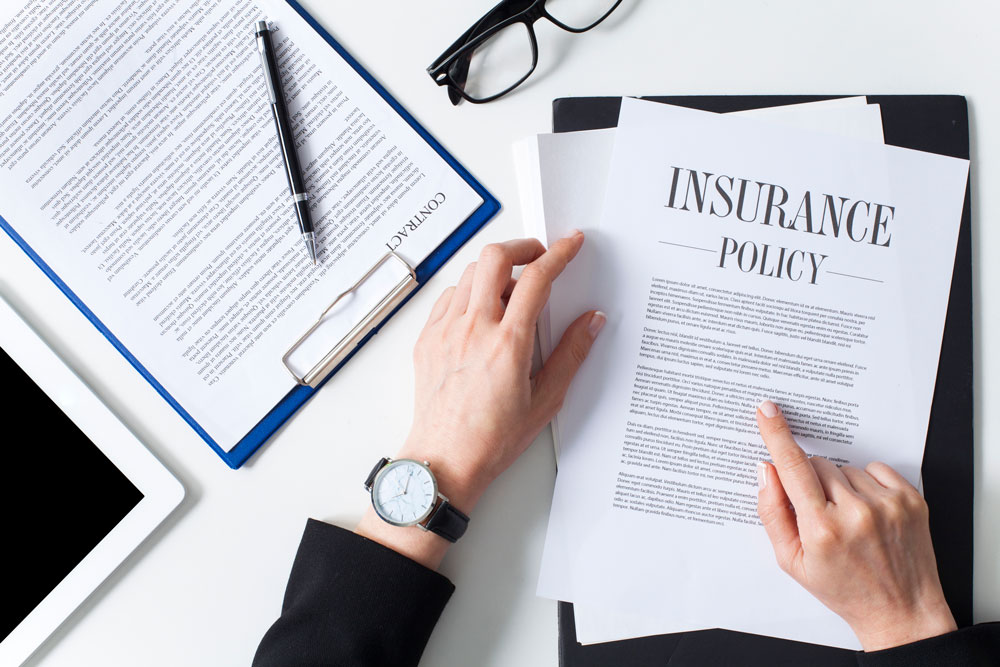 What is an insurance rider?
An insurance rider, or endorsement, is additional insurance that can be added to insurance policies. You can add a rider to your policy to cover something that you think is important but is not adequately covered in a basic insurance policy. An insurance rider can be added to most types of insurance, for example, home insurance, life insurance and car insurance. It can be purchased when you first obtain your insurance or added later and stays in effect until the policy expires unless otherwise specified.
A rider can also be used to limit or take away a certain type of coverage.
Examples of common insurance riders
Home insurance is one type of insurance to which riders are commonly added. For example, most policies do not include sewer backup or overland water coverage. These can be added as riders.
Your home insurance will also have coverage limits on your personal property. This can be less than the value of what you own. If you have recently purchased or received a high-value item like a wedding ring or computer, you can insure it specifically by adding a rider to your insurance policy. This will cover your high-value item in case of theft or damage. Adding an endorsement for, or scheduling, items is common with jewelry, collections like art or coins, and specialty items like musical instruments, cameras, computers and high-end sports equipment.
Benefits of scheduling personal property
One of the most common ways insurance riders are used is for adding extra insurance, or scheduling, your personal property. Basic home insurance is often not enough to cover your high-value items. This is what most people think of when thinking about insurance riders.
Coverage for accidental loss
Adding an endorsement to your insurance policy will cover your high-value item even in circumstances that your insurance policy would not normally cover.
Low deductible
When you schedule an item, you often pay a lower deductible (or in some cases, no deductible) in the event of a claim.
More coverage
Home insurance policies have limits on personal property coverage and can have specific limits for different types of items. For example, the coverage for jewelry might be $2,500. If your engagement ring is worth $5,000, your policy would only pay out $2,500 for it and all of your other jewelry.
How much does adding a rider cost?
Weigh the cost of adding a rider against the cost of the item you are considering insuring.
Do you need an insurance rider?
Adding an insurance rider is an easy way to customize your insurance policy to your specific needs. Make sure you understand what your policy covers and then decide if you need to schedule specific items to get the coverage and limits you need.