What does travel insurance cover when you get sick on a trip?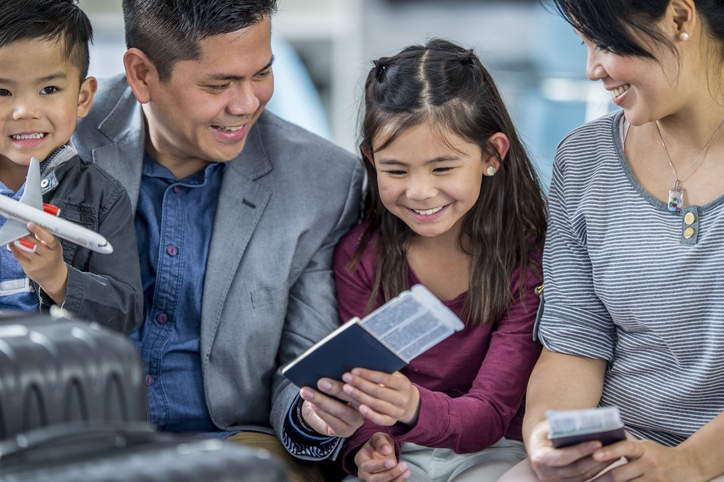 April 10, 2019. Travel insurance covers a wide range of scenarios in which your trip takes a turn for the unexpected. The medical coverage it provides is one of the most important reasons for getting travel insurance.
Although Albertans have government health insurance, it is very limited outside of the province. Because of the Canada Health Act, if you are travelling within Canada, medically necessary services will probably be covered and easily accessible. Services might not be covered in Quebec, which did not sign the interprovincial billing agreement. But coverage is different from what you expect in your home province and many expensive services, such as ambulance or transportation back to your province, will not be covered. You can also check what is covered by your employer's health plan, but generally, if you are leaving the province you need travel insurance.
What does travel insurance cover?
Travel insurance covers medical emergencies that occur on your trip and will cover medical treatment while abroad if the situation cannot wait until you return.
It will also cover changes in your itinerary or cancellations if you need to change or cancel your trip due to a family medical emergency at home.
Travel insurance covers:
Emergency medical (up to a large amount like $5,000,000 or $10,000,000 depending on your plan)
Hospital stays, outpatient services, and other hospital expenses
Health care professionals
Diagnostic services
Emergency dental care
Prescriptions
Medical appliances
Ambulance services, medical evacuation, and repatriation
Family and friend hospital visits
Identification if you die
Return of children, pets, vehicle, and personal belongings
24-hour assistance
Meals and accommodation
What does travel insurance not cover?
In some circumstances, your medical needs might not be covered by your travel insurance. Common exclusions are:
Pre-existing medical conditions
Be honest about your medical needs to help your travel insurance provider find the best plan for you.
Engaging in reckless behaviour
Activities such as excessive drinking or taking drugs can lead to your claim being rejected.
Make sure any sports or activities you plan on participating in are covered by your plan.
Travelling against government advice
Your insurance may not cover you if you travel to a destination the government has declared as high risk.
If you do not follow the rules of the road or of your car rental agreement you will not be covered if you are in a car accident.
Can you get additional insurance for pre-existing conditions?
Travel insurance does not cover anything related to a pre-existing condition but limits for pre-existing conditions that do not apply to emergency medical evacuation or repatriation.
If you have a pre-existing medical condition, it is important to get the coverage you need to be safe on your trip. There are plans available for pre-existing conditions so talk to your insurance provider to find the best plan for you.
What should you do if you get sick while travelling?
Know what your travel insurance coverage includes and make sure it covers everything you might need.
Contact your travel insurance provider if you are unclear about making a claim or getting help.
Get treatment from a reputable health care provider.
If you are not critically ill, consider taking medication right away instead of trying to wait it out so you can still get some enjoyment out of your trip. Most common travel illnesses only last for a few days and you might feel better before your trip is over.
Change your travel plans if necessary to allow for the most practical and enjoyable experience for the remainder of your trip.
How can you find a reputable doctor abroad?
If you need advice that is more specific than what your travel insurance provider or embassy can give you, you can use these resources to find medical help abroad:
The International Society of Travel Medicine directory
The American Society of Tropical Medicine and Hygiene
The International Association for Medical Assistance to Travelers
Follow these tips to have a safe and stress-free trip!