What is commercial realty insurance?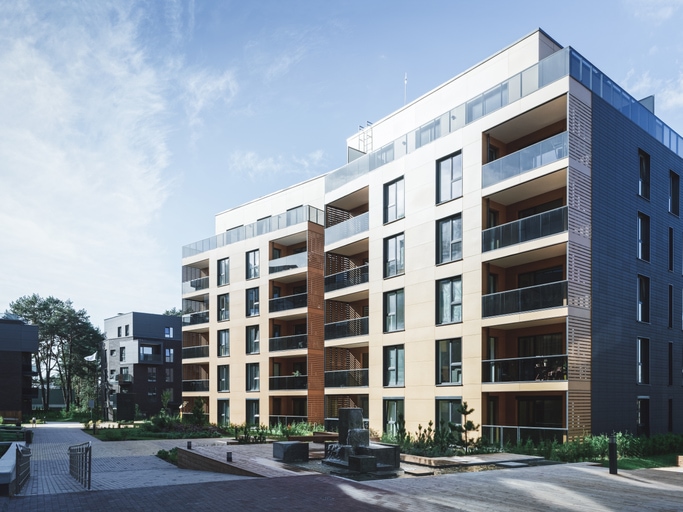 June 19, 2019. If you own a commercial real estate-based business in Alberta, you need the proper insurance to protect it from a range of risks. Realty insurance is coverage for businesses that rent or own real estate and provides insurance for property damage and loss of income. It also covers employees and tenants.
Businesses that require commercial real estate insurance include:
Condominiums, apartment buildings, and townhouses

Office buildings

Malls and retail businesses

Apartments and condominiums with business occupancy

Contractors and tradespeople

Professional services
Coverage commercial real estate-based businesses should have
When looking for the right insurance for your business, make sure your policy includes these important types of coverage.
Commercial property insurance
Business property insurance covers your building and property, whether you lease or own. It protects against a wide range of risks such as fire, smoke, water, theft, and vandalism.
Coverage includes:
Buildings

Inventory

Supplies

Computers

Equipment

Furniture, carpets, and lighting

Outdoor signs, landscaping, and fencing

Customer and personal property that is on-site

Property that is in a company vehicle
Commercial general liability
Commercial general liability insurance covers liability such as injuries or damage to a third party (such as employees, customers, suppliers or yourself) resulting from the operation of your business.
Coverage includes:
Injury

Property damage

Medical expenses

Employee benefit program coverage
Equipment breakdown
Your equipment breaking down can have a negative impact on your business, so you need to make sure you are insured. Machinery breakdown insurance covers equipment that is physically damaged in an accidental and sudden way.
Coverage extends to equipment in these categories:
Air conditioning and refrigeration

Electrical

Computer and communications

Mechanical

Boiler and pressure vessel

Production systems

Alternative and renewable energy
Loss of income and business interruption insurance
If your business is forced to suspend operations due to physical damage or a civil order to close, business interruption insurance will compensate you for lost income.
You must present evidence of losses and the losses must be caused by the damage, not another factor like a slow rental market.

There are limits on the recovery period for which your business will be insured that vary between policies.
Commercial vehicle insurance
Commercial auto insurance covers vehicles owned by you or the business that are used for commercial purposes.
Coverage includes:
Commercial vehicles

Personal vehicles such as cars, motorcycles, ATVs, and campers
Commercial property insurance helps protect your business from unexpected losses that could have a large financial impact. Your insurance provider can help you choose the right coverage for your company.