What is critical life insurance?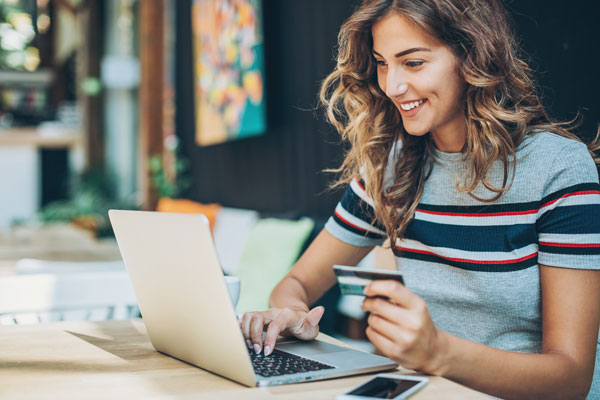 Standard health insurance does not provide enough coverage if you have a serious health emergency and are unable to pay your bills. While health insurance is important and does help, it will not cover some of the often-enormous costs associated with a critical illness.
Critical illness insurance is a type of health insurance that provides you with a one-time tax-free payout should you be diagnosed with one of the illnesses covered by the policy you purchase.
What is covered by critical illness insurance?
Most insurers cover the same illnesses with only a few varying and coverage can depend on the severity of the condition. Each insurer provides a list of the illness covered under their policy. Illnesses that are covered generally include:
Heart attack
Stroke
Cancer
Organ transplant recipient
Kidney failure
Paralysis
Blindness
Multiple sclerosis
What is not covered by critical illness insurance?
Critical illness insurance does not cover pre-existing conditions.
What is the difference between critical illness insurance and disability insurance?
Disability insurance replaces a portion of your monthly income should you become unable to work due to a disability. The benefit stops once you start earning an income again or stop fitting the definition of having a disability outlined in your policy.
Most critical illness insurance provides a lump-sum payment 30 days past the date of diagnosis. Critical Illness coverage does not coordinate with any other benefits you may be receiving during your time of illness.
How much does critical illness insurance cost?
In general, premiums are lower if you are young and healthy. Rates for Critical Illness coverage are determined by your age, smoking status and the benefit amount you choose. Let one of our brokers shop around for a policy and benefit amount that fits your budget.
Do you need critical illness insurance?
When deciding whether you need critical illness insurance, consider what coverage you or your family already have through other policies, such as through your employer. Group health insurance plans usually include some form of life and disability insurance. Speak to your broker to help you determine your need for this coverage and if you need a top up to other plans you may have already.
Most health insurance, whether public or private, typically does not cover certain types of expenses related to serious illness. These include living expenses, home care, childcare, traveling for treatment or accommodations for yourself or a companion so you are not having to do it alone. There are no limitations on how the benefit is used, you decide how the funds are distributed.
Talk to an Insurance Expert
Call Us Now 888-594-3105