Fleet insurance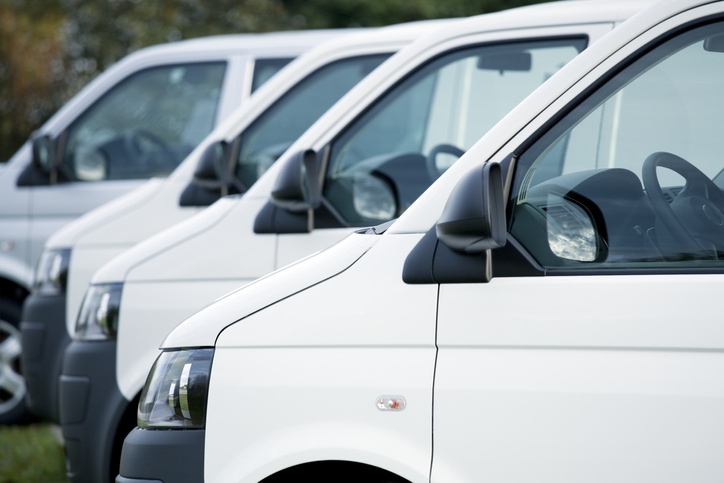 June 5, 2019. As a business owner, you are probably aware that you require commercial insurance for your company vehicles because your personal auto insurance policy is not required to provide coverage if your vehicle is used for commercial purposes.
Commercial auto insurance is necessary for your business because it provides protection if there is an accident involving a company vehicle and employee. If your business uses several vehicles, commercial fleet insurance could be right for you. It is likely more efficient and cost-effective to insure all company vehicles under one fleet policy with one renewal date.
Types of fleet car insurance?
Like with personal auto insurance, there are mandatory and optional types of insurance available.
Third party liability insurance is required by law and covers damage or injury caused to others by your company vehicle. It does not cover injury or damage to you or your vehicle.
Uninsured driver coverage
This type of insurance protects you in case an employee who is driving your company vehicle is injured or killed by a hit and run or uninsured driver who is determined to be at fault for the accident. Uninsured driver coverage is also mandatory.
Accident benefits coverage is mandatory and covers medical expenses, loss of income, and funeral expenses resulting from a collision involving your employee and a company vehicle.
Collision insurance covers damage to your vehicle caused by a collision. It does not cover legal or medical expenses or damage caused by something other than a collision.
Comprehensive insurance covers many other types of damage, such as fire, hail, theft, and vandalism. It also covers medical and legal costs.
How are fleet insurance rates determined?
Several factors can impact your insurance rate and you can keep your premium low by not having many claims on your record, employing experienced drivers, and encouraging good driving habits through training courses. Some factors that are used to determine your rate are:
Number of vehicles

Vehicle type

Experience of drivers who will be covered by your policy

How the cars are stored at night

Alarm systems in the vehicles
General rules for fleet coverage
Everyone who drives a company car must be listed on the company fleet insurance policy or a claim could be denied.

Employees may be required to have special operator's licenses depending on the type of vehicle your company has.