What is mortgage life insurance?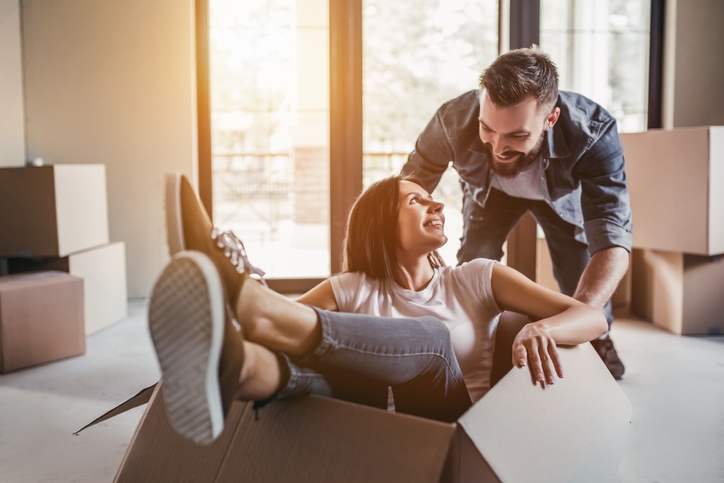 November 11, 2019. Buying a house is likely one of the largest investments you will ever make, and it is important to protect your family with life insurance. Mortgage life insurance is one way to do this.
How does mortgage life insurance work?
If your family's breadwinner dies, mortgage life insurance, or mortgage protection insurance, will cover the balance of the mortgage so your family does not lose their home.

Mortgage life insurance is available through banks and mortgage lenders and the payout goes to the lender, not the family. It matches the balance of your mortgage, so it decreases as you pay it off.
Benefits of mortgage life insurance
Accessibility
If you are unable to get term or whole life insurance for medical reasons, you may be able to get mortgage life insurance.
Convenience
There is usually no medical exam required.
Multiple life insurance policies can be combined
Your mortgage life insurance policy can pay for your mortgage, while your term life insurance policy can be used for other expenses, for example.
Drawbacks of mortgage life insurance
It can only be used for the mortgage
While term or whole life insurance can be used for the most urgent bills, mortgage life insurance must be used for paying the mortgage.
Cost
The premium may be higher than that for term life insurance.
Declining payout
As you pay off your mortgage, the payout on your mortgage life insurance also decreases, while the premium does not go down.
How is mortgage life insurance different from term life insurance and whole life insurance?
Term life insurance
You can choose how long your term life insurance is in effect and that length of time should coincide with the period of time in which you are responsible for bills that your dependents would be unable to cover if you died, such as the mortgage or post-secondary education costs.

You can choose the amount it pays out and it should be the amount your family would need to survive without you.

Term life insurance has no cash value.
Whole life insurance
Whole life insurance is permanent coverage.

It has cash value which grows slowly at a guaranteed rate and is tax-deferred. Some policies also earn dividends that can accumulate interest, be used to decrease your premium, or be paid out in cash.

The premium is higher than for term life insurance and does not change.
Is mortgage life insurance right for your family?
Choosing the life insurance policy that will protect your family the best is important and needs to be a well-informed decision. Talk to your financial advisor to determine the best option for you.