What kind of insurance do you need if you use your car for your business?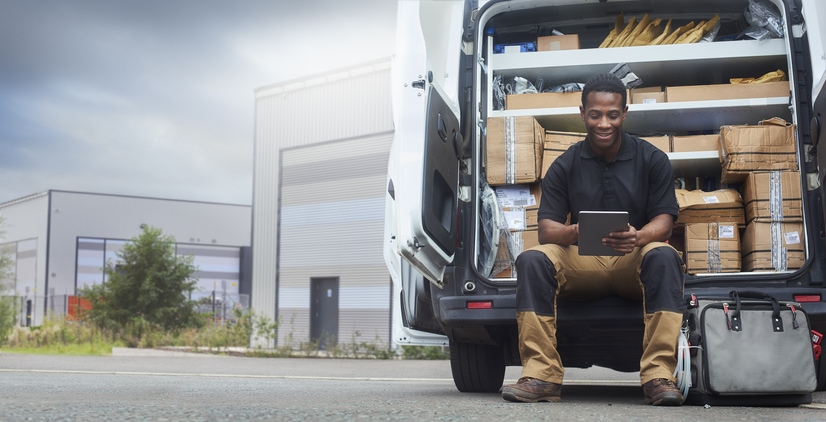 November 13, 2019. If you use your car for anything other than personal use, chances are that you will need to upgrade your personal vehicle insurance to commercial insurance.
What if you do not have the right insurance?
Not having the proper insurance is not worth the risk because:
Accident coverage can be denied. This can be very expensive and you will have to pay for it yourself.

If your insurer finds out you are using your personal vehicle for business purposes your policy can be voided.

Your insurer can cancel your policy for material misrepresentation (saying you use your car for something other than it is actual use, for example, using it for business purposes and not disclosing this). This stays on your record and affects your insurance premiums for years.
Do you need commercial car insurance?
If you own your own business and use your vehicle for it, you will probably need commercial insurance. If your work from home, do not transport clients, make deliveries, or travel between jobsites, your personal car insurance should be enough, otherwise you will need additional coverage.
If any of these circumstances apply to you, then you need additional insurance:
You transport customers

You make deliveries

You travel with tools or equipment

You train drivers in your vehicle

Your employees use your vehicle
What if you make deliveries or drive passengers for another company?
If you make deliveries or drive passengers for some extra income but do not own your own business, you will still need business coverage.
Any food delivery or ridesharing company will require you to have proper insurance in your name. Exactly what type of insurance they need you to have will be different from company to company.

Some companies cover you with their insurance, but it applies after an accident goes through your insurance.

Your insurer will require you to have some form of business insurance because you are using your vehicle for business, even if it is very part time.

Check with the company you work for and with your insurer to make sure you have the right coverage.
Commercial auto insurance
Commercial car insurance is affordable and will likely cover you for personal use as well. It provides coverage for a wide range of losses including:
Damage to your business vehicle and its contents

Damage to a third party's vehicle or property

Injury or death caused by an accident while on the job

Injury or death of other drivers or pedestrians caused by you or your drivers
Talk to your insurer
Always make sure you understand what kind of coverage you need and what kind of coverage you currently have. There is a range of options available, whether you have several vehicles and employees who drive them or deliver food a few hours a week for some extra spending money. Some insurance companies even offer insurance specifically for delivering food or ridesharing.