What should you do if your car breaks down?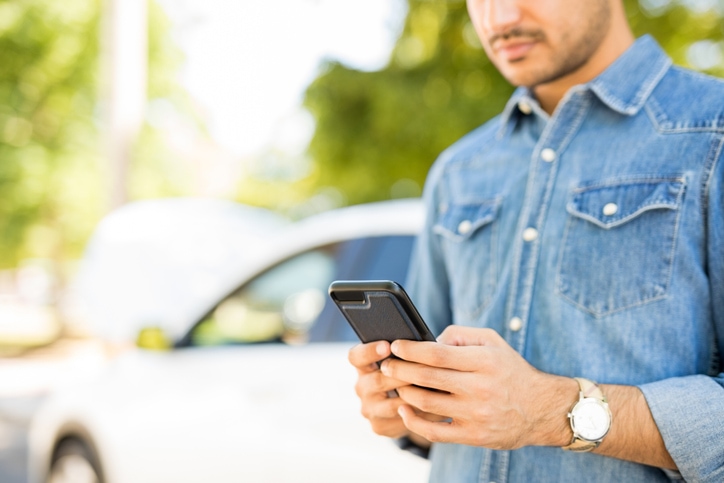 May 20, 2019
Pull over safely. Make sure to signal and pull over onto the shoulder as quickly and safely as possible. If you have to pull over on the left side of the road, get as far away as possible from traffic.
Make your car visible to other drivers by turning on your hazard lights and hanging bright or light-colored clothing from your windows or doors.
Call 911 if it's an emergency.


Stay in the car unless it's unsafe. Keep the doors and windows locked and don't leave the engine running for long to avoid carbon monoxide poisoning.
Figure out where you are by looking for landmarks like exits, service stations, or malls.
Call roadside assistance and tell them your membership number, location, the circumstances of your car breaking down, and how to reach you.
Assess your car's problem. What happened when your car stopped running? Was there smoke or a strange noise?
If you need to get out of the car, exit from the side not facing traffic. Be aware of your surroundings and have a flashlight with you if it's dark.